Top 16 players to play from first round in ranking events
Last updated on .From the section Snooker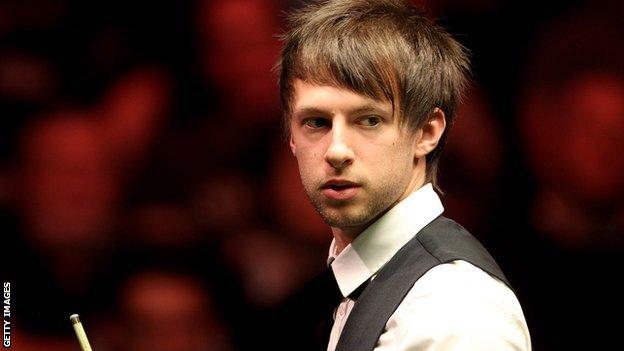 World Snooker chairman Barry Hearn says the top 16 players will no longer be guaranteed a place in the latter stages of most ranking events.
Apart from the World Championship, Australian Open and Shanghai Masters, all professionals will play from round one in the other eight tournaments.
"It is our intention to move to a flat 128-man draw. We want a level playing field." said Hearn.
The elite were given automatic places in the last 32 of the draw in the past.
Hearn added: "This comes with another big increase in prize money. We have had to get consent from our promoters and broadcasters.
"Most of the top players I have spoken to are in favour."
World number nine Mark Allen is unsure about the decision and concerned about what it will mean for viewers.
"It will be hard to agree deals when they can't guarantee top players for TV," he said.
"There is no way they will start TV in the last 128, as for tennis, so they can't guarantee top players for TV."