Stuart Bingham: World champion donates cash to tournament
By Shamoon Hafez
BBC Sport
Last updated on .From the section Snooker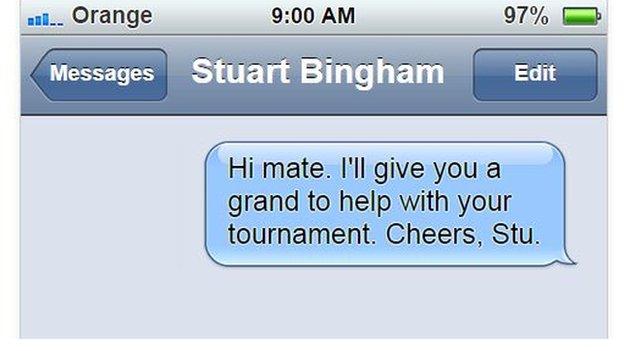 "Hi mate, I'll give you a grand. Cheers, Stuart."
An amateur snooker tournament organiser found himself on the end of a generous donation from world champion Stuart Bingham, who has provided £1,000 to help with prize money for his competition.
The Snookerbacker Classic - financially the biggest event in Europe for players who are not members of the professional tour - found itself in a dire position after a major sponsor pulled out.
But a plea on Twitter found some unlikely assistance.
"I was happy to offer the help," Bingham told BBC Sport. "I have followed the tournament for the past couple of years and I know that the organisers do a great deal for the game at grassroots level so this is something I am happy to support.
"The players all enjoy this tournament and it is really nice to give something back to the sport which will benefit the next generation of champions."
With help from others, including six-time world champion Steve Davis who also donated £1,000, the tournament is now able to offer a total of £11,500 in prize money, with £3,000 going to the winner.
"After the initial disappointment I felt at losing a sponsor, this soon turned to delight after Stuart sent me a text to offer the funding to help bridge the gap," said the tournament organiser.
"He didn't have to do it and wanted no publicity for it, and it is an indication of what a nice man he is. As well as being world champion, he is also championing the amateur game with his generosity."
Bingham, 39, won his maiden world title in May, beating Shaun Murphy 18-15 at the Crucible Theatre in Sheffield and collecting a winner's cheque for £300,000.
Other acts of sporting generosity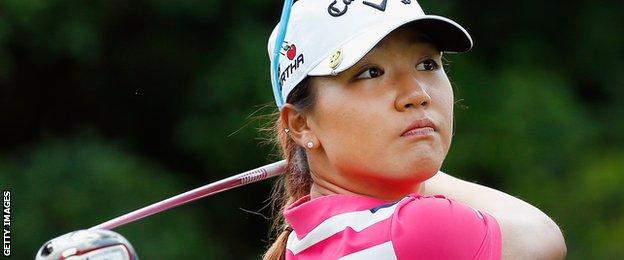 Golf, Lydia Ko: The New Zealander donated her £3,400 prize money from the North Texas Shootout in May 2015 to the disaster relief fund for the earthquake in Nepal in which more than 5,000 people died.
"The last three days was a lot of grinding, but I'm happy that I can contribute," said Ko, who was world number one at the time.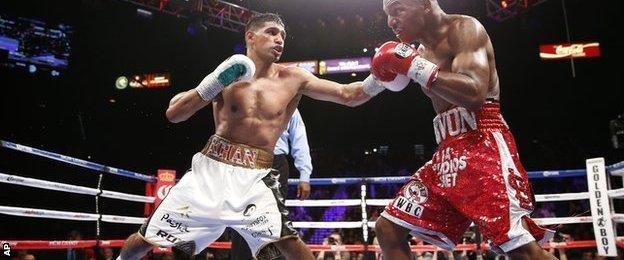 Boxing, Amir Khan: The Briton, of Pakistani origin, donated a £30,000 pair of shorts to help rebuild the Peshawar army school where 141 children and staff were killed by the Taliban in December 2014.
"It was just very sad to see innocent kids being killed. I want to donate the shorts for the Peshawar cause, rebuild a school and strengthen security around the area," said Khan.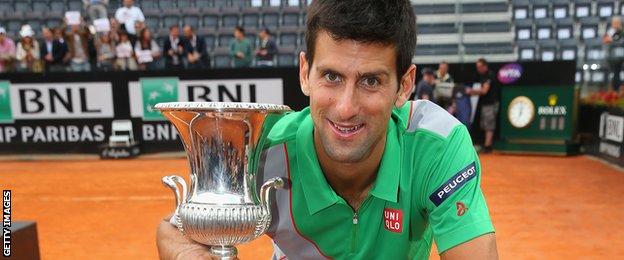 Tennis, Novak Djokovic: The current Wimbledon champion gave his £282,500 winnings from the Rome Masters in May 2014 to the flood victims in his homeland of Serbia and in neighbouring Bosnia & Hercegovina.
"I am trying to contribute in my own way. We are being united and this win and this trophy is dedicated to them," he said after beating Rafael Nadal.