Belle Vue Aces docked Elite League points for postponement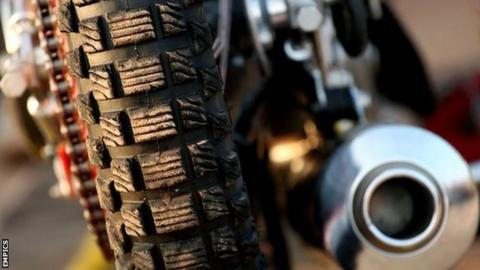 Belle Vue Aces have been disciplined by the Speedway Control Bureau after the late postponement of their Elite League meeting against Poole on 29 April.
The Aces have been docked three points and fined £5,000 after they admitted wrongly calling off the meeting about four hours before the scheduled start.
A burst water pipe was given as the reason for the cancellation.
An investigation was launched by the SCB following complaints from several Poole Pirates riders.
Chris Holder and Rohan Tungate later tweeted pictures of the Kirkmanshulme Lane track, which had appeared to have dried out shortly after the postponement had been announced.
As well as the fine and points deduction, Belle Vue will not be permitted to cancel a meeting without a referee or nominee from the SCB making an inspection and authorising a cancellation until the end of the 2014 season.
In a statement, the Aces said they were "disappointed" with the outcome of the hearing and will "carefully consider their position with regard to an appeal".
The meeting will now be staged at a later date.