Plymouth Devils begin League campaign with Redcar loss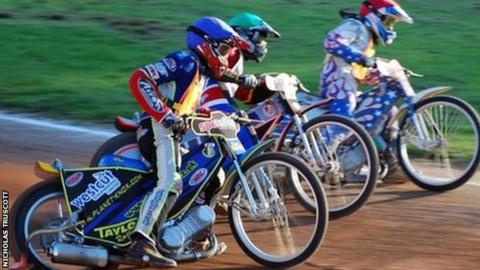 Plymouth Devils opened their 2013 Premier League campaign with a 51-42 defeat away to Redcar Bears.
Former Redcar rider Ty Proctor top-scored for Plymouth with 15 points supported well by Mark Lemon (12).
The two sides were close early in the meeting and by heat seven there was just four points separating them.
However heat maximum 5-1's in races eight and 10 gave the home side a comfortable lead that Plymouth were never able to overturn.
Plymouth will look to bounce back and gain their first Premier League points of the season when they face home and away fixtures against Edinburgh this weekend.