Eastbourne Eagles: Adam Shields returns to Australia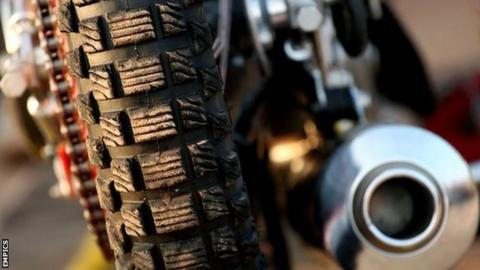 Eastbourne Eagles co-promoter and team manager Trevor Geer has confirmed Adam Shields will not ride for the team again as he has returned to Australia.
The 36-year-old Aussie retired last summer but later signed on for the 2013 season; his second spell at Arlington after riding there from 2004-2006.
"Adam has been a fine servant and I know our fans will still hold him in high regard," Greer said.
"We knew the signing was risky and it's disappointing it hasn't worked out."
The club have now been given special dispensation to sign a replacement rider.
Eastbourne's next fixture is a home match against reigning champions Swindon Robins on Saturday.
"We hope to be in a position to make an announcement to fans at our meeting on Saturday," Greer added.
"I can assure supporters that we are actively contacting riders across Europe."