Speedway: New Glasgow Tigers owner seeks local backers
Last updated on .From the section Speedway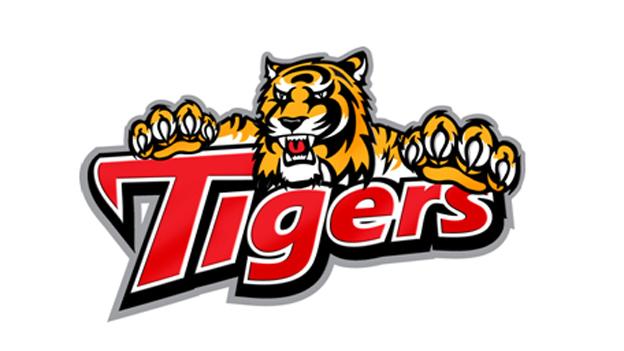 Glasgow Tigers are in new hands as the team prepare for the new season opener away to Edinburgh Monarchs on 28 March.
Isle of Man-based Gordon Pairman, a former promoter of the Ashfield club, has reached agreement with owner Alun Biggart for the transfer of his shares.
Biggart, based in Denmark, bought the team at the end of the 2012 season.
"It is very difficult to run a team when you are not locally based," said Pairman, who says he hopes to find local owners for the club.
"I see my involvement with Glasgow as being a custodian, rather than as simply the owner," he added.
"I believe the future for Glasgow would be best served by local ownership and I'll be actively trying to make that happen.
"But in doing so, I know that we need to keep Glasgow running which is why I have stepped in.
"Discussions have been taking place with a group of supporters with a view to them taking a stake in the business and I hope to be able to progress these.
"But I won't just hand the business over until or unless I'm happy that any new owners have the continuation of Glasgow speedway as a priority.
"As soon as the proposed trust is established, it is my intention to pass over part of my shareholding to it and I would hope and expect that one or more representatives of the trust would become actively involved in helping to run the sport in Glasgow.
"Longer term, my aim is to relinquish ownership but my hope is that I can do that knowing that the Tigers will continue for many years to come."
Glasgow Tigers compete in the second tier of British Speedway, the Premier League.