Coventry Storm: Luke Priest added as cover for injured Luke Crang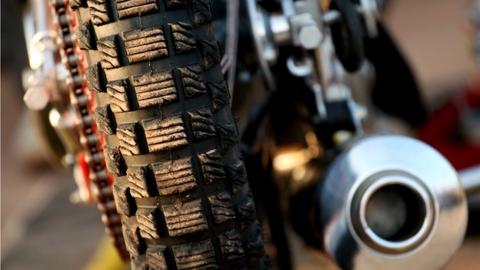 National League side Coventry Storm have signed former Stoke Potters captain Luke Priest to cover for the injured Luke Crang.
Priest, 29, has returned to the UK after a spell in Australia and will slot in at reserve with Crang set to miss two months with a broken shoulder.
"I've been back in the country for just over a month, and this is a really good move for me," Priest said.
"My equipment is top-notch and I feel good in myself, it's a good move."
Storm, who are currently third in the National League having lost only two meetings all season, have elected to sign a rider rather than use the rider replacement facility and Priest knows the challenge is there for him to impress.
"I've got to make the most of being at reserve. Some people might see it as a backward step but it's a good opportunity to score some big points for the club," he said.
"Although inevitably I'm not going to go out and win every race, I'm confident and I like riding at Coventry.
"I understand the play-offs are a possibility, we're still in the KO Cup, and it's great to be part of a winning team"