Squash World Team Championship: England reach semi-finals, Scotland out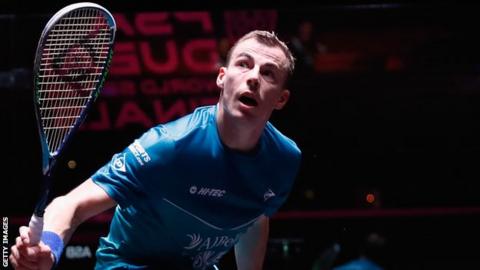 England are into the semi-finals at the Squash Men's World Team Championships in Marseille, but Scotland are out.
Victories for former world number one Nick Matthew, James Willstrop and Daryl Selby saw defending champions England beat India 3-0 in Marseille.
Scotland lost 3-0 as Alan Clyne, Kevin Moran and Greg Lobban were whitewashed by top seeds Egypt.
England will play Australia in Saturday's semi-finals, with Egypt taking on surprise package Hong Kong.