Island Games: Dawn Morgan to be Guernsey flag bearer
Last updated on .From the section Table tennis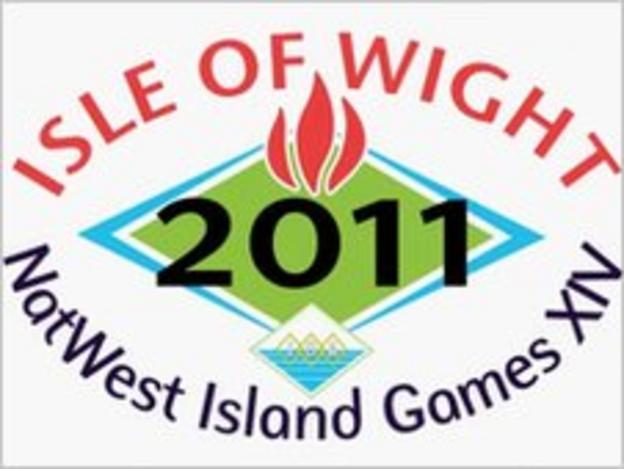 Guernsey table tennis player Dawn Morgan has been chosen as the island's flag bearer for the opening ceremony at the 2011 Island Games.
Morgan was selected for the honour having competed in the last seven Island Games, winning medals at each.
Her impressive tally includes 12 bronze medals, five silvers and two golds.
Guernsey will have one of the largest teams at the Island Games, with nearly 300 athletes set to travel to the Isle of Wight.
The opening ceremony will be held in Ryde on 25 June, at which more than 1000 youngsters will take part in a carnival parade.