Wimbledon 2011: Reaction to Roger Federer's defeat
Last updated on .From the section Tennis
Roger Federer's quarter-final defeat by Jo-Wilfried Tsonga at Wimbledon made him the biggest name to exit the men's draw.
The former world number one and third seed was chasing Pete Sampras's record of seven Wimbledon titles but despite leading by two sets to love, he was beaten in a five-set thriller.
His second consecutive quarter-final loss at SW19 has cast doubt on whether the Swiss star will be able to match, or even beat Sampras's achievement.
Federer turns 30 in August and only three men in the last 36 years [Petr Korda at the 1998 Australian Open, Sampras at the 2002 US Open and Andre Agassi at the 2003 Australian Open] have won a Grand Slam title after reaching that milestone.
Here, some of the game's top names assess Federer's chances of adding to his major tally.
Three-time Wimbledon champion and BBC commentator John McEnroe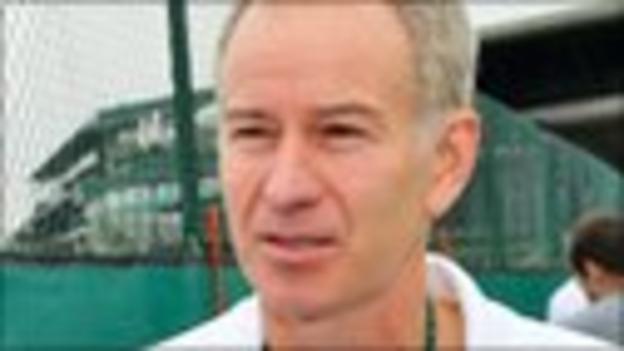 "It's going to be a lot tougher for Federer. You've already seen a decline - he's not going to be the number one player in the world again but I think he will win a major or two more. I thought that, I still do.
"I thought he would win this. My one concern was how he would feel after playing what I felt was the best clay-court match of his life in the French Open final against Rafael Nadal a couple of weeks ago and still losing. And it seems like that hit him a little harder than he realised.
"He seemed flat out there at the end. Whenever he really needed to get it going, he didn't seem like he did anything different or try to do anything different."
Former Grand Slam finalist and BBC commentator Greg Rusedski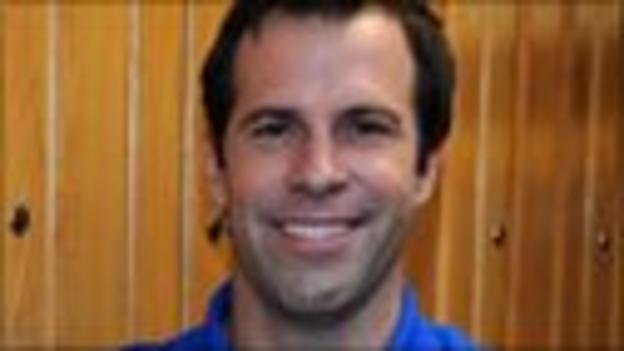 "At two sets all I thought Tsonga would go on to win it. I have watched Federer throughout these Championships and he has had a few lapses at times. He is not coming forward that much, and when he does he is not putting himself in the right positions.
"Tsonga was the man of the moment, more aggressive, and the deserved winner.
"You've also got to look at how the courts play now at these Championships. They changed the grass to rye grass about a decade ago, and they grow the grass longer so the courts are slower. The balls are so heavy.
"When Roger got to the finals of the French this year the balls were like pellets so that suited him coming forward, allowing him to play more aggressively.
"So if they don't change the balls to quicker balls, I think it will be tough for him to win Wimbledon again."
Four-time Wimbledon semi-finalist Tim Henman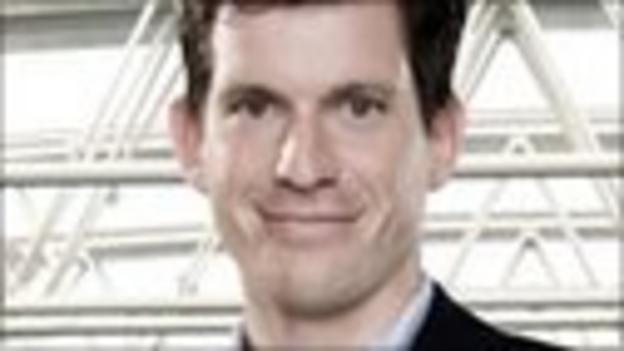 "It was an incredible performance and you felt at two sets to love it was business as usual for Federer. But Tsonga maintained his belief. He wasn't playing too badly.
"Once he cut the unforced errors and got the confidence going he was unbelievably aggressive on his first serve and forehand. You felt it was going to be another straight sets victory.
"I don't really think Federer lost it, I think Tsonga won it. It was an incredible performance and an amazing upset."
BBC commentator Annabel Croft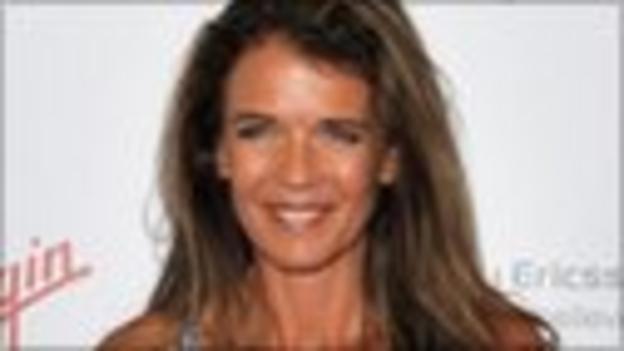 "I hope that it is not the end of an era. What I have admired so much about Federer is that despite all his prize money he has still been motivated to improve his game and bring different things into his tennis.
"He is still very motivated to win titles and is aware of where he wants to be in the history of the game. He is aware that Nadal at 25 already has 10 Grand Slam titles.
"But it is sad to see a great champion going out at the quarter-final stage two years in a row at Wimbledon. You have to wonder how many times he will accept these kinds of defeats."
Former British number one Jeremy Bates
"It was inspirational tennis from the flamboyant and inspirational Tsonga, who came up with the match of his life. The more players see Federer have these losses, the more guys will think he is not the invincible person they once thought he was."
Daily Mirror journalist Oliver Holt on Twitter [@ollieholt]
"Still remember the moment when Federer beat Sampras at Wimbledon and the guard changed. Feels like same has happened to Federer today."
The Guardian journalist Paul Hayward on Twitter [@PaulHayward_gnm]
"Tsonga's comeback beyond imagining. A mighty show of strength and talent. Hard to believe Federer will escape self-doubt after this."