Wimbledon 2011: The men who make Murray tick
By David Ornstein
BBC Sport at Wimbledon
Last updated on .From the section Tennis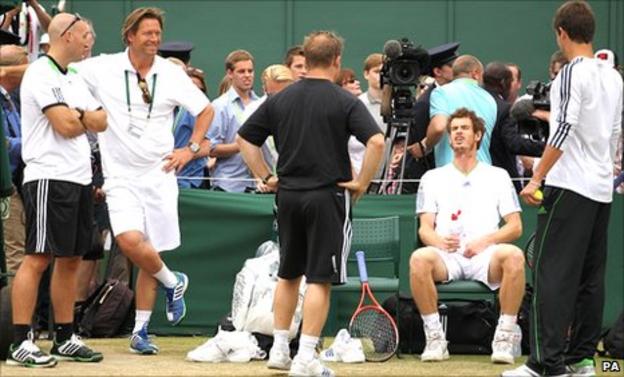 DANI VALLVERDU , de facto head coach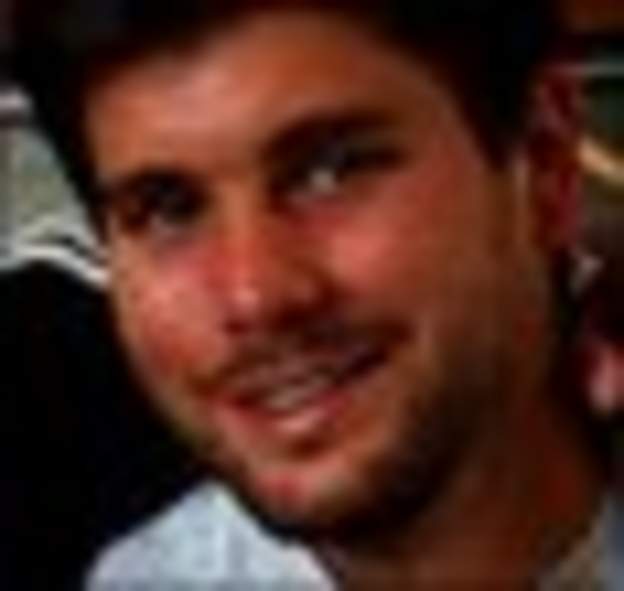 Age: 25
Background: Met Murray while they were both training at the Sanchez-Casal Academy in Barcelona. They practised together and became close friends, but Vallverdu opted to pursue an academic path and gained a major in business management at the University of Miami. Developed into a solid college player, earning All-America recognition, but made little impact on the men's tour. Lost four of his five ATP Tour matches and 36 of his 65 in Futures and Satellite events, reaching a career-high singles ranking of 727 and 746 in doubles. Played doubles with Murray at Queen's Club in 2008 and has represented Venezuela in six Davis Cup ties.
Responsibilities: Started hitting with Murray again following his split from Miles Maclagan in 2010 and became the Scot's de facto coach after he in March. Organises practice sessions and liaises with Darren Cahill and Sven Groeneveld - coaches Murray has been working with recently - as well as his strength and conditioning staff and physiotherapist. Quiet and unassuming, Vallverdu scouts opponents and helps devise tactical plans. Despite his relative youth, he is known for his professionalism and in-depth knowledge of the game.
DARREN CAHILL, part-time coach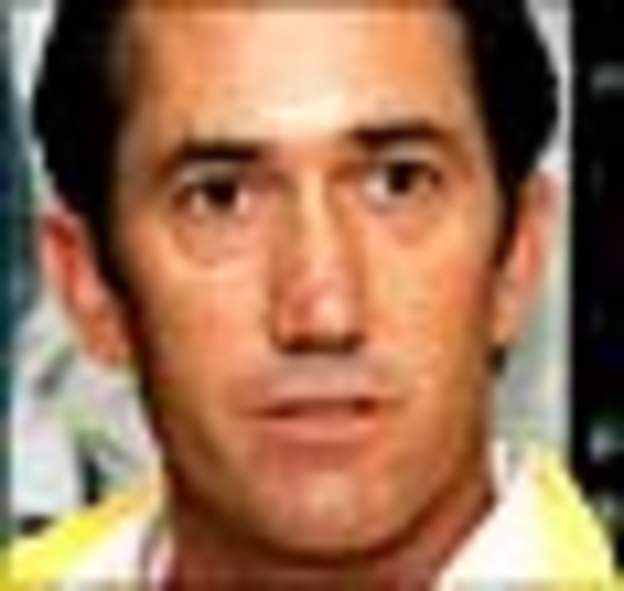 Age: 45
Nationality: Australian
Background: Spent 10 years on the men's tour from 1984 - winning two singles titles, reaching a career-high ranking of 22 and beating Boris Becker en route to the 1988 US Open semi-finals. Lifted 13 doubles titles, making it to number 10 in the world, and helped his nation to the 1990 Davis Cup final. Retired in 1994 because of a knee injury and turned to coaching. Lleyton Hewitt, Andre Agassi, Fernando Verdasco and Daniela Hantuchova have all benefited from his guidance and he joined the Adidas player development programme in 2009.
Responsibilities: that he would be working with the likes of Cahill on a part-time basis as he continued his search for a new full-time coach. The 45-year-old's role is limited by television commitments and his association with other players, but he assisted Murray during the French Open and in the build-up to Wimbledon. The Briton's performance-level and results have picked up significantly since Cahill entered the fray.
Sven Groeneveld, part-time coach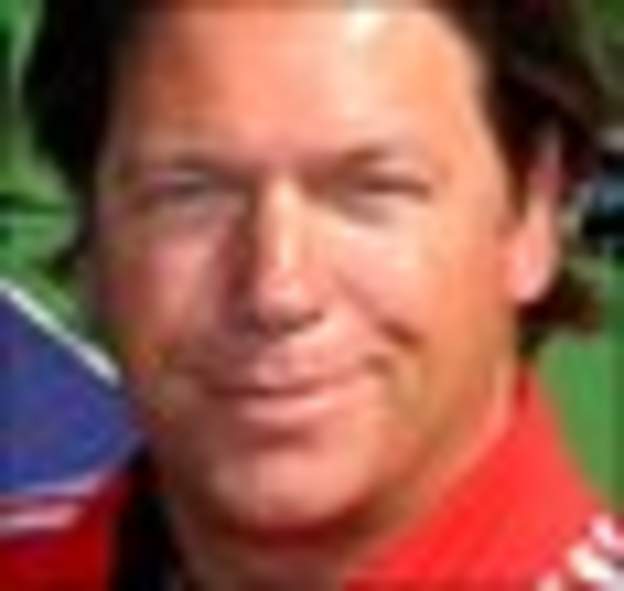 Age: 45
Nationality: Dutch
Background: Coached professionally since 1991, working with the likes Roger Federer, Nicolas Kiefer, Greg Rusedski, Monica Seles and Arantxa Sanchez-Vicario. Joined the Adidas training programme in 2005 and spent time with players such as Ana Ivanovic and Fernando Verdasco before Murray.
Responsibilities: Cahill's media responsibilities mean Groeneveld has been courtside for all of Murray's training sessions at Wimbledon, and he will again be in the 24-year-old's box when he takes on Rafael Nadal on Friday. Lets Vallverdu take control of practice but will offer Murray the occasional word of advice. Those close to Murray say Groeneveld has been an excellent calming influence, bringing experience and knowledge to the table.
JEZ GREEN, physical conditioner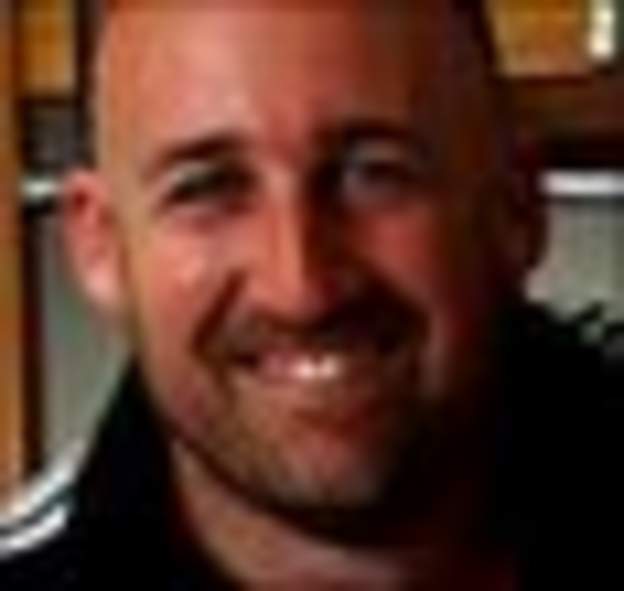 Age: 39
Nationality: British
Background: Sports science degree and various LTA coaching awards. Started off professionally in 1997 at the LTA training squad in Manchester. Became the LTA's senior national trainer a year later and then assumed a freelance role training players in Miami and the UK in 2002. Appointed head conditioner at LTA academy in Leeds in 2004 and has worked individually with a host of top players from all over the world. Was in charge of physical conditioning at the Monte Carlo Tennis Academy.
Responsibilities: Green has been writing Murray's fitness programme since 2007 - it his his job to help ensure the British number one is in peak condition throughout the year and on all surfaces. Outside of competition, he puts Murray through gruelling cardiovascular and weight training regimes in Miami, and also introduced him to Bikram yoga in 40C heat. Green will be with Murray at the Grand Slam tournaments and the US hard-court stretch of the season, while Matt Little has more of a European focus.
MATT LITTLE, strength and conditioning coach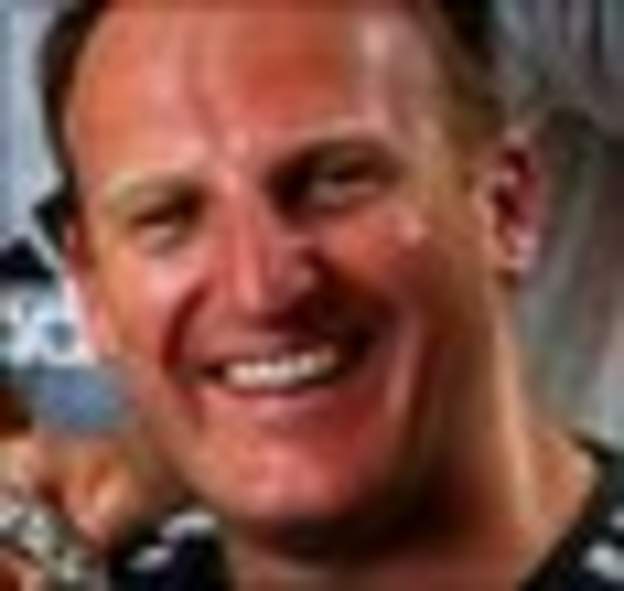 Age: 35
Nationality: British
Background: BTEC Diploma in Leisure Management followed by BSc Degree in Leisure Management. Gained fitness instructor qualification while working at a local tennis centre. Worked as LTA's strength and conditioning coach for 12-16-year-olds.
Responsibilities: To oversee Murray's fitness training. Two of Little's key roles are working on injury prevention and Murray's stretching routines. He'll give Murray massages and ensure he follows a strict recovery routine - which usually involves ice baths - after practice and matches. Nutrition also comes under Little's remit. Murray aims to eat 6,000 calories a day during the season - ensured through six meals a day. He eats a mixture of lean proteins and complex carbohydrates, while processed food and sugar are banned. Murray does not drink alcohol and takes in at least six litres of water a day.
ANDY IRELAND, physiotherapist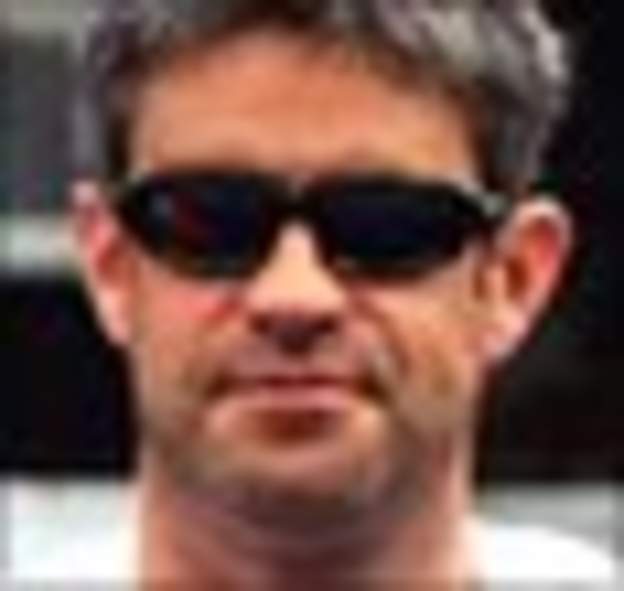 Age: 40
Nationality: British
Background: Graduated from Teesside University in 1993 with a BSc distinction in Physiotherapy. Worked in the NHS for the next seven years and has worked for Surrey Physio since its formation in May 2000. Provided resident physiotherapy cover for international tennis tournaments in the UK including Wimbledon, the LTA and Queen's Club. Now member of the Manipulative Association of Chartered Physiotherapists.
Responsibilities: Ireland works with Little and Green to maximise Murray's physical performance. With top-level tennis players putting their bodies under huge strain they can develop muscle imbalances, inflexibilities and weaknesses. By correcting these underlying problems, Ireland helps Murray to remain as injury-free as is possible and knows his body inside-out. When injuries do occur it is Ireland's role to minimise Murray's recovery time and maximise his healing rates. Recovery techniques following a match or a training session are an integral part of his work. His nickname - Needles - stems from his acupuncture skills.