David Lloyd wants improved Andy Murray image
Last updated on .From the section Tennis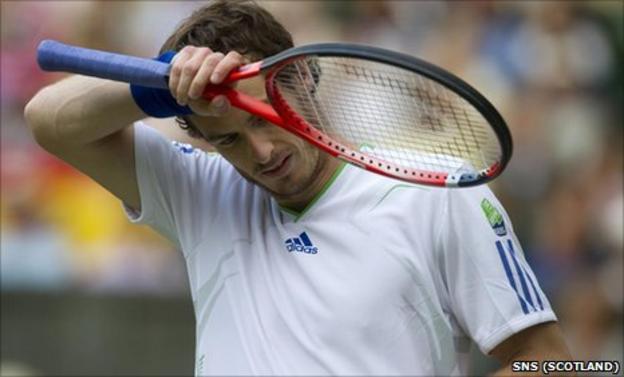 Former Davis Cup captain David Lloyd believes Andy Murray's chances of winning a major will improve if he works on his serve and his image.
The Englishman also says Murray should prioritise participation in the Davis Cup to build a sense of achievement.
"If you look at Nadal, Djokovic and Federer when they come on the court, they have a demeanour," said Lloyd.
"They are exceptionally well-dressed and clean-shaven. Andy doesn't come on like that."
Murray lost out in this year's Wimbledon semi-final to Rafael Nadal and was runner-up in the Australian Open final, but Lloyd felt the criticism of the British number one was unjustified.
He pointed to Murray's serve as a weakness in his game but refused to concede that the Scotsman had let the nation down.
"I think the criticism is unfair," said Lloyd. "Andy is a very good tennis player.
"He is definitely the third or fourth best in the world, but he's not quite as good as those three guys really.
"It's not that he played badly - I think what happened was his serve, his first serve, when that goes in, he can beat Nadal.
"If Andy is going to become that slightly better player - number two or number one in the world - he has to get more percentage of first serves. Then he can win a major. Otherwise, he's not quite good enough.
"He hasn't let us down - he played to the best of his ability - and it's a pretty good thing."
Lloyd also feels Murray's image sends the wrong message to his opponents and makes him seem weaker in crunch matches - and he should seek out a coach that is equal to the Scotsman's stoical personality.
"I know it's a silly thing, but mental stuff in tennis is so important," said the former Wimbledon doubles semi-finalist.
"It's a one-to-one game. If he could change his image a ilttle bit and go on with a little bit more fight. When players get to the third of fourth set of a five-setter, he's not going to be as tough mentally as them.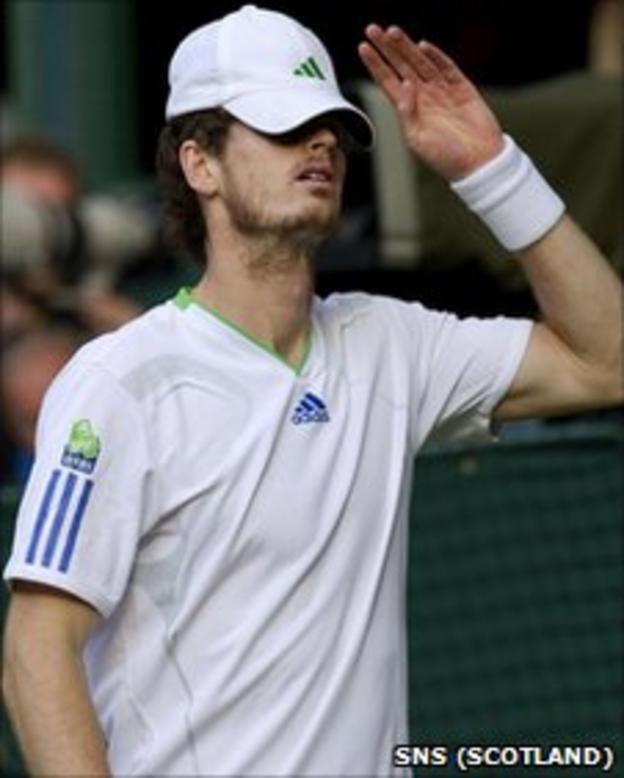 "He has great shots in him - one of the best back-hands in the world.
"I think he just needs a mental change and a change in his attitude. I would concentrate on finding a coach of real power who is not going to bow down to Andy and stand up to him."
Ahead of Friday's Davis Cup match against Luxembourg in Glasgow's Braehead Arena, Lloyd feels Murray should place a bigger emphasis on the premier international men's team event in the way Wimbledon champion Djokovic did as he inspired Serbia to a 3-2 win against France.
He also rejected any notion that Luxembourg would be an easy tie for Britain.
"If you would have thought of Luxembourg a year ago, it would have seemed easy," said Lloyd.
"But they've got Gilles Muller, who is a good player. It's not a slam-dunk.
"I think the Davis Cup should be one of the top things on Andy's list to play the Davis Cup. Put it up the calendar.
"If you ask Djokovic what his second-best moment was, I think you'll find it was winning the Davis Cup for his country.
"But I think he'll do great. It's great to be playing in Scotland, but it's not an easy match."