Marat Safin swaps tennis for Russian parliament dream
Last updated on .From the section Tennis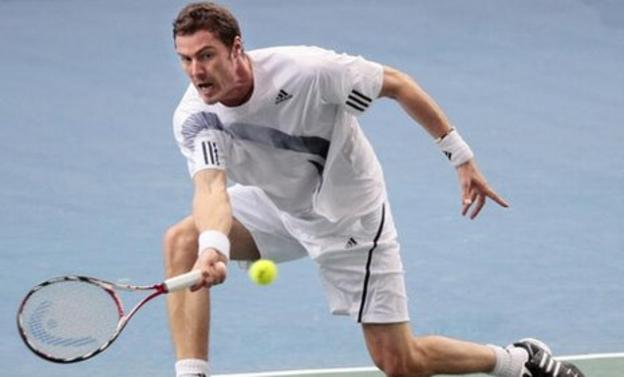 Marat Safin has revealed plans to run for parliament in his native Russia.
The former world number one and double Grand Slam title winner is aiming to win one of the 450 seats in the Duma, the lower house of the Russian Federal Assembly.
"It's a new challenge and I am very committed to it," said Safin, 31, who retired from tennis two years ago.
"I think I am an intelligent guy and I have a lot to bring and a lot of ideas about things and what to do."
Safin won the US Open in 2000 and the Australian Open five years later.
He is the second Russian tennis player to target a seat in the Duma following 2007 US Open women's semi-finalist Anna Chakvetadze's announcement in September that she was going to stand.
Former world number five Chakvetadze has not played since Wimbledon in June because of poor health.
"The elections are on 4 December so I will soon find out," added Safin.
"I could be the best looking guy in the Duma, but that's only because all the other guys are over 60."
Since giving up playing, Safin has been working with the Russian Tennis Federation and the Russian Olympic Committee.
He also played his first match on the ATP Champions Tour, for former tennis professionals, on Thursday, beating Wayne Ferreira 6-2 6-3 in China.