Lloyd & Castle on Victoria Azarenka & Maria Sharapova
Last updated on .From the section Tennis
Victoria Azarenka's win over Maria Sharapova in the Australian Open final gave women's tennis a new world number one.
The 22-year-old from Belarus to secure her maiden Grand Slam title and replace Caroline Wozniacki at the top of the world rankings.
It means there has been a different winner at each of the last five major tournaments and sets up a tantalising 2012.
BBC pundits John Lloyd and Andrew Castle gave their verdict on Azarenka and her superb victory.
JOHN LLOYD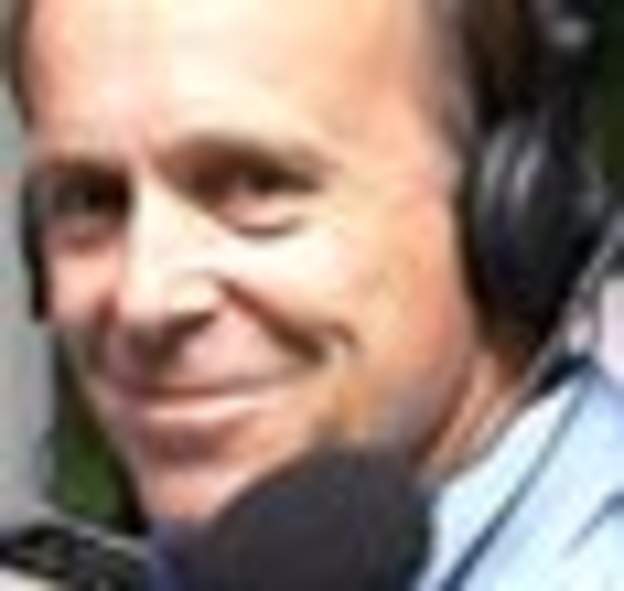 JOHN LLOYD, former British number one
Victoria Azarenka played the best match of her career in the most important match of her career. We've needed this.
It might also help Caroline Wozniacki, actually, to be knocked off the number one spot. That pressure and all the stuff about being number one without winning a Grand Slam has been lifted. She'll be back.
I think the women's game is in a healthy position. We've got Azarenka, who has the personality as well as the game; Petra Kvitova, who is such an exciting player; Serena Williams, who lost relatively early here but will be back; and we've still got Kim Clijsters for this year.
Azarenka did it the hard way. Well, at the beginning anyway. You would expect her to be a little bit nervous and she was.
On her first service game, she had a couple of double-faults and then was down 2-0, 0-30. You look across the net at Sharapova who's thinking 'I've got this one here, she's nervous'.
Sharapova had her chance for a second break but made a couple of bad errors and once Azarenka made it 1-2, she dissected Sharapova's game and the way she just embraced the situation was incredible.
There was nothing Sharapova could do to get Azarenka off the court to win these points. The first serve from Sharapova, which at 64% was not a bad percentage, was completely neutralised.
Azarenka was so good in defence and got so many balls back in awkward positions that in the end Sharapova had to keep going for way too much.
Once she got through those first three games in the first set, when really Sharapova should have been up a double-break, it was just one-way traffic. A brilliant display.
Sharapova will put it down to "just one of those things". I remember her losing a match in Palm Springs to Lindsay Davenport 6-0 6-0, so she's done it before.
Obviously, this is the final of a major championship but the thing about Sharapova is that she's an amazing champion and the mind is incredible.
She'll take this and say "I didn't expect to get to the final". She'll go back to the drawing board with her coach and try to find ways to beat players like Azarenka.
She needed a faster court, to be honest. On this court, the speed wasn't enough for her and she just couldn't find a way to penetrate at all. It was a brilliant performance by Azarenka.
ANDREW CASTLE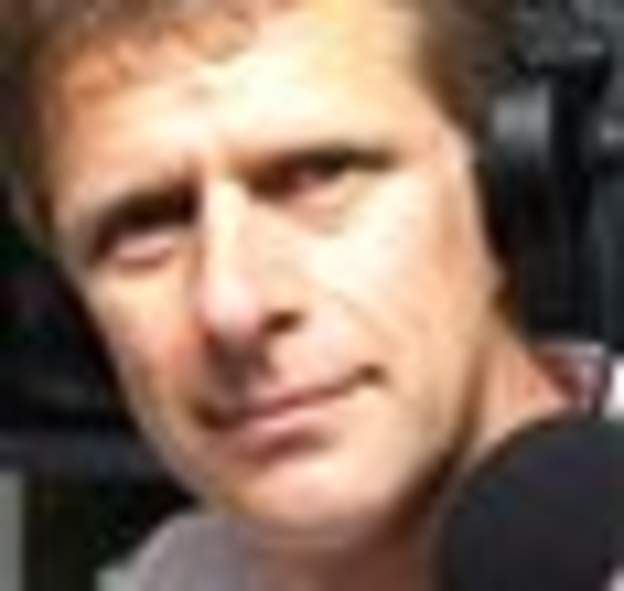 ANDREW CASTLE, former British number one
Azarenka is a confidence player. When she gets confident, she is virtually unplayable. There has been a changing of the guard.
Azarenka is the new number one and Kvitova is at number two. Those two could dominate for a while, especially with Serena Williams clearly not sure if she enjoys the game enough to play on and commit.
Women's tennis has been lucky. Wozniacki was a tremendous ambassador. It's just, to the wider public, she hadn't won a Grand Slam therefore people didn't understand how you could be world number one.
That's the difference in this situation. Azarenka's not only a wonderful personality, and will be a great ambassador, but she's actually won one of these Slams. People get that.
She's won the big matches, she's won the Slam and is world number one. It's entirely comprehensible to people.