Wimbledon 2012: Who will win the men's and women's singles titles?

By Jonathan Overend
BBC tennis correspondent
Last updated on .From the section Tennis56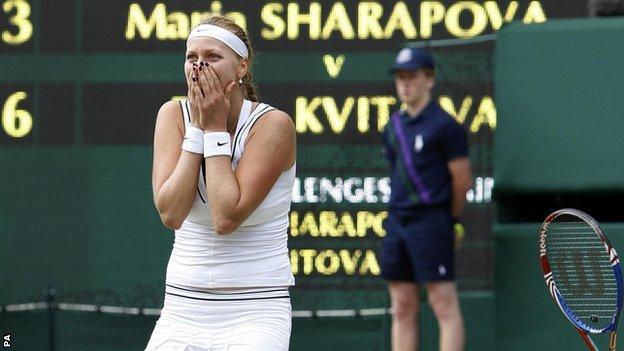 Novak Djokovic and Petra Kvitova defend their Wimbledon titles from Monday, but what are their chances this year and who will be their main challengers?
Is this the year Maria Sharapova wins her second Wimbledon title? Will rain help Federer clinch a 17th Grand Slam crown? Which player might upset Novak Djokovic in the quarter-finals? And how will Britain's number one Andy Murray cope with such a difficult draw?
BBC Sport's tennis correspondent Jonathan Overend assesses the title favourites for the 2012 Championships.
WOMEN'S SINGLES
Maria Sharapova, Russia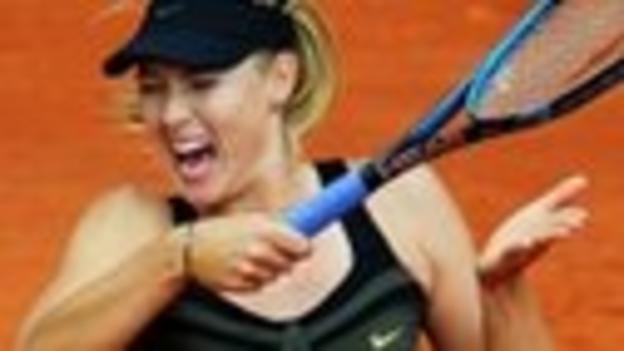 French Open Champion, top seed, world number one and tournament favourite. Eight years after her first Grand Slam victory on Centre Court, and the giggly business with the mobile phone, Sharapova looks as powerful as ever.
Her movement has improved immeasurably, even if her serve still carries the nagging uncertainty caused by shoulder surgery.
Serena Williams, United States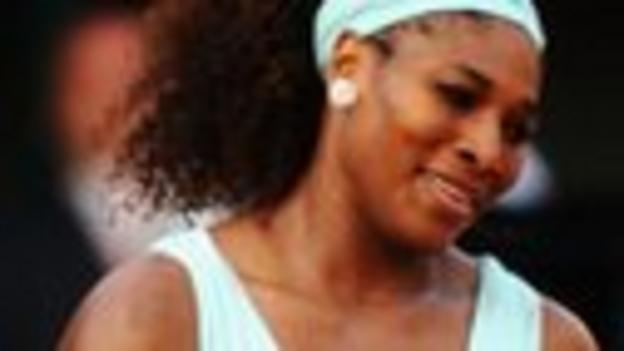 What the game needs is a nice juicy rivalry between Serena and Maria, arguably the two most recognisable sportswomen on the planet. Yet, when they met in Madrid, a top tier WTA event, the stadium was inexcusably empty during afternoon siesta.
It'll be rammed on Centre Court if they meet in the Wimbledon final. Serena would have been the favourite had she not flopped at the French. Nobody knows these courts better.
Kim Clijsters, Belgium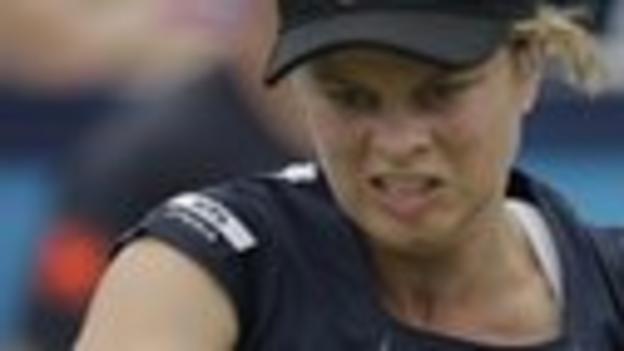 What an eventful career Clijsters has had. Furious rivalries with the likes of Henin and Serena, including some of the most memorable matches of the past decade, Grand Slam titles in New York and Melbourne, time out to start a family and now what will be a final, brief comeback after a hip injury.
She pulled out of the Rosmalen tournament before her semi-final this week but hopefully will be fully fit. She's never won Wimbledon and would dearly love to. It's all she needs to end a wonderful career in magical style.
Marion Bartoli, France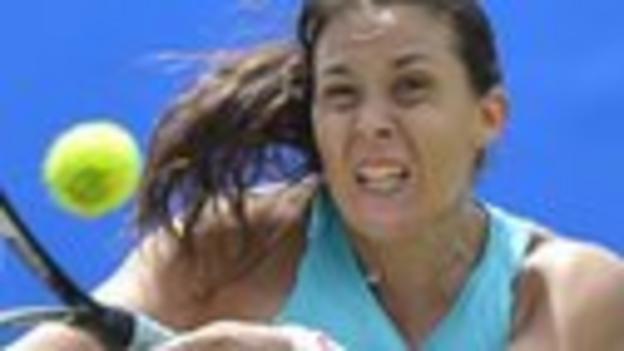 So much did she impress, when reaching the final in 2007, the club took the rare step of inviting the runner-up to the black-tie Champions' Dinner.
She is a constant threat on the grass, winning Eastbourne last year and repeating the form this week on the south coast. Not afraid to take on the best, helped by her power with two hands on both sides and the ability of her compact style to deal with low-bouncing balls.
Victoria Azarenka, Belarus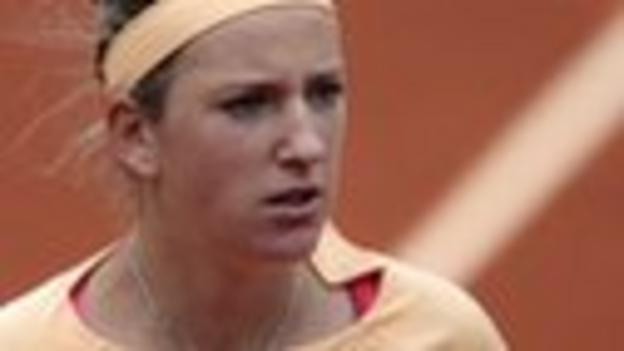 Started the season unbeatably well with titles galore, including a dazzling first major at the Australian Open, but maintaining that level was always going to be tough for the shrieking, yet likeable Belarussian.
She should be more than capable of repeating last year's run to the semi-finals, perhaps better if her start-of-year form returns.
Petra Kvitova, Czech Republic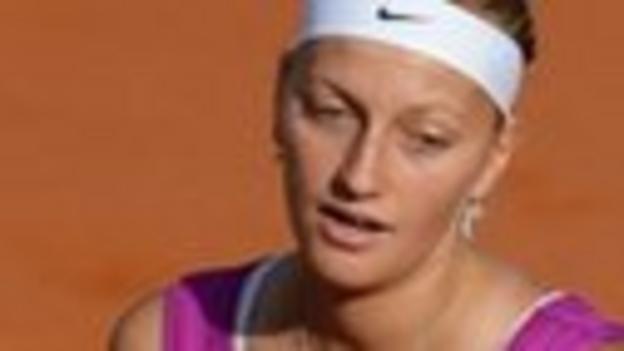 The 2012 champion has shown very little this season to inspire confidence in her chances of a successful defence. The serve/forehand combination, which bulldozed through the draw 12 months ago, appears to have lost some devastation.
The forehand in particular has been erratic recently. But she knows how to win and, in these unpredictable times, is more than good enough to turn that loss of form around.
MEN'S SINGLES
Rafael Nadal, Spain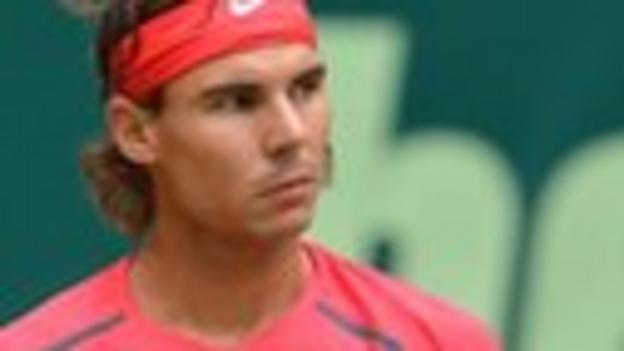 Nadal has to be the slight favourite given his record-breaking seventh French Open title and the turnaround in his rivalry with Novak Djokovic.
Rafa didn't appear himself in last year's final against the Serb - don't forget he had extensive treatment on a foot problem throughout the second week - and I'm expecting a different Nadal, more like the 2008 model, to storm through the rounds here and maybe lift a third Wimbledon title.
Novak Djokovic, Serbia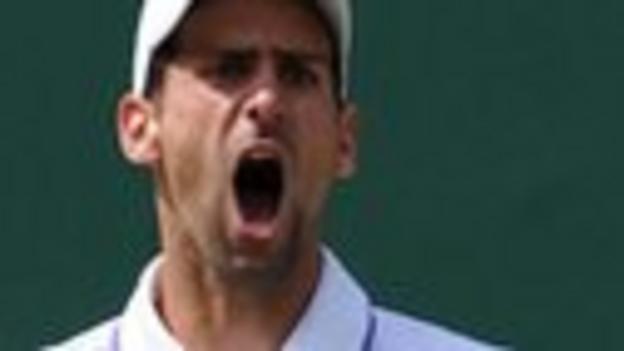 Djokovic comes in as defending champion and top seed but he failed to convince at the French Open. Yes, he played brilliantly with his back against the wall, but it was odd to see him get into potentially losing positions in successive rounds.
Has all the skill to win again - and Djokovic in full flow has been the best sight in tennis for the past 18 months - but he knows his closest rivals are hot on his heels as both Nadal and Federer eye a return to number one.
Roger Federer, Switzerland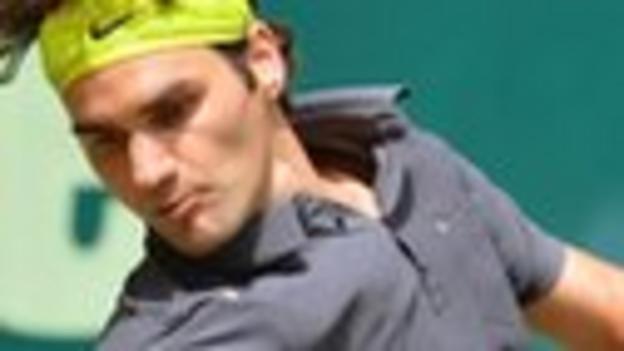 A magnificent draw will almost smooth out a comfortable path to the semi-finals yet again unless John Isner - the only man I suspect can trouble him - has another inspired day in their potential quarter-final. Then, if he plays Djokovic, can he win?
As Tim Henman has mentioned, a rainy day may help. Under the roofs of the tour, Federer is an expert. I think he can win one of the summer's big prizes at Wimbledon, but the Olympics may be a better bet.
Tomas Berdych, Czech Republic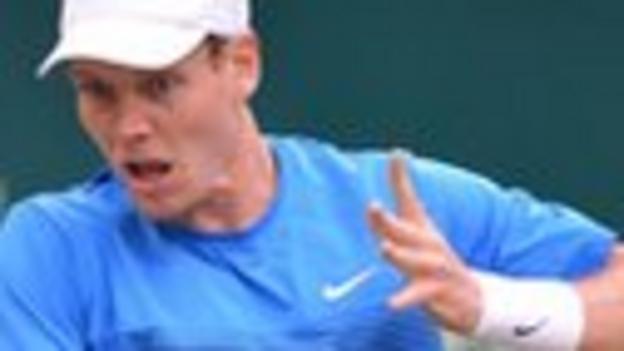 Made the final two years ago and I think he might do it again. Surely one day everything is going to fall into place for the talented Czech?
His game is perfectly suited for the balls and the grass courts, the way they currently play, and although it's impossible to be convinced by his mental fortitude, he's getting there. May take out Djokovic in a barnstorming quarter-final.
Andy Murray, Great Britain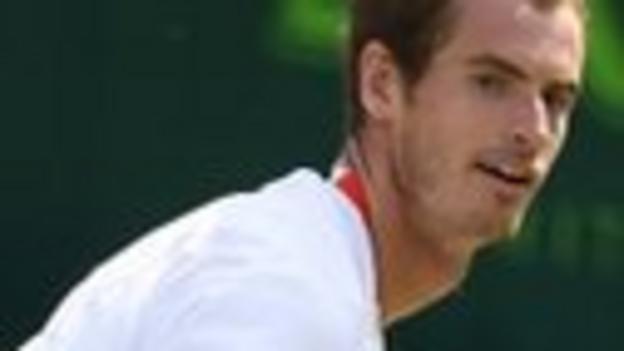 Davydenko is a tricky enough first-round draw before you find all the big men and big hitters in Murray's difficult section. Karlovic, Anderson, Cilic, Raonic, Roddick, Del Potro. All these guys are in Murray's quarter and I haven't even mentioned Dimitrov or Baghdatis.
Having said that, Murray is more than equipped to deal with it and his grass-court experience and excellent return game should help him - a few nerve-wracking classics along the way - to a fourth successive semi-final.
Jo-Wilfried Tsonga, France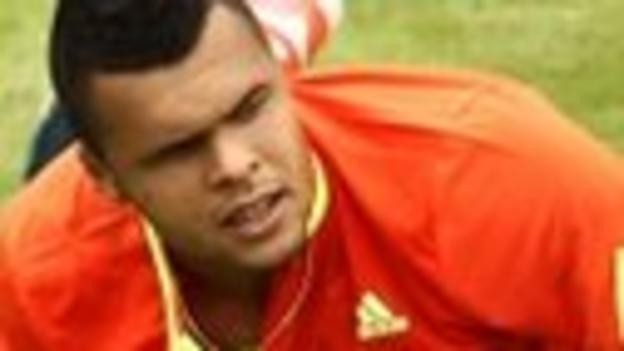 Just about pipping Nalbandian/Tipsarevic, Tsonga's draw with 2002 champion Lleyton Hewitt is the pick of the first-round ties and has Centre Court written all over it.
The exciting Frenchman was worried his Wimbledon dream may be over when he damaged a finger at Queen's, but is here and fit to play. Only needs to remember last year's amazing comeback-win against Federer for inspiration.
Tommy Haas, Germany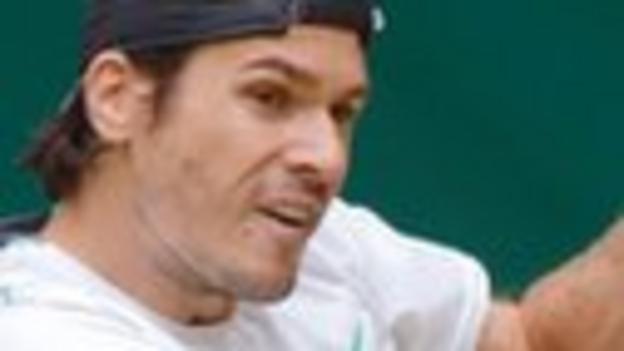 Can the German "do a Goran" and win Wimbledon as a wildcard? A fanciful thought, just as it was in 2001, but what an amazing run he's on.
First qualifying, then causing main draw trouble at the French Open, before beating Roger Federer in the final to win the grass-court title in Halle. He's 34 years old, a semi-finalist here three years ago with a win over Djokovic, and swinging freely with his glorious single-handed backhand.