Andy Murray using sports psychologist to aid tennis focus

By David McDaid
BBC Scotland in Shanghai
Last updated on .From the section Tennis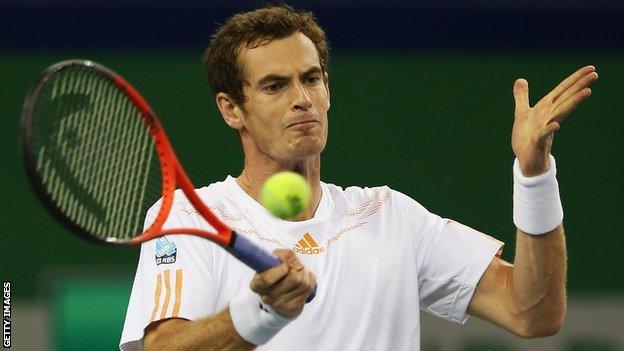 Andy Murray has revealed he has been working with a sports psychologist since the beginning of this year.
His coach Ivan Lendl, who won eight Grand Slams, recommended the same woman, Alexis Castorri, who helped him.
"I spoke about things away from the court that may affect you and stop you from being fully focused on tennis," Murray told BBC Scotland.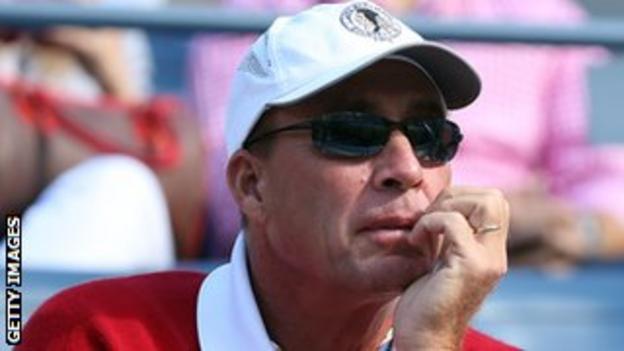 "That's really what's helped me rather than talking about breathing or taking your time between points."
Murray, who takes on Radek Stepanek in the quarter-finals of the Shanghai Masters on Friday, brought Lendl into his camp at the start of the year, as he continued to try to break his Grand Slam duck.
Under the Czech's tutelage Murray has won his first major at the US Open, as well as the Olympic gold medal and he also reached the Wimbledon final.
But the Scot's success is not only down to work he and Lendl have been doing on the practice court.
And the discussions with the psychologist have branched out from the tennis context to become more personal in nature, with the aim of, in turn, helping Murray's on-court performance.
"A lot of athletes use sports psychologists," said Murray. "I had in the past and it hadn't worked particularly well for me.
"It's something when I spoke to Ivan [about] at the beginning of the year, he'd travelled with a sports psychologist throughout his career.
"He asked if I was open to trying it and I said 'yes'. It's always good to try things and see how it works out.
"I spoke to a lady who Ivan worked with when he played and it went well.
"It's been more about things away from the court. That was refreshing because when I'd spoken to psychologists in the past I'd only spoken about tennis [with].
"And there's a lot more that goes into your life, and an athlete, than just what goes on on the court."