Andy Murray v Novak Djokovic: Australian Open final predictions
Last updated on .From the section Tennis
After becoming Britain's first male singles Grand Slam champion in 76 years Andy Murray can overturn an even older piece of history on Sunday morning in Melbourne.
Should he win the Australian Open final, Murray, 25, would be the first man to follow his maiden major by winning the next Grand Slam event.
Standing in his way is world number one and five-time Grand Slam winner Novak Djokovic, who has held the title since beating Murray in the 2011 final.
The Serb could become the first man since the Open era began in 1968 to win three successive Australian Open titles.
BBC Radio 5 live asked some former players for their predictions.
Andre Agassi - four-time Australian Open champion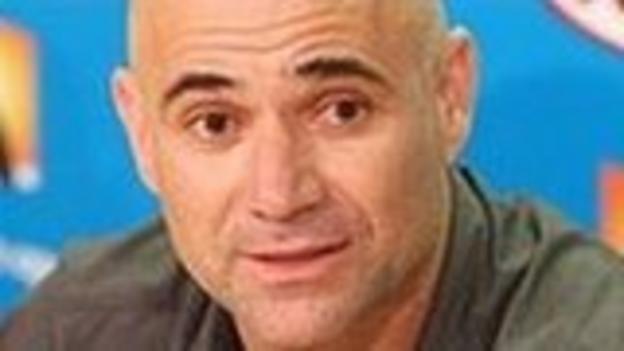 "I'd probably favour Djokovic - and I favoured Murray at the US Open. Anybody who's had to beat two of the top three here has been at a disadvantage. I think Djokovic got a second life after the Wawrinka match and has now relaxed and found a comfort zone in his own mind. I also think he likes to play down here and he has had two days to get himself ready to go. I think it's those little things that can make a difference between two of the great players. A little can mean a lot."
Pat Rafter - two-time US Open champion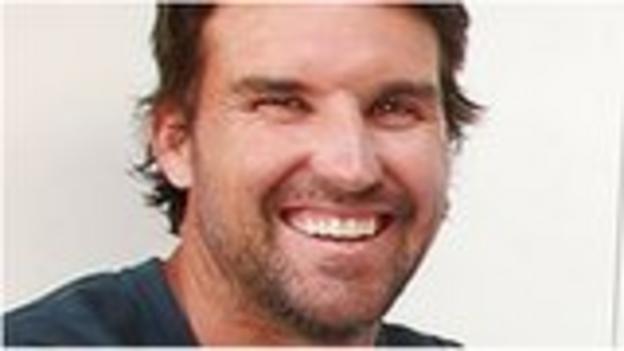 "You know it's going to be brutal. I picked Andy Murray from the beginning of the tournament but I like Novak's form. He had a bit of a hiccup in the middle there and he probably wasn't hitting the ball as well but these two last matches have been near perfect. Murray will offer a whole different scenario though. He's faster and hits the ball harder than anyone else out there, so I like Novak but I picked Andy Murray from the beginning and I'm going to stay with Andy."
Ken Rosewall - four-time Australian Open champion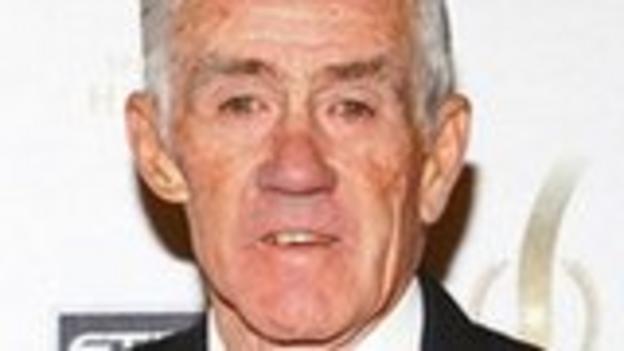 "I'd have to pick Djokovic. He's proved he's the number one player in the world, he's had a good tournament and, even though he's had a couple of very long matches, he's a strong boy in the prime of his physical strength. He's playing very confidently after his semi-final wins."
Rod Laver - three-time Australian Open champion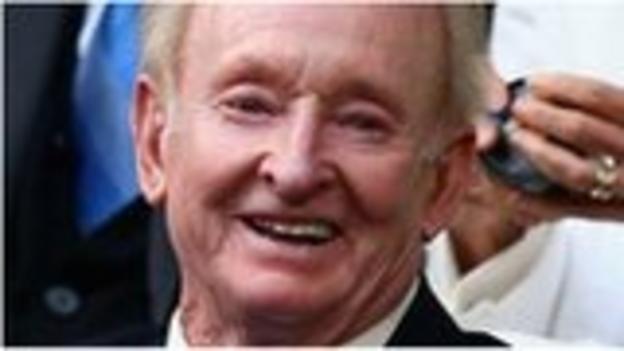 "It's hard to pick. I look at the way Djokovic went in his semi-final, when he played just beautifully, and Murray had a tough one against Federer - so I'm probably favouring Djokovic. They've played each other a lot of times, they both know each other's games; it's just a matter of who's going to make less errors."
Brad Gilbert - former coach to Andy Murray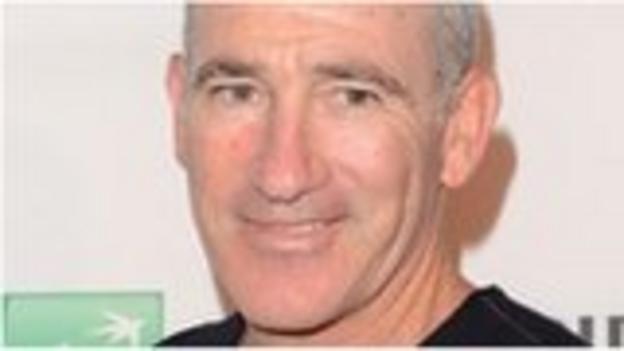 "I need another 24 hours to decipher an unbelievable match on Friday night! It was the first time Andy was tested all tournament and a very physical match. These are the two guys over the last six months that are playing the best tennis, and it's only fitting that they're playing Sunday night.
"Andy's got a great team around him and I'm sure priority number one is getting him back to 100%. He's got about 44 hours' recovery - that's obviously a lot better than having just one day - and both players are playing great tennis, it's a matter of who executes.
"I'm not sure who wins, I've got to see what the weather is, what the wind, is it cool, is it warm? I've got to see all the variables. At the moment, it's a pick 'em."
Martina Hingis - three-time Australian Open champion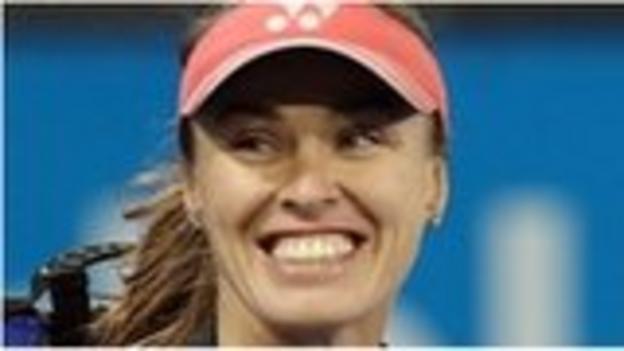 "I liked what I saw from Andy in his semi-final against Federer. I think he's getting better in a lot of parts in his game, and I think he has a shot at Novak actually. He beat him in the US Open final, so why shouldn't he beat him here?"
Jim Courier - two-time Australian Open champion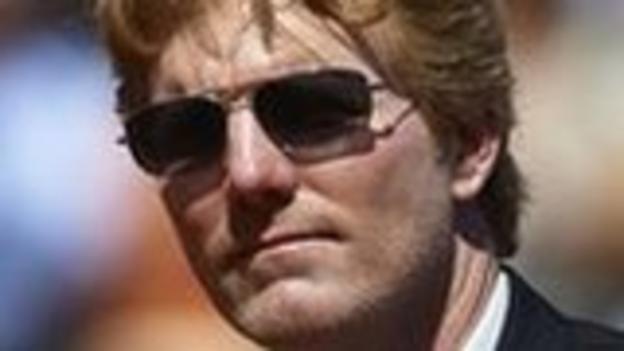 "I look forward to a really physical match. It's going to be a pretty deep test of their physical reserves; both Andy and Novak are going to have to go to the wall to get through this match.
"It might give a slight advantage to Novak in that he's gone through his tough test earlier in the tournament and had more time to rest. Andy had to spend some energy, mental and physical, against Roger. If you're going to give an edge to either player, it's going to be a very, very slight one.
"Experience is fairly balanced now, Andy's won some big ones so he knows what that's like, he won't be afraid of that moment any more. I think it's going to be a fantastic contest. I would only give Novak the slight edge if Andy isn't feeling 100% physically, but we're just guessing."
John Lloyd - former Australian Open finalist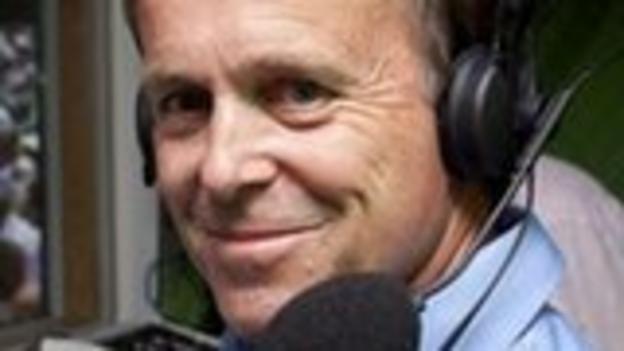 "It is almost like a mirror image because they both play similar tennis and it could come right down to the last set. It could be an epic match. I would have to give the slight edge to Novak Djokovic and I do so only because of his semi-final, where he was not only brilliant but it was very comfortable for him, winning in under two hours - and he will have had two days' rest.
"Murray's match against Federer was not only a long match but a psychological match and very emotional, and I just wonder how much that might have taken out of him. However, Murray certainly can win, there is no question about that. My prediction is Djokovic in five."
Andrew Castle - former British number one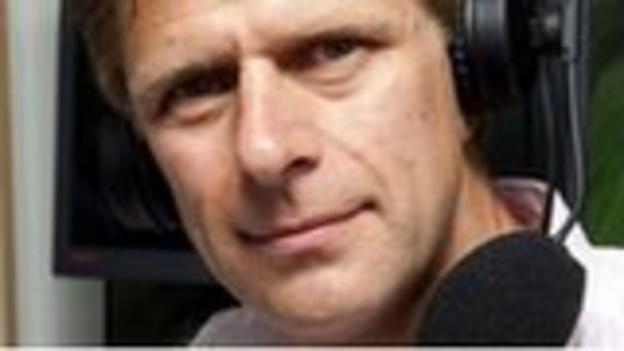 "It is a major advantage for Novak Djokovic that he has had a day's rest. It will be a classic final. I see this being a war of attrition. Whenever these two play together they are on each other and physically it is where the game is now. I cannot see a weakness in either of them.
"If I was Andy Murray I would be looking to take on Djokovic's second service a couple of times to get ahead in the rally. To win, Murray will need enormous determination and has to be prepared to die for what he wants. Djokovic will be after revenge (after Murray won their US Open final) and is a very big player."
Martina Navratilova - three-time Australian Open champion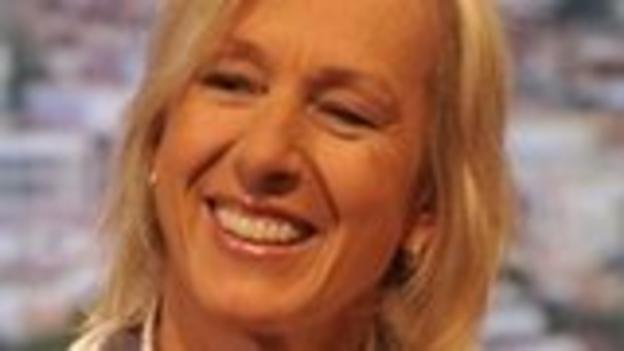 "I think it's going to come down to who's braver and who picks the right spot, the right time to go for it. And will they make the shot? I expect the more aggressive man will win, but will they know when to pull the trigger? It's such a game of cat and mouse with these guys covering the court so well. I give a slight edge to Djokovic."
John Newcombe - two-time Australian Open champion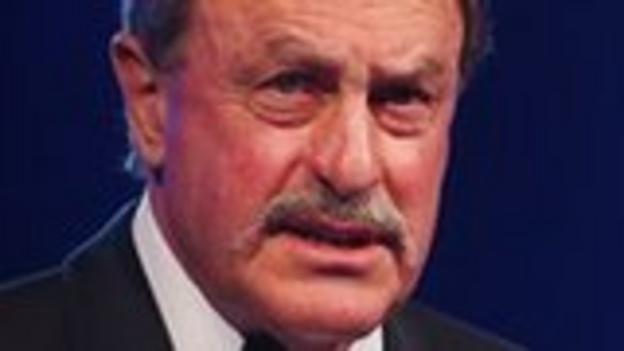 "At the moment I'm going for Andy Murray in a very, very tight match, either four sets or five sets, but it will go right down to the wire. I'm not prepared to put my house on it."
Final tally: Djokovic: 7 Murray: 3 Undecided: 1