Andy Murray: Amelie Mauresmo backed by tennis stars
Last updated on .From the section Tennis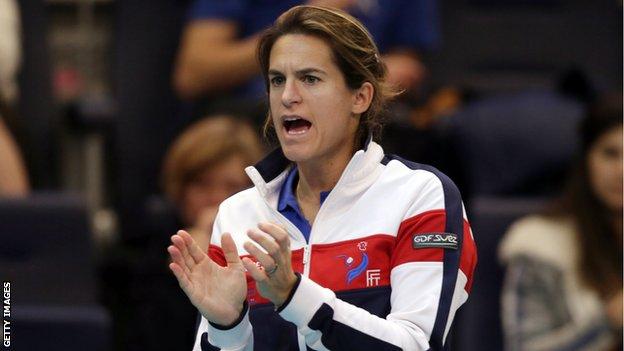 Andy Murray's appointment of Amelie Mauresmo as his new coach has sparked excitement throughout the tennis world.
The Frenchwoman, 34, who has previously worked with Victoria Azarenka, Marion Bartoli and Michael Llodra, will initially work with Murray for the grass court season.
The Scot, 27, has taken his time finding a new coach since parting ways with Ivan Lendl in March.
BBC Sport asked stars from the game for their reactions to the move.
Former French Open winner Ana Ivanovic: "It's exciting and pushes tennis in a different direction. Amelie was such a great champion, so I'm sure she can help him.
"I know it's a little unorthodox but if it works for him that's what matters the most. It's great for women's tennis. It shows we can be as powerful as males and maybe on the girls tour there will be more female coaches now."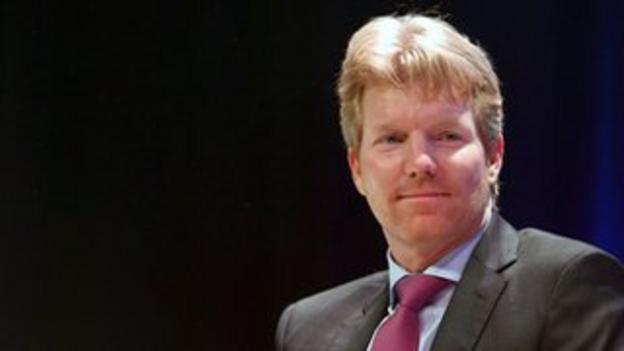 Former world number one Jim Courier: "Well, it's a bold call, certainly an interesting one. Amelie knows her tennis and time will tell whether it turns out to be a good match. But it's going to be exciting.
"It's bold, it's fun, it's something we're all going to be talking about and good for Andy. He's come up with his mother as his coach from a very young age so he's comfortable hearing from both genders about his tennis."
Former British number one Annabel Croft: "I guess everyone's a little bit in shock, it's left-field, it's different. I'm intrigued to find out from him what he thinks she can bring to his game.
"She played in such a different way to Andy. He plays double-handed, has a big serve - she played a lot single-handed, had a very tactical guise and was a big thinker about the game.
"Andy likes people around him who have a sense of fun and humour but Amelie is very serious. I can't imagine there will be too much joking around, maybe that's why he chose her."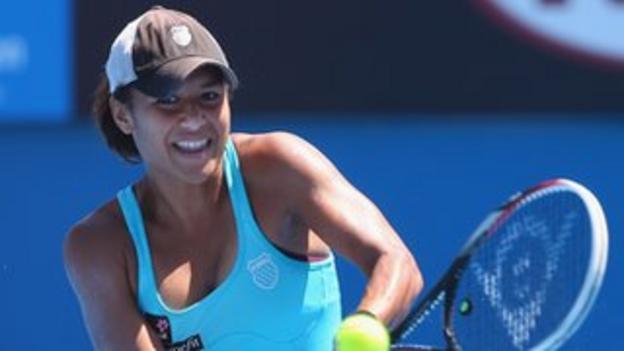 British number two Heather Watson: "I don't like that they separate men and women. A coach is a coach, it doesn't matter if you're a man or woman. It doesn't make you better or worse.
"She can give a lot to Andy with her knowledge and experience on the tour with the titles under her belt. I don't think there can be anything bad that can come from this.
"I think Andy needs a coach - I've seen a bit of a change since Ivan's gone. It's time for him to hear a new voice and I think positive things are to come."
39-time Grand Slam winner Billie Jean King: "It is not the gender of the coach that is important, it is the strength of the relationship between the coach and the player that will make the partnership work. Women have coached men for years, going back to Bobby Riggs and Eleanor Tennant. What is important is that this is what Andy feels is best for his current situation."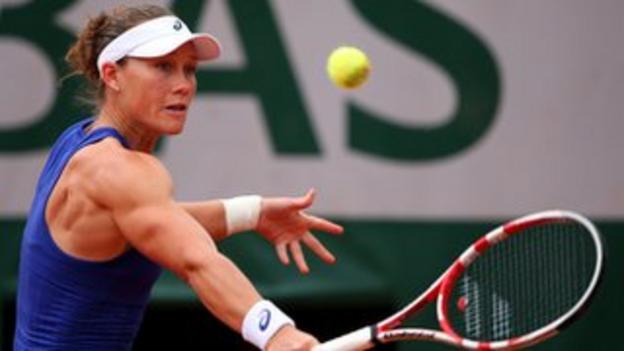 Former US Open champion Sam Stosur: "It's unusual for a men's player to be coached by a female but he obviously sees there's going to be some benefit. For me to pick a coach I couldn't care less if they were male or female, so long as I think they're going to be doing a good job.
"I'm sure everyone's intrigued to see how it's going to play out and what she's going to bring to Andy's game."
Former Wimbledon champion Pat Cash: "It's very unusual. I'm not sure how she's going to get in the locker room. I think a few eyebrows will be raised. You know, she's got all the credentials, of course.
"She's smart, she's got a great game and Andy's not going just to pick somebody for no reason - he's going to have done his homework; so it's a matter of him putting it together in his brain and if she can add something there I think it's a great choice. Most people will probably be surprised but it may well work."