Andy Murray: Davis Cup caps a memorable year

By Kheredine Idessane
BBC Scotland at the Davis Cup final, Ghent
Last updated on .From the section Tennis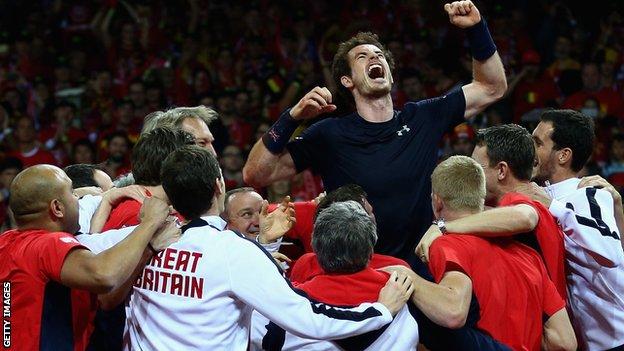 What a year 2015 has been for Andy Murray.
And, lest anyone forget, yet another year in which he played some incredibly good tennis, ticked off his first two titles on the clay courts, including that wonderful win over Rafa Nadal in Madrid, and finished the season ranked second in the world for the first time in his career.
He's never played more matches in a calendar year; never been more consistent on the courts around the world; never put so much into a season, given he tried to peak for the four Grand Slam events and also for what he would consider four 'mini slams' on Davis Cup weekends.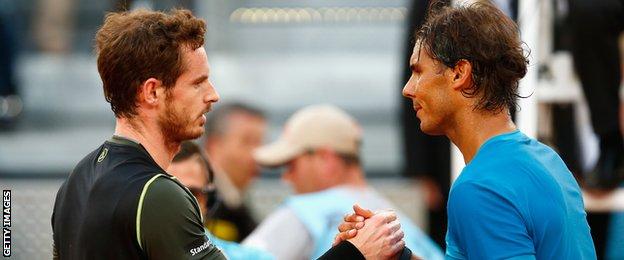 Those are memories he will cherish for the rest of his days. How he, his brother, and his friends saw off the United States, France, Australia and then, magnificently, on their own home clay in Ghent, Belgium in the Davis Cup final.
We should cherish these moments, as we may well never see them again. Not in any of our lifetimes, possibly.
I wouldn't expect Murray to be able to commit as much to the Davis Cup in the five or six years he is hoping to remain at the top of the game. The Slams, and next year's Olympics, will be his unashamed priorities, and rightly so.
The immediate target is January's Australian Open. Murray has already reached four finals in Melbourne and will feel that's a tournament he should win one day.
Let's for a second assume he does. All that would be missing from the mantelpiece would then be the French Open.
The boy from Dunblane would otherwise have won every single honour tennis can bestow, including an Olympic gold medal from 2012. A colossal achievement, should he ever go on to reach it.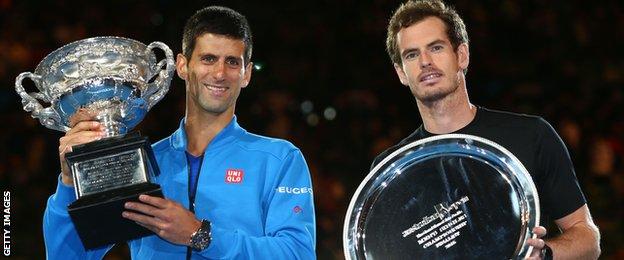 That said, if he never wins another match in his life, it's a colossal career already. Capped by lifting the World Cup of tennis with big brother Jamie.
Just under a quarter of a century ago, two kids in Dunblane picked up racquets for the very first time and set off a chain of events which culminated in the pair claiming all three points which catapulted Britain to the top of world tennis and 11 of the 12 points accumulated over the winning run.
How long that lasts is now up to others. But mum Judy and Davis Cup captain Leon Smith are right; it's now or never in terms of establishing a meaningful legacy.
We may never scale these heady heights ever again; and Scotland will clearly struggle ever to produce another Andy Murray, one would imagine.
So we should savour this year of progress and achievement from arguably Scotland's finest ever sportsman. And relish the prospect of another five or six years still to come.