Bob Hewitt expelled from International Tennis Hall of Fame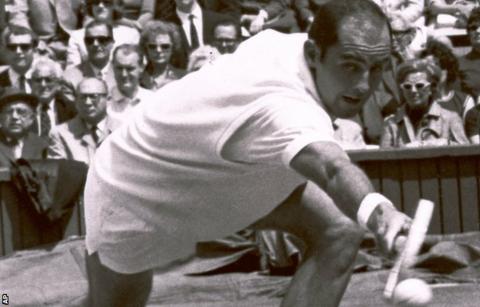 Former Wimbledon champion Bob Hewitt has been expelled from the International Tennis Hall of Fame.
Australia-born Hewitt, 76, was convicted in South Africa in 2015 of two counts of rape and one of sexual assault on underage girls.
Inducted into the Hall of Fame in 1992, he was suspended in 2012 and is the first member to be expelled.
Hewitt was a doubles and mixed doubles champion at all four Grand Slam events, winning seven Wimbledon titles.
Never want to miss the latest tennis news? You can now add this sport and all the other sports and teams you follow to your personalised My Sport home.