Grand Slam Board opts to stick with 32 seeds in 2019 singles competitions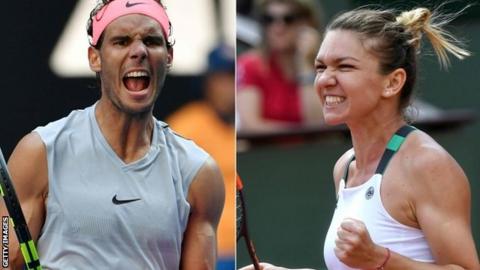 Grand Slam singles competitions will continue to feature 32 seeds next year.
The Grand Slam Board had intended to revert to 16 seeds in 2019, which would mean leading players could meet a top-20 player as early as the first round.
However, the board has now changed its stance after analysing this year's matches and speaking to players and broadcast partners.
Following a meeting at the US Open, it decided there is no compelling reason to revert to 16 seeds.