Coming up on Sport Wales: The TV programme
By Graham Thomas
Sport Wales reporter
Last updated on .From the section Wales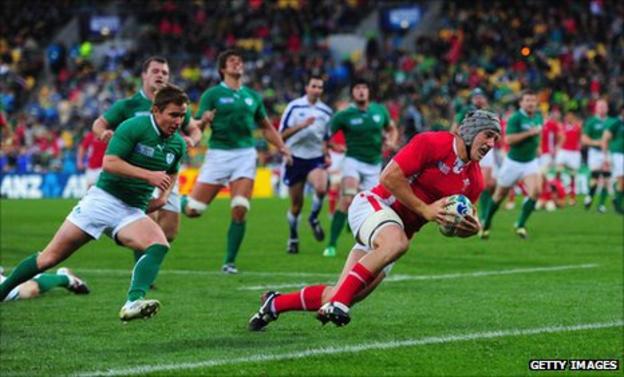 So, Wales are in the World Cup semi-final and as the opponents are France no-one is quite certain just which cliche is going to turn up.
Will it be the one about not knowing which French side will emerge from the dressing room at Eden Park on Saturday - the mundane or the miraculous?
Or will it be the other one which states that the "entente cordiale" between coach and players has been broken beyond repair?
As long as France has a rugby team there will always be rumours of rows and bitterness between the man in charge and those that wear the blue jersey.
This time the rumours have swirled around the newly comically moustachioed Marc Lievremont who is said to have been shunned by his players before their quarter-final victory over England - and not because he now resembles Vincent Price.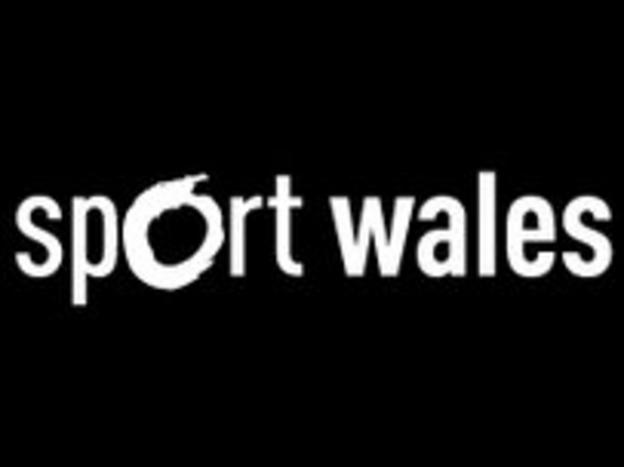 This week's Sport Wales will feature reports from both camps - as well as the view from Paris as seen by former internationals - as we prepare for what Neil Jenkins has described as the biggest match in Welsh rugby history.
Jenkins - one of Warren Gatland's assistants - is part of a Welsh grouping said to be the most relaxed and harmonious in most people's memory, full of youthful fearlessness and boyish camaraderie.
It's summed up by the smiling face of George North who looks as if he's on the school tour of a lifetime which has just been extended into the first two weeks of term.
The two squads, it seems, are at polar opposites of the happiness spectrum - something that may be evident in our reports from Auckland.
But the beauty of sporting cliches is that they cover all bases and all eventualities. If Wales win it will be because France were undermined by internal feuding. If the French win it will be due to the "right" France having simply turned up and swaggered their way free from the depths of despair. Wales may lose but for the cliche- spinners it's a win-win situation.
Here's another cliche. The Wales football team are no-hopers, worthy but doomed triers when it comes to qualification for major tournaments.
It's a cliche that's stood the test of time for decades but one which manager Gary Speed is working hard to disprove.
This week's victory over Bulgaria in Sofia - a third in four matches - suggests something may be changing. Our man Ian Hunt went to Bulgaria with the squad and was given behind the scenes acess to their planning and preparation.
See his special report for Sport Wales and you can draw your own conclusions over whether or not change is in the air.
Catch Sport Wales on BBC Two Wales on Friday at 1900 BST