2011 BBC Cymru Wales Sports Personality of the Year shortlist explained

By Lawrence Hourahane
BBC Cymru Wales Sports Personality of the Year Executive
Last updated on .From the section Wales
It's that time of year again… time to look back over the last 12 months of sporting achievements in Wales and celebrate those who have made 2011 their special year.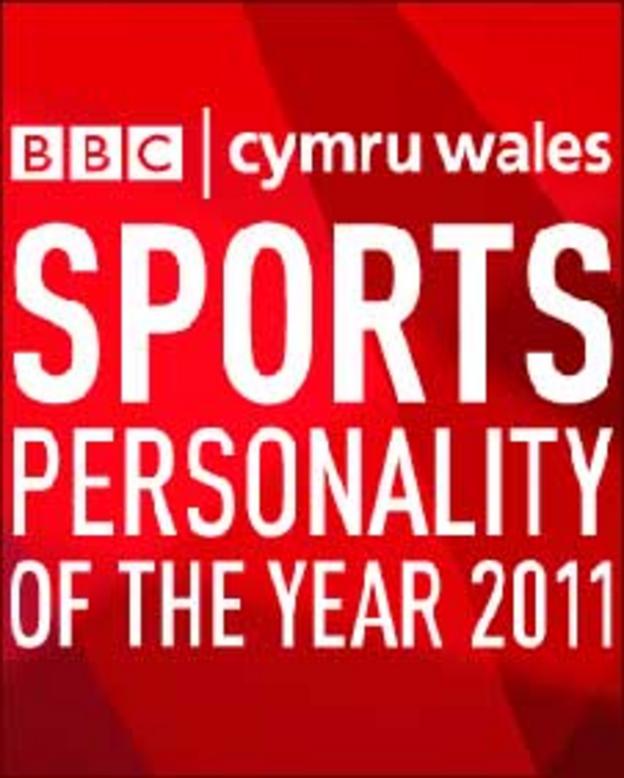 Sport is one of the things that defines us in Wales and each year it seems that, to slip into boxing patois, we punch above our weight as a nation.
We have world champions and teams that compete successfully at the very highest level - the problem, we find, is how we can celebrate them all.
Who would you choose as your BBC Cymru Wales Sports Personality of the Year?
I guess that a dozen or so names could be chosen this year. But we've done much of the hard work for you.
Our panel of experts convened in early November to chew the cud and select five nominees to compete by public vote for the title of BBC Cymru Wales Sports Personality of the Year.
Our panel was Laura McAllister, chair of the Sports Council for Wales, journalist Carolyn Hitt, former Welsh football international Nathan Blake, Tom Shanklin, the ex-Cardiff Blues and Wales centre, and former international athlete Matt Elias.
They sat down as friendly colleagues and, thankfully, left the room as friendly colleagues, having considered a wide range of names before coming up with their list of names for the public vote.
This year, five Welsh World Champions are the nominees.
They are, in alphabetical order:
Nathan Cleverly, WBO light-heavyweight champion
Chaz Davies, world Supersport champion
Dai Greene, world 400 metres hurdles champion
Helen Jenkins, world triathlon champion
Nathan Stephens, world paralympics javelin champion and world-record holder
The list has been agreed - and voting is open from 0800 GMT on Monday, 5 December 2011, closing at 1800 GMT on Saturday, 10 December.
All the details are on the BBC Cymru Wales Sports Personality of the Year 2011 section at bbc.co.uk/sportwales.