Sport Wales: The TV Programme
By Ian Hunt
Sport Wales reporter
Last updated on .From the section Wales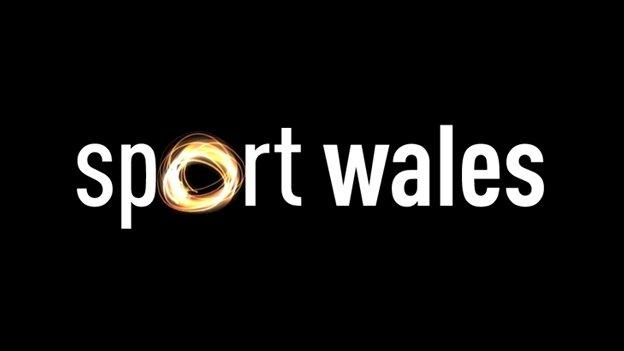 Our weekly television show is dedicated to bringing you the best action, previews, reviews and discussion of everything that matters in Welsh sport.
If you're a football fan there's never been a better time to tune in. We've made it our mission to closely follow the fortunes of Cardiff City and Swansea City throughout their Premier League journey.
Each week we'll bring you goals, big-name interviews, transfer speculation and endeavour to delve behind the scenes as both clubs look to survive - and flourish - alongside each other in the top flight.
Plus we'll bring you regular detailed looks at the fortunes of Newport County on their return to the Football League, and Wrexham's attempts to join them by climbing out of the Conference.
Sport Wales will also have plenty for rugby followers as we dissect the fortunes of the Wales team and follow the exploits of the four regional sides.
Can any of them win a trophy in Europe? Will Wales retain their Grand Slam title? We'll help you follow all the highs and lows.
We'll also travel the world to bring you all the stories of Welsh success wherever they happen.
From the Welsh golfers on the European tour, to Welsh cyclists taking part in the biggest events. We'll have motor sport, winter sport, racket sports, extreme sports… basically anything and everything from the world of Welsh sport!
So if you want to know what's going on, make a date with presenter Dot Davies and guests every Friday night on BBC Two Wales.
We also want to hear from you. Follow us on Twitter at @bbcsportwalestv or get in touch the old-fashioned way by dropping us a line via BBC Sport Wales, Sports Dept, Room C221, BBC Wales, Llantrisant Road, Llandaff, Cardiff, CF5 2YQ