Welsh Netball given new four-year contract to keep Celtic Dragons Superleague spot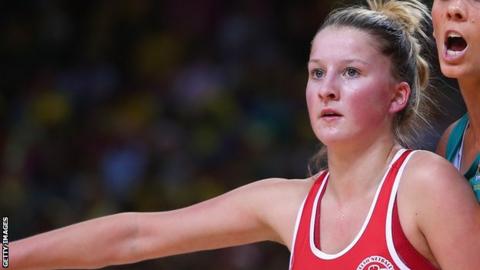 Welsh Netball have been given a new four-year contract to allow their franchise team Celtic Dragons to play in the Netball Superleague.
The Dragons, who were founded in 2005 along with the Superleague, had been on a year-on-year contract.
"Our participation will help attract more Welsh netball players to engage in the sport," captain Suzy Drane said.
"This Celtic Dragons franchise contract secures development and progress for our future moving forward."
The decision comes after three new teams - Scottish Sirens, Severn Stars and Coventry-based Wasps - were included for next season to boost the league to a total of 10 teams.
Meanwhile, Yorkshire Jets were not offered a place in the expanded competition, which was described as 'a setback for netball' by chairperson Mariana Pexton.