Wales netball side invite to New Zealand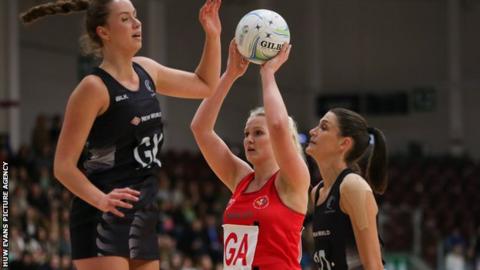 A Wales netball team will compete in New Zealand's international Super Club competition in July.
A Welsh representative side will take part in Nelson next month and set to join teams from Australia, South Africa, Trinidad and Tobago and Fiji.
The eight-team tournament will be held between 2-7 July.
"It is a fantastic opportunity to expose our players to world class international netball," said Welsh Netball chief executive Sarah Jones.
"It is another exciting venture for what has already been a huge year in terms of pushing the boundaries of the sport here in Wales," said Jones.