10 worldwide medal hopefuls for Sochi 2014: Wang Meng
From the section Winter Olympics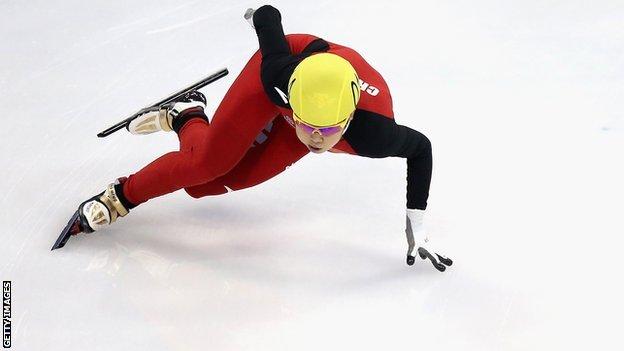 Short Track Speed Skating
Career highlights
Wang is China's most successful Winter Olympian with six medals, including four golds.
She has amassed 18 gold medals from Short Track World Championships over the last decade, and another three from the World Team Championships.
Career lowlights
In the summer of 2011, she was kicked off the Chinese short track squad after a scuffle with her team manager at a training camp. She was only allowed to return 13 months later.
It wasn't her first bust-up with the Chinese federation - she missed the 2007 World Championships for criticising China's coaches.
Heading into the 2010 Winter Olympics, she had made it clear her intention was to win four titles but she was disqualified in the semi-finals of the 1500m.
Personal
Wang comes from Heilongjiang in north-east China.
The province, known for its long and cold winters, was also the birthplace of two-time Olympic gold medallist and six-time world champion Yang Yang, whom Wang succeeded as Olympic 500m champion.