10 British medal hopefuls for Sochi 2014: Eve Muirhead
From the section Winter Olympics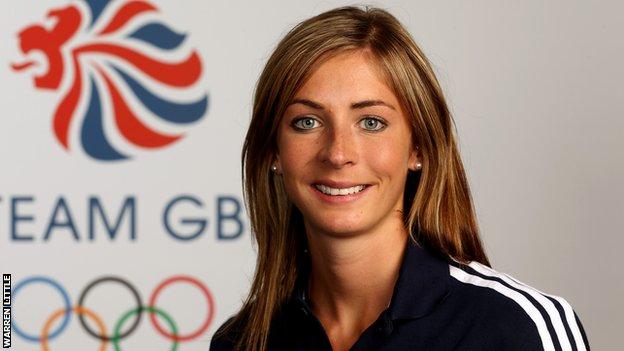 Curling
Career highlights
Muirhead led the British women's curling team aged just 19 in Vancouver 2010, having won the three previous world junior titles.
She goes into the Sochi Winter Olympics as the reigning senior world champion having won gold in Riga in March, a year after considering her future in the sport when her funding was halved.
Muirhead also won European Championship gold in 2011 and she and her team were the first British athletes selected for Sochi.
Career background
The Scot is part of the Muirhead curling family dynasty. Her dad Gordon also has a World Championship gold medal and competed at the 1992 Olympics, when curling was a demonstration sport.
A Muirhead has also already won a global title in Sochi; younger brother Thomas won world junior gold in Russia in March 2013.
Eve began curling aged nine and at 12 she was allowed to stay up beyond her bedtime and watch her now-coach Rhona Martin win Olympic gold at Salt Lake City in 2002.
Did you know?
Murihead could have pursued a professional golf career. She has a handicap of two and turned down scholarships in America to concentrate on curling.
She is also an accomplished bagpipe player.