Pyeongchang 2018: How well do you know the Winter Olympics?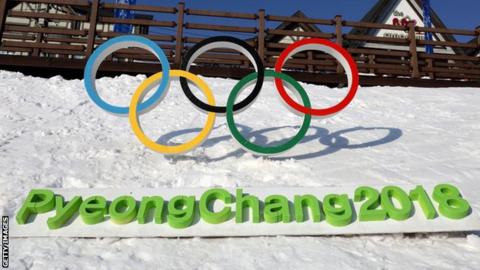 Christmas isn't the only thing around the corner. The Winters are coming!
The Winter Olympics in Pyeongchang begin on 9 February and we can't wait for the Games to begin.
Athletes are preparing to slide, ski and skate their way onto the winners' podium, but how much do you know about the sports involved?
It's time to find out…
Sorry, this content is no longer available.