Blue Planet - Live Lesson
A marine wildlife mission with Blue Planet and Live Lessons
We teamed up with Blue Planet Live to bring the wildlife of our blue planet into your classrooms!
Presented by CBBC's Naomi Wilkinson, this interactive programme for 7-11 year olds looked at the importance of the Earth's rich marine life. Guided by expert wildlife biologist Lizzie Daly, we explored what constitutes a healthy ecosystem and discuss the threats to our oceans such as plastics and overfishing.
We heard from Steve Backshall live from the Bahamas as he demonstrated what sharks can teach us about ecosystems, how human behaviour can threaten shark life, and how the UK is connected with animals across the world.
Linked to the Key Stage 2/2nd Level science and geography curricula, the lesson celebrated schools across the UK that have positively benefited the environment at home and abroad.
Blue Planet Live
Broadcasting in the last week of March, BBC One's Blue Planet Live highlighted the health of the oceans with extraordinary marine encounters across the world.
Across four live shows, Blue Planet Live revisited animal characters from multi-awarding winning Blue Planet II, and met new creatures, celebrating our oceans' complexity with never-before-seen footage. The Blue Planet Live Lesson supported the educational points within Blue Planet Live.
Visit the Blue Planet Live website to find out more about the locations and species featured and to watch further clips.
Explore plastics and sustainability with BBC Teach
Discover the deep blue further with five special Blue Planet Live films exploring our oceans and its wildlife, to find out how marine life is coping in the face of increasing environmental pressure.
BBC Teach have a series of spectacular clips exploring human impact on the environment, sustainability, renewable energy, and plastics pollution. These clips are suitable for KS2 in England and Wales and Northern Ireland and 2nd Level in Scotland.
Further information about the packaging labels involved in Activity Sheet 2 is available at: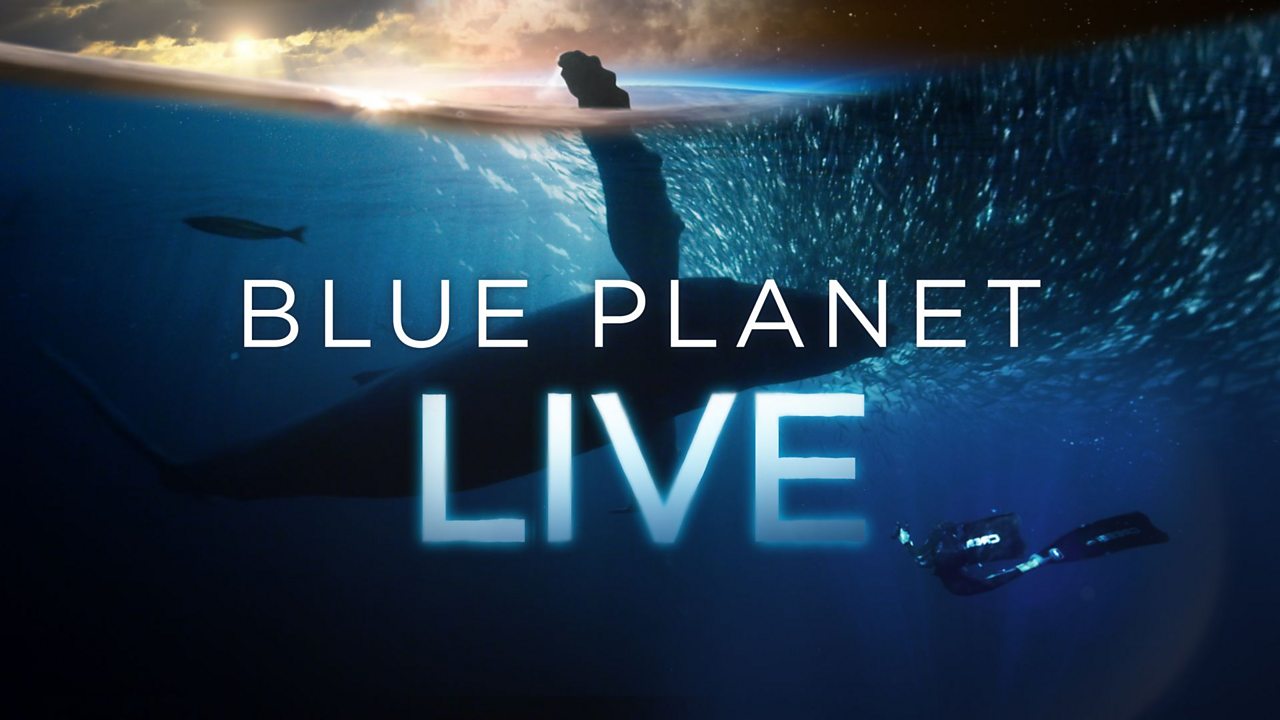 Supporting resources from Twinkl
This Live Lesson is supported by free teaching resources from Twinkl. Download today using the links below:
Visit the Twinkl Blog to see Senior Lecturer in Science Education at Leeds Trinity University, Dr Leigh Hoath's suggestions about how this Live Lesson can support your students' learning.