Spring 2019 term Live Lesson schedule
BBC Teach Live Lessons are back in the new school year with a brand new series of free half-hour curriculum-based interactive webcasts for schools.
We're working with educational consultants to plan engaging and interactive programmes to support maths, literacy and science teaching in the classroom.
To inspire your pupils we're joining forces with some of the BBC's biggest brands including Winterwatch and Radio 2's 500 Words competition.
Check out the full list of Live Lessons below – we'll add dates as they are confirmed.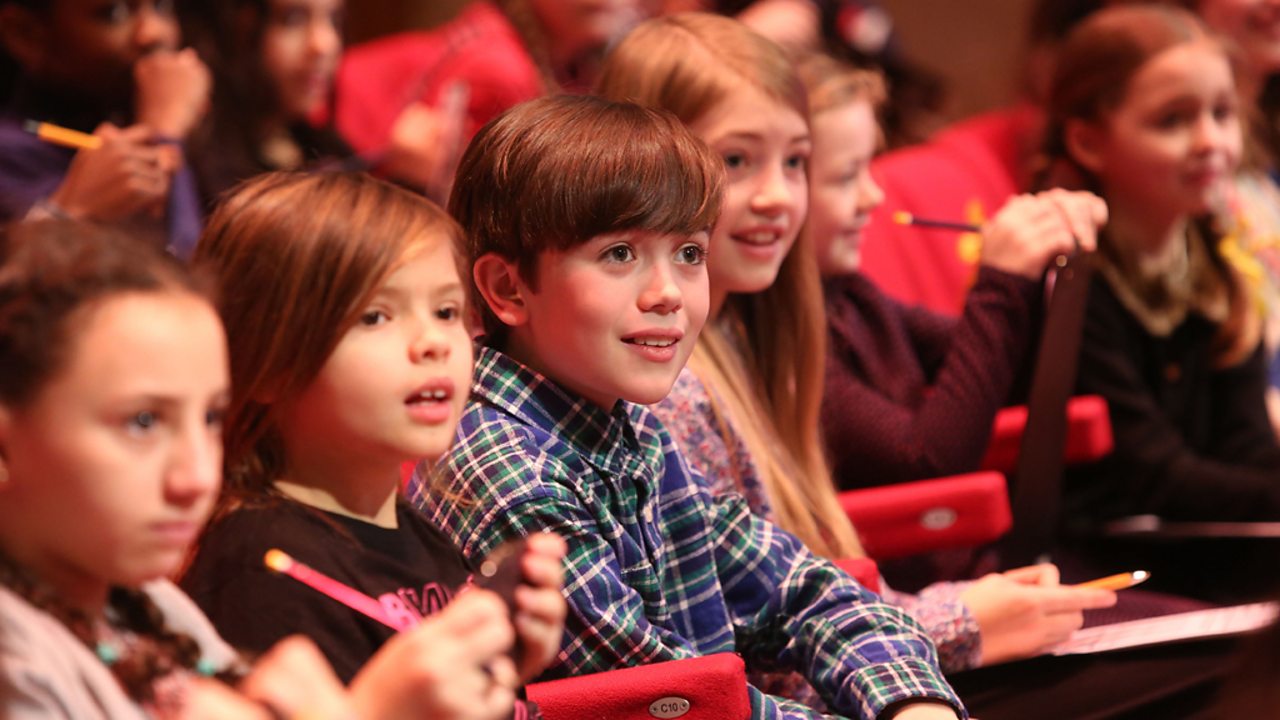 Winterwatch - Science for KS2/2nd Level - Thursday 31st January 2019, 2pm
We're teaming up with Winterwatch to bring wildlife into your classroom in this science Live Lesson focused on living things and their habitats.
500 Words 2019 - English and Literacy for ages 5 - 13 - Thursday 7th February 2019, 11am
Famous authors will be sharing top tools to create amazing short stories in this Live Lesson supporting Chris Evans' 500 Words story writing competition.
World Book Day - English and Literacy for KS2/2nd Level - Thursday 7 March 2019, 2pm
This literacy Live Lesson on World Book Day will explore storytelling techniques inspired by famous books and characters.
Blue Planet - Science and Geography for KS2/2nd Level - Tuesday 26th March 2019, 2pm
We're focusing on plastic and the environment in this topical Live Lesson linked to primary science and geography curricula.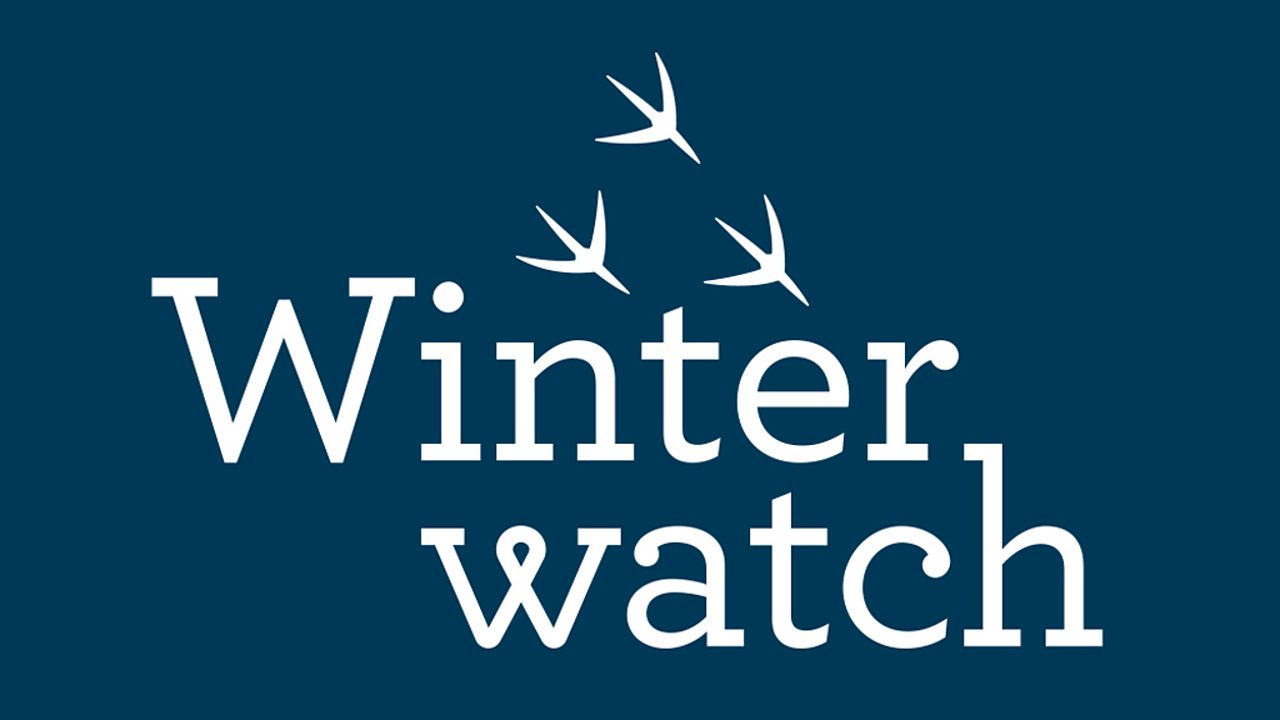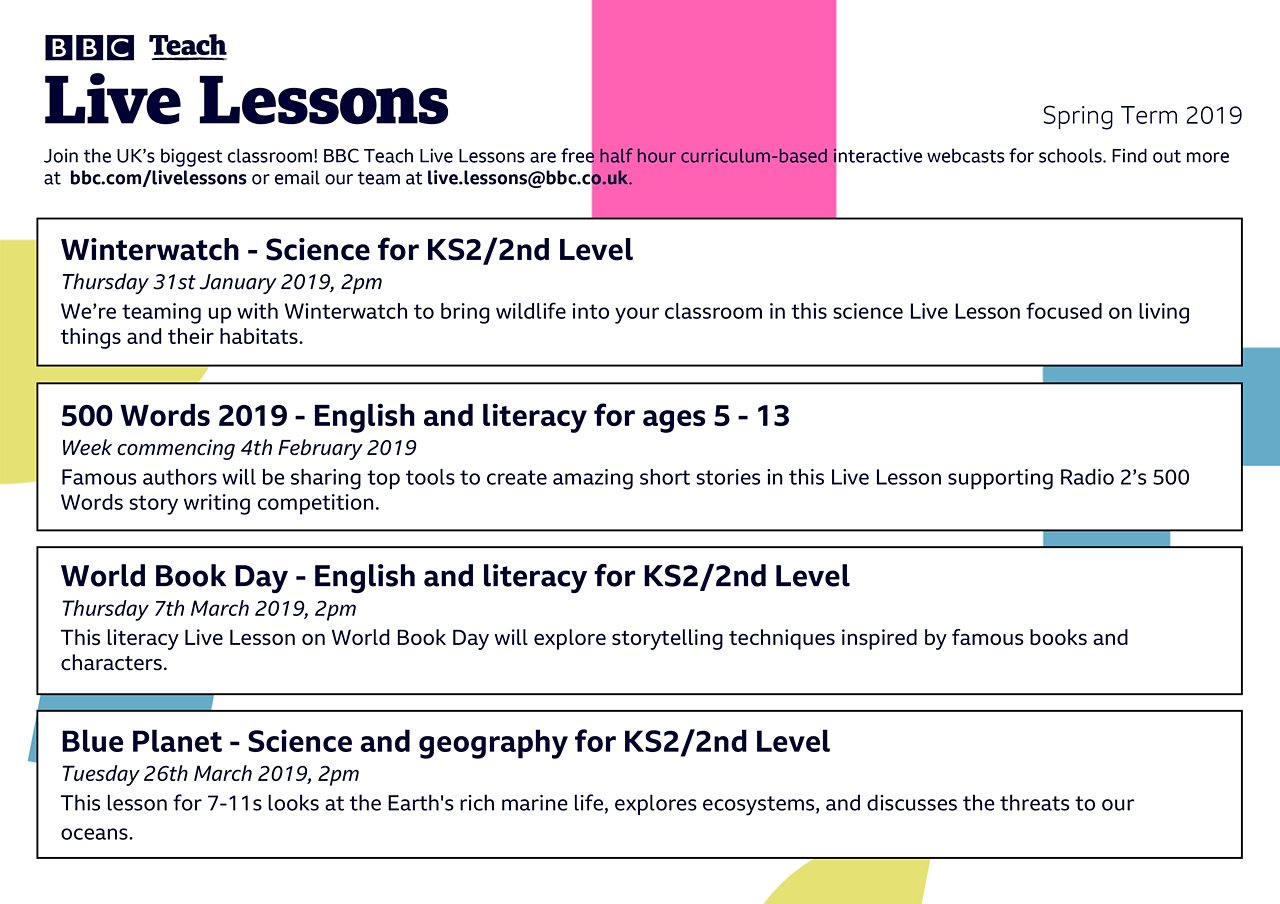 If you're planning to tune in to any of our Live Lessons, let us know by emailing us at live.lessons@bbc.co.uk, with the name of your class and school. Your class could be mentioned on the Live Lesson!
Please note: If you are sending in any images or videos that feature children, please ensure that you have parental permission, as they may be shown during the Live Lesson and on our website. In the email, please confirm your official relationship to the child/children featured, e.g. teacher, Brownie group leader, sports coach etc. and confirm that you have sought prior parental consent. Please also ensure the material is not sensitive or controversial. Read our Terms and Conditions for more information.
More information about each Live Lesson will become available closer to the time on our website, complete with full lesson guides and activity sheets to accompany the lessons.
In the meantime, if you've missed some of our other Live Lessons, why not catch up with them here?
Watch our Live Lessons again