Timeline: How we lost control of the Ebola virus in 2014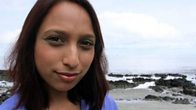 Presented byTulip MazumdarBBC health reporter

In association withThis Worldon BBC Two
Deadliest outbreak
Over 11,000 people have died from Ebola since the epidemic erupted in West Africa in 2014 – a six-fold increase of victims since its discovery in 1976. Why was it so devastating? The virus is notoriously lethal, but there are many more factors.
Starting at the outbreak's origin, we can identify the biological, social and political reasons that led to this virus claiming so many lives. Warning: this guide contains descriptions of suffering and distressing images.
26 December 2013
Patient zero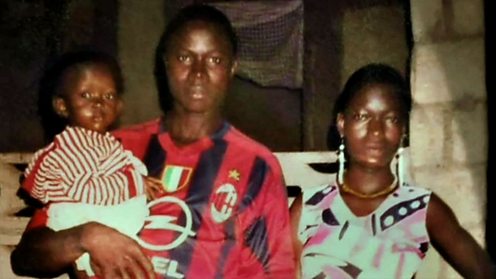 You need to have JavaScript enabled to view this clip.
It was Christmas and a group of friends from Meliandou, a forest village in Guinea, found a colony of fruit bats living in a hollow tree nearby.
The boys killed some of the bats and collected them to take home. A two-year old boy called Emile Ouamouno played in the tree. It's believed the bats – a likely reservoir of the disease – passed the virus to him. The boy fell sick and soon died. Next Emile's sister and mother fell sick and died. The virus began to spread rapidly throughout Meliandou and its surrounding villages.
How might Emile have caught Ebola from the bats?
21 March 2014
Scientists identify Ebola virus as the cause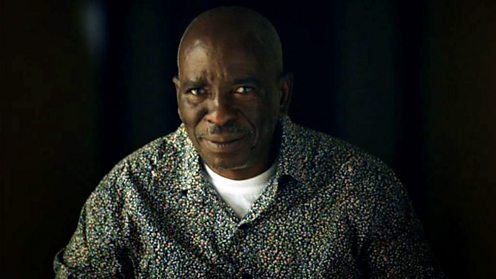 You need to have JavaScript enabled to view this clip.
Health workers thought cholera was to blame. Ebola wasn't suspected because other outbreaks in humans had been 1,000 miles away, with limited impact.
Nearly three months after the first fatality, the Guinean government sent doctors to investigate. They saw infected villagers bleeding from the nose and mouth and so took blood samples, which they sent to Europe for analysis. On 21 March, the disease was finally identified as Ebola – a haemorrhagic virus that spreads through direct contact and bodily fluids. As no special measures had been taken to separate the sick from the healthy, transmission was already rife in the community.
The different ways Ebola is transmitted between people
22 March 2014
Patients arrive at first field hospital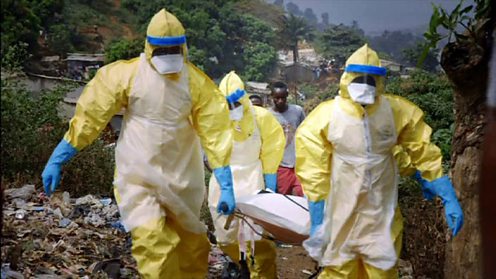 You need to have JavaScript enabled to view this clip.
Within hours, humanitarian-aid group Médecins Sans Frontière (MSF) set up a field hospital to treat the growing number of Ebola victims.
The doctors soon realised the virus had spread beyond a few villages, as patients arrived from many different areas. MSF had decades of experience combating Ebola and knew if it was to control the spread of the disease that the sick must be isolated, and the dead buried with proper precautions. But even with its expertise, the organisation struggled to cope with the scale of the infection.
Interactive: Tour an MSF treatment centre
28 March 2014
Ebola reaches Guinea's capital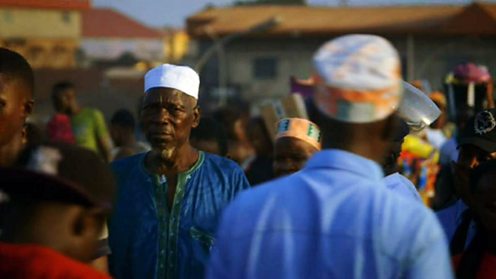 You need to have JavaScript enabled to view this clip.
Within a week the outbreak reached Guinea's capital, Conakry – home to more than two million people.
MSF immediately announced this new development, only to be criticised by the Guinean government for publicising the scale of the epidemic. The government believed the outbreak was under control. The Ministry of Health demanded only laboratory-confirmed cases of Ebola should be included in the epidemic death toll. Its field teams stopped investigating deaths that weren't definitely Ebola – including some in the villages on the border between Guinea and Sierra Leone.
How did life in Conakry change?
I didn't agree with them [MSF]... We had our own analysis. At that point, we thought we could contain the outbreak.
8 April 2014
Traditional funerals become 'super-spreaders'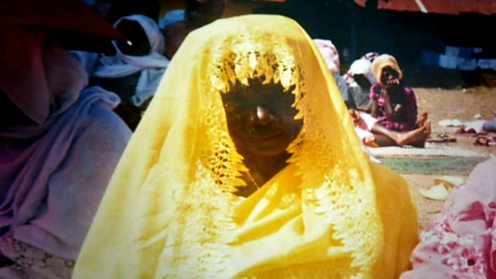 You need to have JavaScript enabled to view this clip.
The funeral of Mendinor, a well-known healer, spread the virus to two more countries: Sierra Leone and Liberia.
Mendinor's renown attracted hundreds of mourners from both Guinea and Sierra Leone to her funeral when she died from the virus. The corpse of an Ebola victim is highly infectious, but the West African tradition demands that villagers wash and prepare the body for burial. Mourners frequently 'lay hands' on the corpse and each other during the ceremony. Mendinor's death has been linked with thousands of subsequent cases across Sierra Leone. Her niece also carried the virus 300 miles to Liberia.
How was this outbreak traced back to Mendinor's funeral?
24 May 2014
Hospital becomes 'death trap'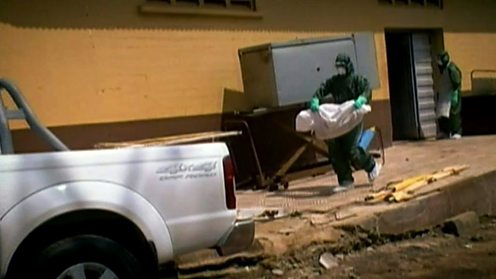 You need to have JavaScript enabled to view this clip.
Officials decided patients in Sierra Leone would be treated at Kenema hospital, which had a ward for a similar infectious illness called Lassa fever.
Within days, the hospital was overrun with patients. But strict hygiene measures weren't established – protective clothing wasn't always worn by health workers and dead bodies weren't properly removed. Hundreds of patients and health workers died at the hospital. People became wary of entering the clinic and only sought treatment when they were very ill and highly contagious. This thwarted the government's attempt to isolate the infected. Ebola had now killed over 800 people in three countries.
Why did burial workers dump bodies on the street?
8 August 2014
Outbreak declared an international emergency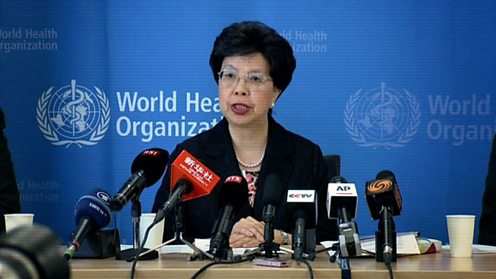 You need to have JavaScript enabled to view this clip.
An infected man from Liberia took Ebola to Nigeria – Africa's most populous country.
He arrived in Lagos, a hub of economic and industrial activity – and home to 21 million people. He was quickly admitted to hospital, but he'd already had contact with 72 people. Subsequently some of these contacts tested positive for Ebola but, because of their rapid response, Nigerian authorities contained the virus. However, the World Health Organisation (WHO) was alarmed at the spread into a more developed country and the epidemic was finally declared an international emergency.
How did Nigeria prevent an Ebola outbreak?
16 August 2014
Ebola victims flee Liberia's isolation centre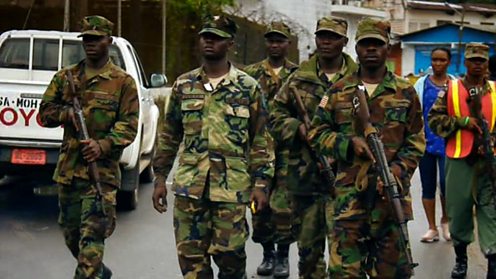 You need to have JavaScript enabled to view this clip.
The virus spread through Monrovia, Liberia's capital, and MSF resources became overwhelmed.
Patients arrived at such a rate that MSF were over-stretched. While a larger clinic was built, the government placed any potentially infected patients in an isolation centre – a deserted school. The centre had no separation between the sick and healthy, so it quickly became a highly infectious place. Communication with locals was poor and conspiracy theories began to spread. Eventually Monrovians stormed the centre to extract their loved ones, releasing the infected back into the city.
What conspiracies surrounded the Ebola outbreak?
Total confusion, chaos, disbelief, fear, no means to respond because we didn't have the knowledge, we didn't have the equipment.
24 August 2014
British nurse falls ill
Getty Images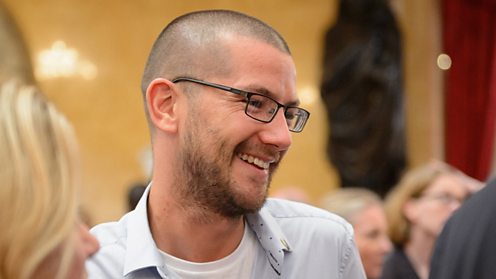 The first Briton to contract Ebola was admitted to the Royal Free Hospital in London.
Aid worker William Pooley became infected while working in Sierra Leone. Other countries, including Germany, Norway, France, Italy, US and Switzerland also treated patients who contracted Ebola in West Africa. Spanish nurse Teresa Romero was the first person to contract the virus outside West Africa as she cared for two infected missionaries in Madrid. As the death toll surpassed all other Ebola outbreaks combined, the Western cases forced the disease into headlines worldwide.
Map: See where the virus spread across the globe
We either stop Ebola now or we face an entirely unprecedented situation for which we do not have a plan.
29 September 2014
Major organised fight back begins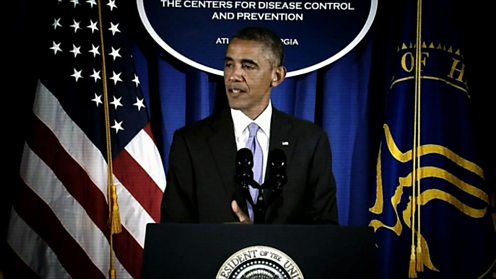 You need to have JavaScript enabled to view this clip.
MSF pleaded with the US to help control the spread of Ebola. The US sent soldiers and scientists from its 'Center for Disease Control'.
The UK and other countries quickly followed suit. They began constructing new treatment facilities, including a fully-equipped portable hospital in Liberia. They trained health workers with techniques in infection prevention and control and distributed testing kits to identify those infected with the virus.
20 October 2014
Signs of hope in Liberia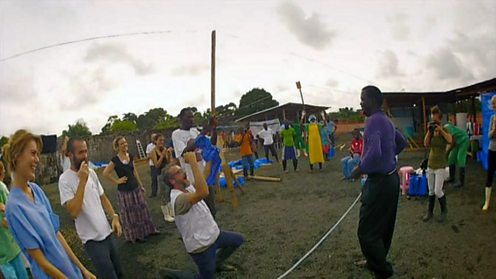 You need to have JavaScript enabled to view this clip.
The reporting of new cases began to drop sharply in some countries and on 20 October Nigeria was declared free of Ebola.
By January 2015, the WHO announced there had been a 'turning point' in the Ebola crisis, as the number of new patients fell in all three of the worst-hit countries – Guinea, Sierra Leone and Liberia. As well as the boost in medical care, local people had changed their approach to Ebola. As the death toll had increased exponentially, they began to fear the disease and treated sick and dead relatives with caution – reducing the rate of transmission.
How is the end of an Ebola outbreak decided?
5 November 2014
Sierra Leone receives UK help
Getty Images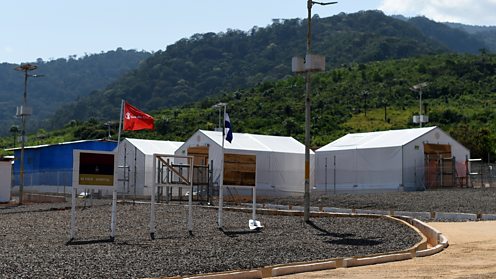 The UK played its part in the fightback by building a treatment complex in Kerry Town, near Sierra Leone's capital, Freetown.
With just 326 treatment beds, Sierra Leone had struggled to cope with the sheer number of Ebola patients. The new centre provided 80 more beds, managed by charity Save the Children, as well as a 12 bed centre for health care workers. An Ebola testing laboratory run by Public Health England sat at the centre of the complex. Here British scientists worked to diagnose patients quickly and accurately.
See a plan of the Kerry Town treatment centre
9 May 2015
The fight continues
Getty Images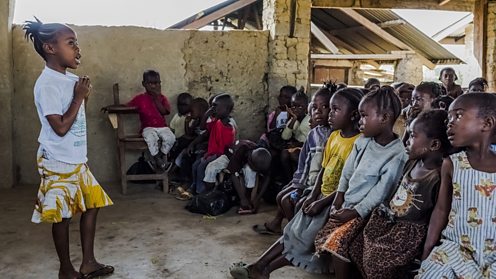 On 9 May Liberia was declared Ebola free.
More than 10,000 people had died from the viral infection in 14 months. But for those who remain, Ebola has left a notable scar. Social interactions, like hugging, are now discouraged and traditional mourning practices are banned. In Guinea and Sierra Leone, low level transmission continues. And despite international efforts, some scientists say there's a risk the virus may become an ever-present disease in West African society, occasionally re–emerging from wild animals in the future.
Will we find a cure for the deadly virus?