Travel blogger Kirsten Alana explains how, and why, she left her life behind – without savings, much travel experience or even a backpack.
W
When I decided to quit my job to travel, I did the opposite of what I would recommend: I took the "just go!" quotes literally, read inspirational gobbledygook about how we only live once – and told myself that if I took even an hour to think things through, I'd never end up travelling at all.
I was in my late twenties, fresh from a brutal divorce that had left me empty and confused. The moment I chose to take off, I was doing yoga on a rooftop in southern San Francisco. It was near dawn; the sun was forcing the rolling fog off the Santa Cruz Mountains. I was in the middle of a low lunge when the decision came to me: I would leave the US and travel until I could travel no more.
I had no savings (and only pennies in my checking account), plus more than $10,000 in debt, including a bill from my divorce lawyer that still needed paying. I had been abroad exactly four times, including just once as an adult. I had a comfortable income as a wedding photographer, complete with a three-storey house with two cars; I'd never stayed in a hostel or travelled alone. I didn't even own a traveller's backpack.
What I did have were two assignments as a travel photographer under my belt – and with that alone, I thought, it would be easy. I could take those connections and travel around the world, going from assignment to assignment via press junkets.
My first experience was a road trip from Toronto to Las Vegas, paid for by a car delivery service. Other sponsored trips followed and I started a travel blog. It was intended to be my calling card for assignment travel photography.
Yet even with my blog and past experience, email after email I sent to publications, trying to get work, went unanswered. When they did get in touch, editors told me that I had no chance of making a career with travel photography; my only chance was to also provide the writing. While I struggled to get on the path that I wanted, and as I expanded my blog to help get me there, I found myself wearing the hat of a full-time blogger.
Luckily, I got in at the right time. It was 2010, and the travel industry was just starting to turn its attention to bloggers. As I never could have predicted, my blogging – not my for-assignment photography – did take me around the world. I never had a corporate sponsor, like some other travel bloggers, but I was able to link one press junket to the next, where all of my travel was paid for by destinations or brands. Over the next four years, I visited every continent but Antarctica.  
One good strategy I had early on was to become active on social media, concentrating on Twitter and Instagram. At first, it was for personal reasons: I was desperately trying to find a community to replace those that had evaporated from my life given my divorce and move. I realized later that it was also free marketing for my blogging and photography. Within two years, I was being asked to speak at travel blogging conferences. Today, I have developed a name for myself in the niches of mobile photography and technology – an effort that has helped me both make connections within the industry and nurture a network of friends around the world.
The longer I was nomadic, the more cultures I experienced. The more years I put between myself and my divorce, the more I healed. My problems didn't go away, of course – problems only become our baggage, carried with us as we roam – but I began to see how I'd created my own problems, and saw how I could avoid them in the future.
Even more inspiring, however, was when I saw that my travels were also helping other people. My blog and social media followers saw that I chased my dreams, even when the odds were stacked against me – and told me over and over again how they needed that kind of example, which was absent in their lives elsewhere.
I still don't feel I've "made it". I do know, however, that I've come a long way in realising my dreams. And that was by just going for it. I never did make a plan. Once on the road, with the narrow margins of profit versus costs in travel, I never saved money. Making money while travelling is an exception, not a rule. Even so, in my mid-thirties now, I have only a few regrets. Chief among them is the people who have been negatively affected by my lack of plan or savings. I've overextended my stay on friends' and relatives' couches, for example, when breaks between press junkets lasted longer than I thought they would. I've had moments where I couldn't afford a plane ticket home. But I don't regret the nights spent sleeping in bus stations or the days without food to save money. I don't even regret taking a photo of some men in Istanbul that – because I had misunderstood whether they gave me permission – led to an assault that left me with bruises. It hasn't always been easy, but I wouldn't change the decision I made, those four years ago, to leave everything and travel.
I would advise others considering a similar decision not to listen to those who do not support your dream. But do not shame them for doubting, either. We are all different in our levels of courage – and in the way we view how life should be lived. As for me? In the words of motivational author Mary Anne Radmacher, "I am not the same having seen the moon shine on the other side of the world." Maybe not such gobbledygook, after all.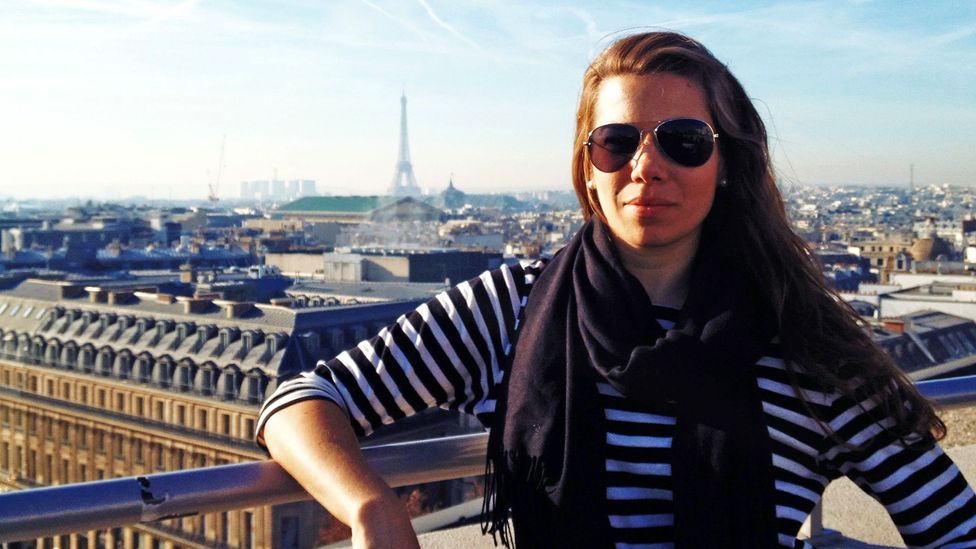 How I quit my job to travel
Kirsten Alana, a wedding photographer turned long-term traveller.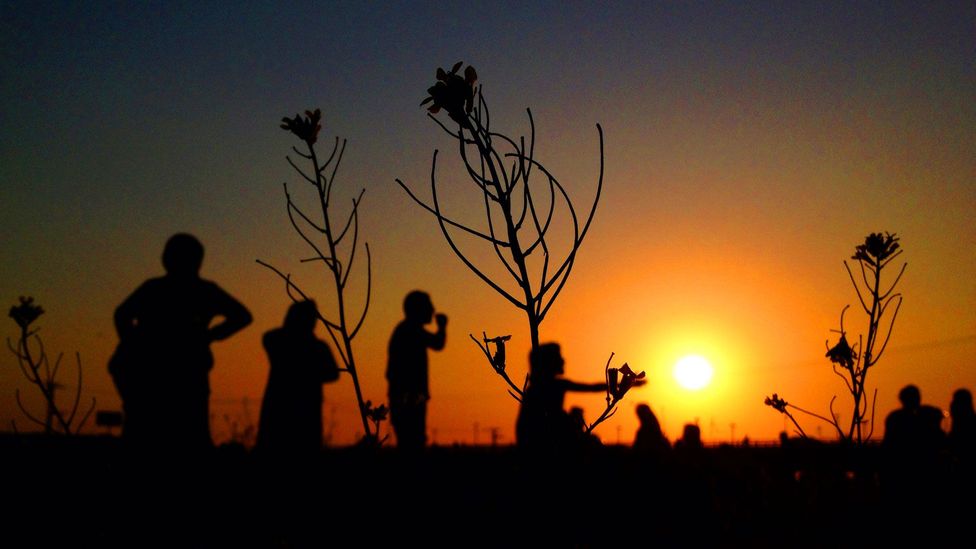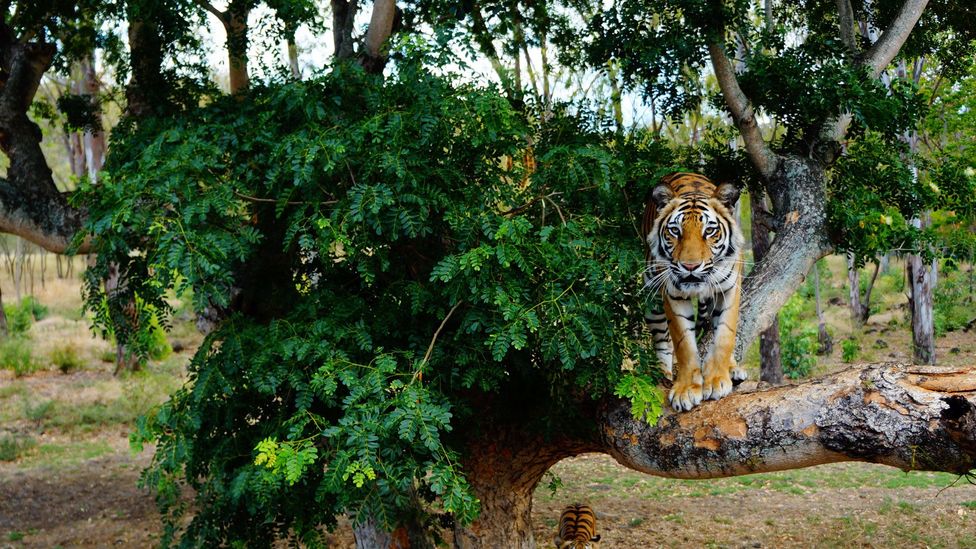 How I quit my job to travel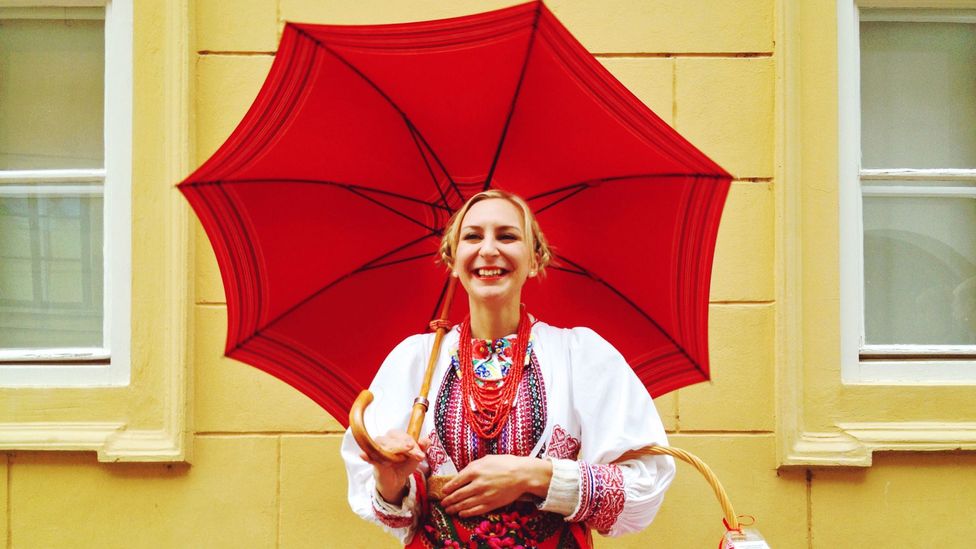 How I quit my job to travel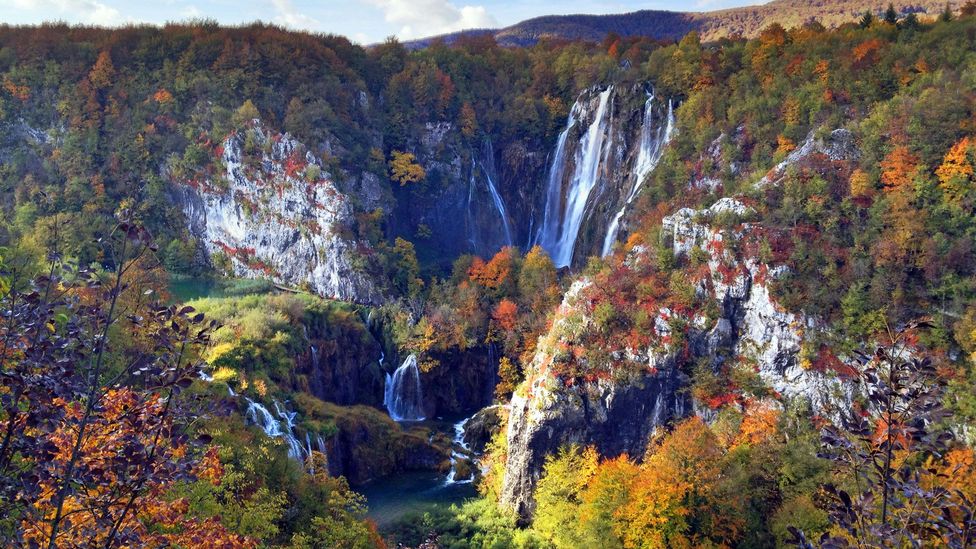 How I quit my job to travel