Five items you didn't know you needed, including a cunning way to deter pickpockets and a portable brewery that will quench your post-hike thirst.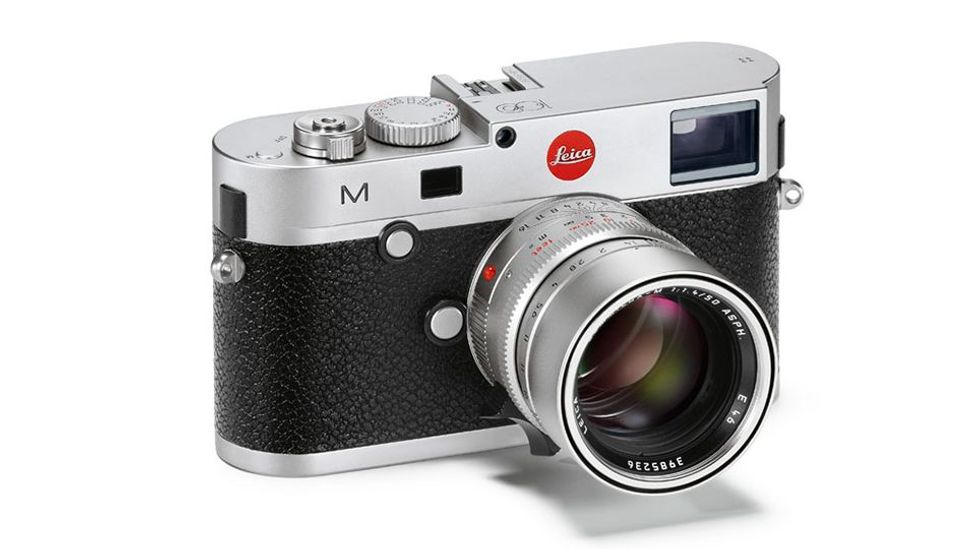 M rangefinder cameras Leica limited edition 100th anniversary
Leica cameras have been used to capture some of the world's most iconic images, from Alberto Korda's famous portrait of Che Guevara to Alfred Eisenstaedt's joyous image of the Times Square kiss on V-J day. In honour of its 100th anniversary, the company has created a limited run of its legendary [M rangefinder cameras](http://en.leica-camera.com/Photography/Leica-M/Leica-M) updated for the digital age (think 24-megapixel, full frame sensors and full-HD video recording). But what we love most is the look: the chrome-and-black body and retro red logo feel timelessly elegant.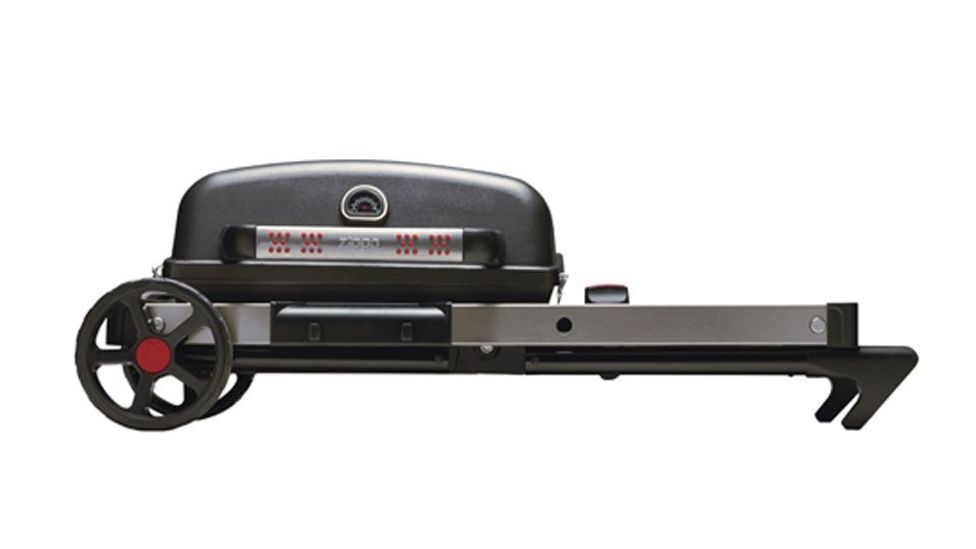 Zippo All-Terrain Grill
Plenty of grills out there are labelled as portable, but the [Zippo All-Terrain Grill](http://www.zippo.com/product.aspx?id=1025697) is truly travel friendly. In fact, despite being a full-size, full-power barbeque, it can almost pass for a wheeled, carry-on suitcase when the X-frame is folded down. Trekkers can take it confidently into the sticks, too, since the careful design locks the grill into place for secure transport and the oversize, rubber-coated wheels make for easy, rattle-free rolling.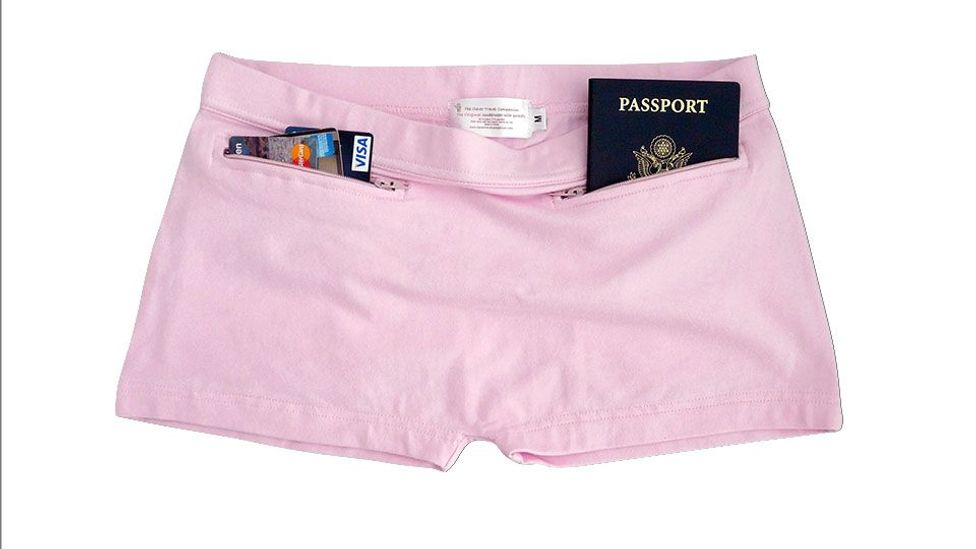 Clever Travel Companion security underpants
Visiting a destination reputed to be a larcenous pickpocketing capital? One solution is to stuff your valuables in your underwear. But an even better answer (if you don't want them falling from your trouser leg) is to slip your goodies into a pair of anti-theft "smart undies". Specially designed with zip-able front pockets, Clever Travel Companion's natty range of [security skivvies for men and women](http://www.clevertravelcompanion.com/collections/underwear) is perfect for stashing cash, passports, your parents' credit card or that precious faded photo of your partner back home. Just don't forget to empty your pockets on laundry day.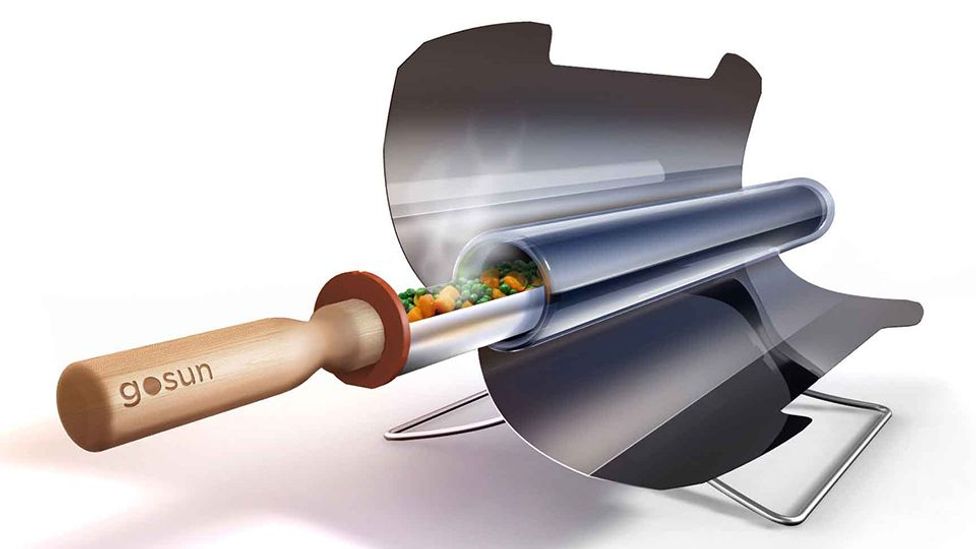 GoSun Sport Stove
When it comes to cooking in the great outdoors, it's time to pass on the propane and seek out the sun. Able to cook anything from omelettes to muffins to meats, the [GoSun Sport Stove](http://www.gosunstove.com/shop/gosun-stove/) is a completely solar-powered oven, taking just 20 minutes in full sun to make a meal. Weighing just 7lbs, the gadget is portable as well, with a fold-up design that makes it easy to grab and go. Every purchase also subsidises a GoSun Stove in developing countries, where the solar power can partially replace dirty-burning fuels like wood and charcoal.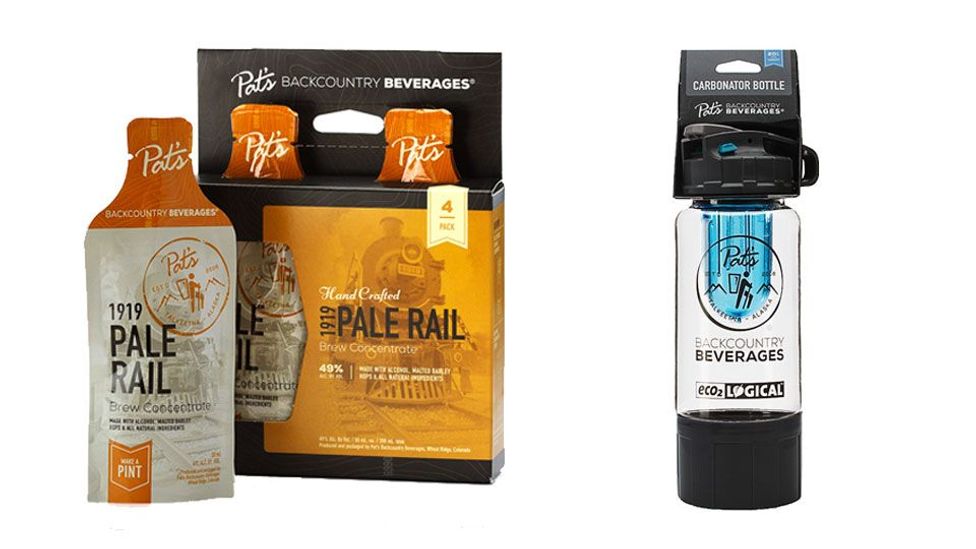 Pat's Backcountry Beverages
After a long and gruelling hike, there's nothing better than cracking open a beer and scoping out the view below. But since carrying bottles on a backcountry trip adds an impractical amount of unwanted weight, [Pat's Backcountry Beverages](http://www.patsbcb.com/store-locator/) has come to the rescue, creating two beer concentrates – a black IPA and a pale ale – that are not only small and light, but environmentally friendly to boot. Just pour the liquid into Pat's trademark Blue Carbonator Bottle and add water, and you're enjoying a brew the way nature intended. Not a hop head? The carbonator bottle also works to add bubbles to any other beverage.