Photographer Mehmet Genç takes photos of women around the world before and after they receive a compliment. What happens next is priceless.
T
Two years ago, Turkish photographer Mehmet Genç embarked on his latest project visiting indigenous communities in Latin America. As his Instagram alias, rotasizseyyah or "nomad without a route", suggests, the photo that gave birth to his "You are so Beautiful" project was entirely unplanned.
In January 2015, Genç was in San Cristóbal de las Casas, Mexico. He had been trying to get his subject to feel more comfortable under the scrutiny of his camera, and when a request for her to smile didn't quite work, he found himself telling her she was beautiful.
"I needed an icebreaker," he said, "I needed a pick-up sentence. Something easy to say and something that makes [people] show an expression. And what is better than a compliment as an icebreaker? It makes a connection for a short time and makes people relax and smile."
The result from his shot, he said, was so sincere and heartwarming that he decided he had found the concept for his new project.
Genç is still on his journey to capture the power of this compliment, and plans to continue the project until October 2017. The photos he's already published on his website, however, show the incredible effect these simple words can have.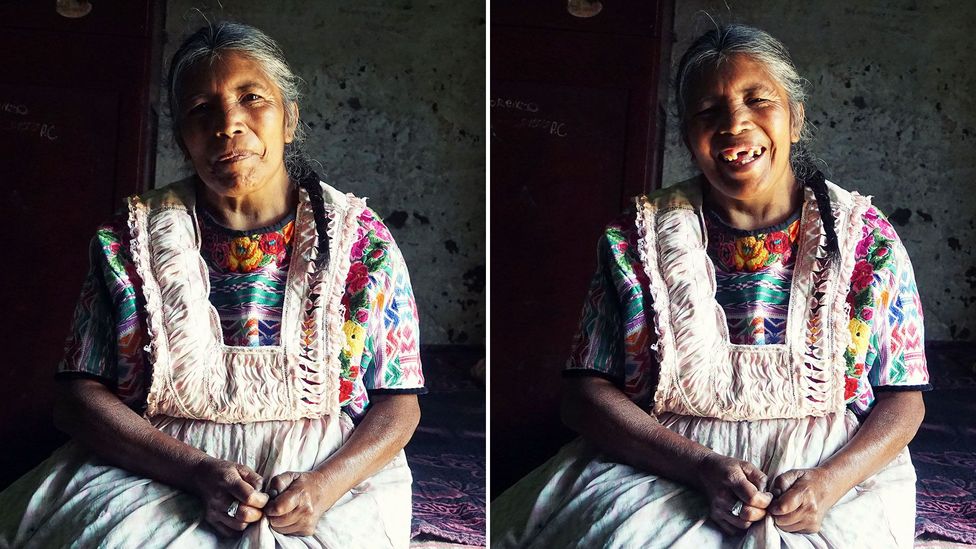 Quetzaltenango, Guatemala, Mehmet genc
When asked to have her photo taken, Mathilda from Quetzaltenango, Guatemala, said, "I don't have any teeth. Please don't make me laugh." After being told she was beautiful, she didn't seem to mind anymore. "She and I laughed a lot. It was nice moment," Genç said, adding that it is one of his favourite shots.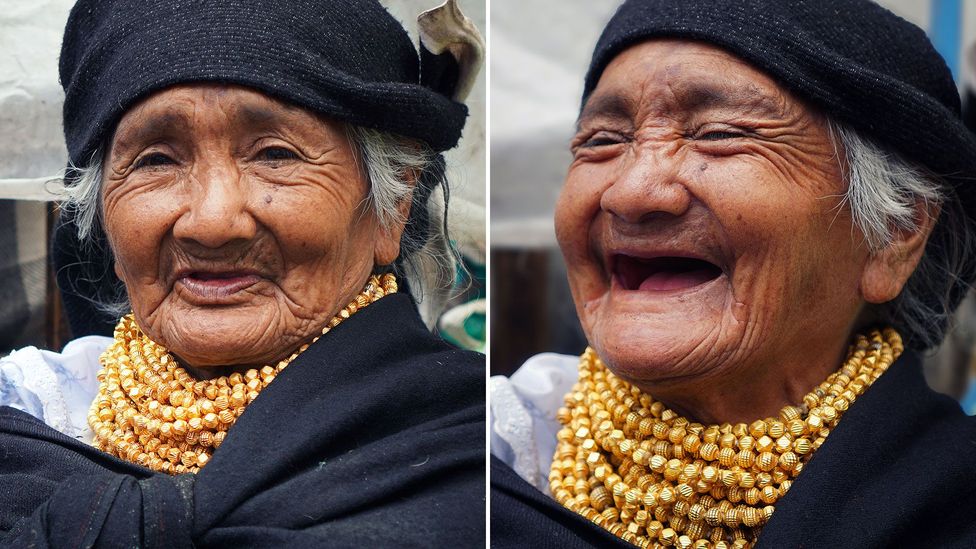 Margarita was selling fruit at a street bazaar in Otavalo, Ecuador, when Genç approached her. She agreed to pose for a picture after the photographer bought some of her wares, but still didn't smile when he asked her to. Her grin was genuine, though, when she heard the compliment.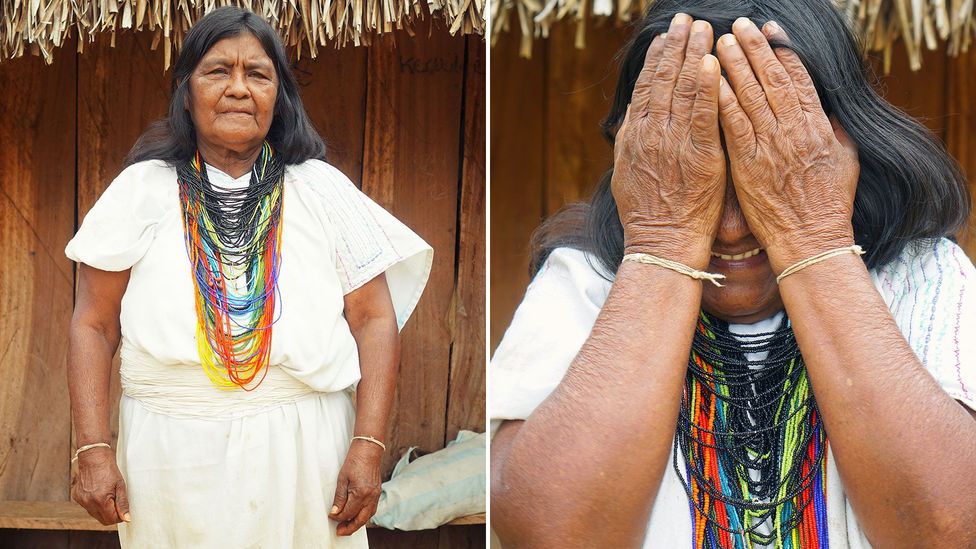 Sierra Nevada de Santa Marta, colombia
Zarekkim, from Sierra Nevada de Santa Marta, an isolated mountainous area in Colombia, only speaks her native Arhuaco language. When he arrived in her village, Genç learned how to say "you are so beautiful" in Arhuaco, and captured her overwhelmed reaction on camera.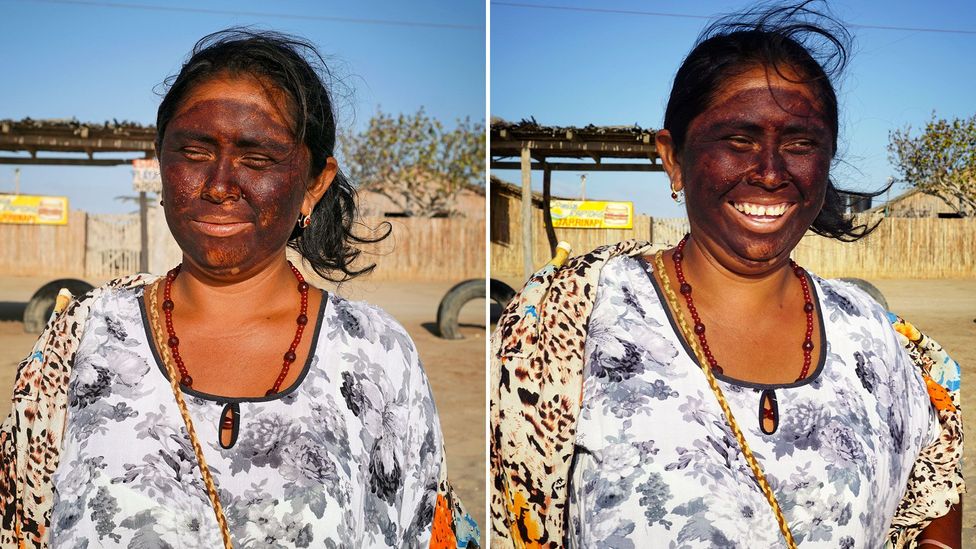 Cabo de la Vela, colombia
Genç met Juliana in a village adjacent to Cabo de la Vela, a coastal area in northern Colombia where desert meets the Caribbean Sea. The region is extremely dry, with some months seeing virtually no rain, and Juliana wore a mask to protect her face from the sun. She was selling handicrafts when Genç approached her, and smiled happily when she received the compliment.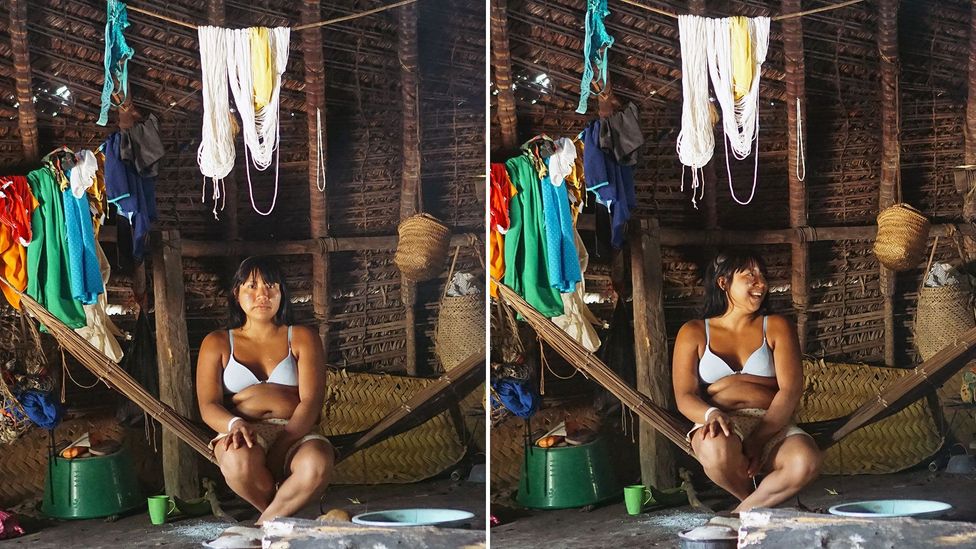 Meto, from the Marubo tribe in the Brazilian Amazon, also only speaks her native language. The photographer learned to say basic greetings in Marubo, as well as the compliment that got her to finally smile for the camera.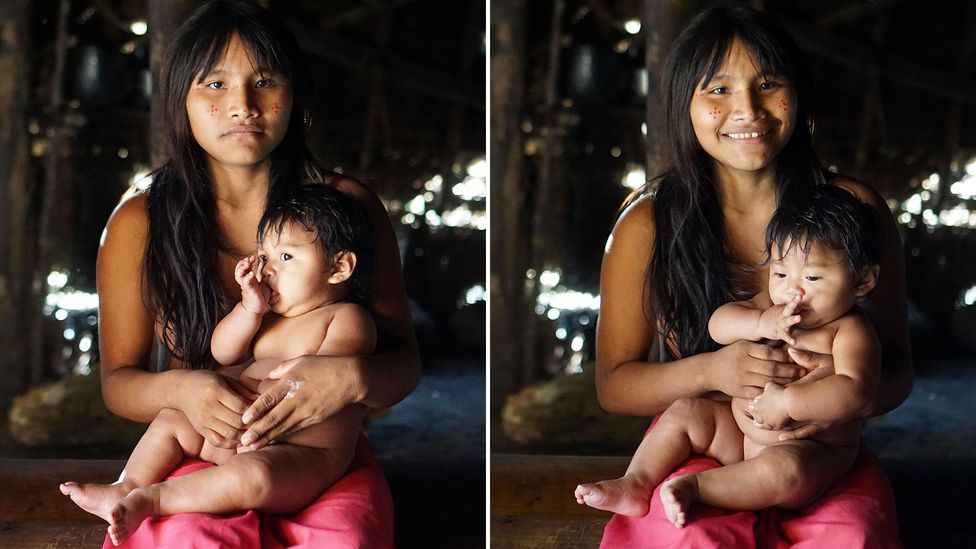 Mimba and baby Maya are also part of Brazil's Marubo tribe. Mimba was shy, and it was only on the second visit to her home that the photographer finally got her permission to take her photo. She seemed to relax, though, when he paid her a compliment.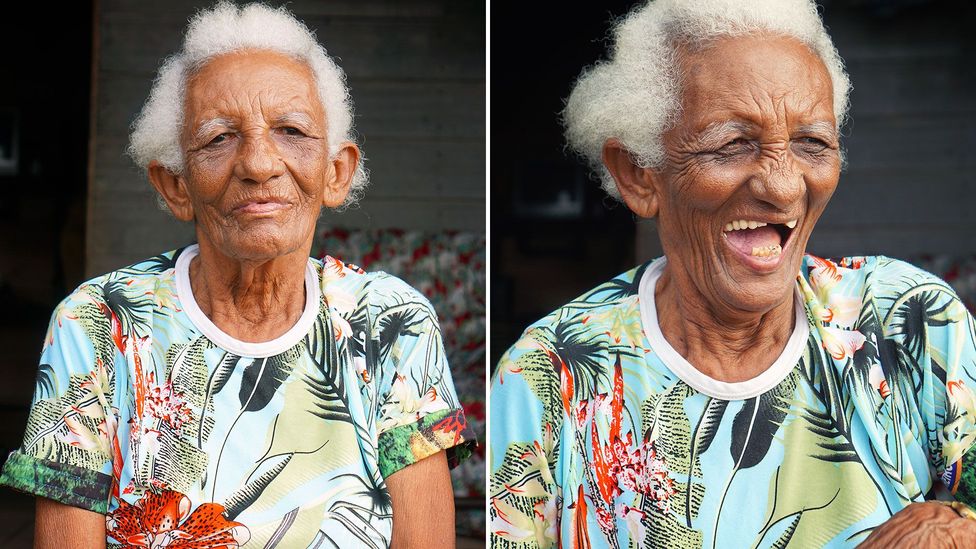 Altena was sitting on the front porch of her house in Atalaia do Norte, Brazil, when Genç asked to take her picture. She was very friendly, he said, and posed for several shots before breaking into a laugh when he told her she was beautiful.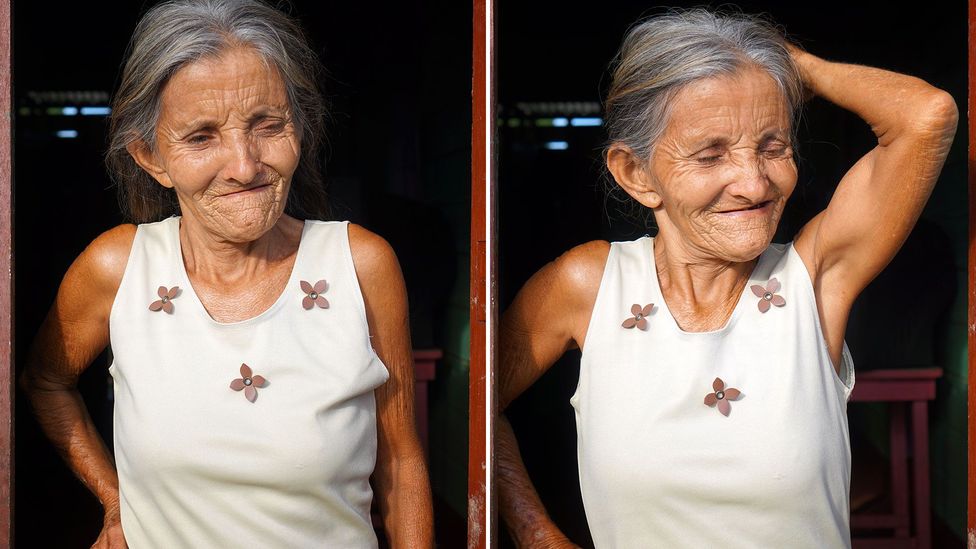 Cosmita, also from Atalaia do Norte, surprised Genç with her reaction to the compliment. "I haven't seen anyone who has been affected like this after I said 'you are so beautiful'," he said.
If you liked this story, sign up for the weekly bbc.com features newsletter, called "If You Only Read 6 Things This Week". A handpicked selection of stories from BBC Future, Earth, Culture, Capital, Travel and Autos, delivered to your inbox every Friday.