Benjamin Zand travelled to Pakistan – a place often associated with the Taliban – to meet some of the many young, forward-thinking people working to make their country a better place.
Although Pakistan is often associated with restrictive social policies and Taliban violence, the country is home to a large number of young, forward-thinking residents working to change their nation for the better. In this four-part series, BBC Journalist and documentary filmmaker Benjamin Zand meets some of the people working to improve their nation's image.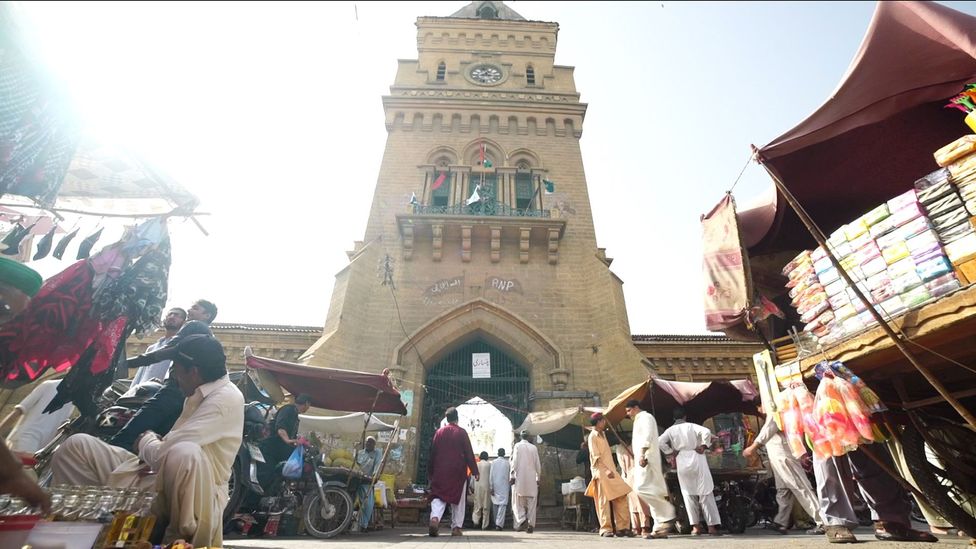 Pakistan, Karachi, market
Located on the coast of the Arabian Sea in southern Pakistan, Karachi earned a reputation as Pakistan's most dangerous city due to high rates of gang violence. But increased police presence has made Karachi safer over the past few years. To get to know the city, Zand claimed a spot on a colourful Karachi tour bus.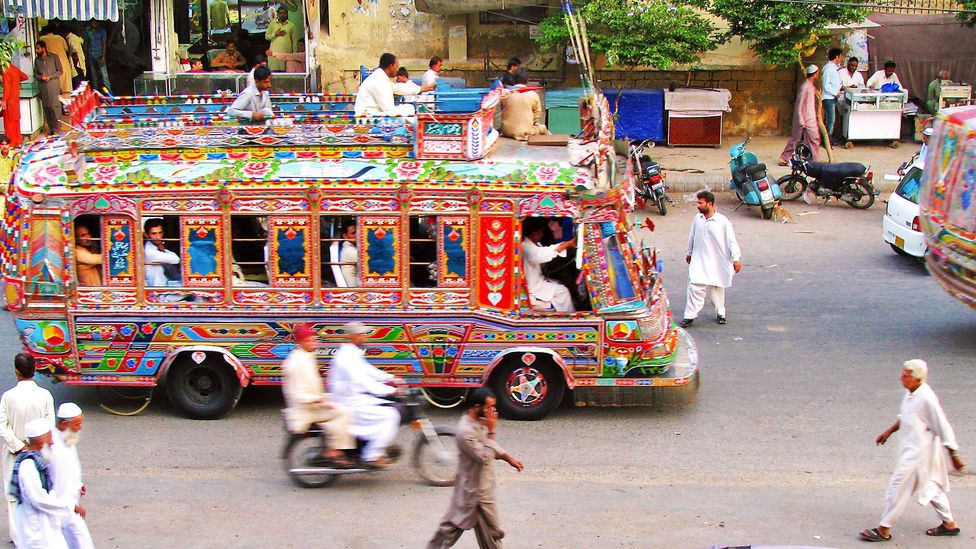 There's just so much more to Karachi than we know. The city just has so much depth: it has depth in terms of the people who live here, the cultures that exist, the lifestyles, the architecture… there's just so much to see. – Jehanzeb Salim, Super Savari Express tour guide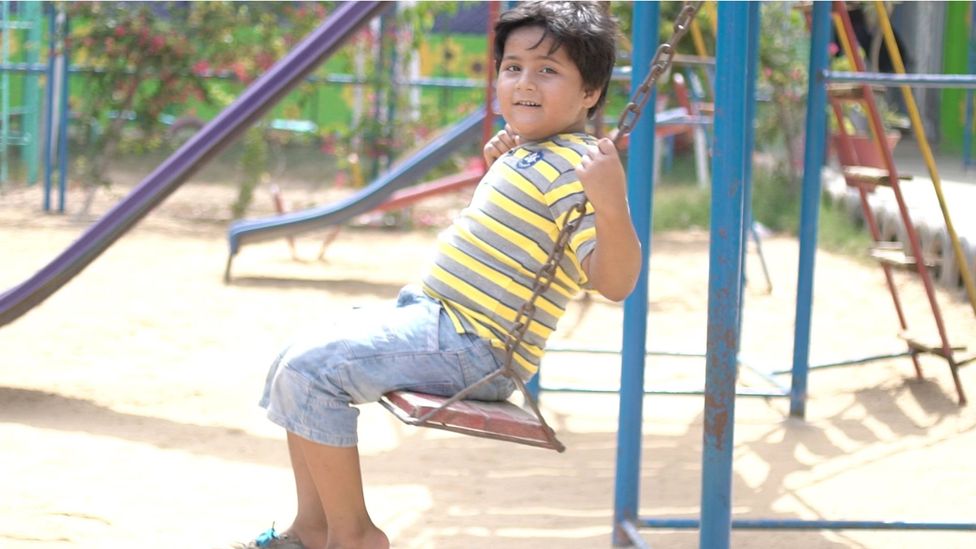 Pakistan, Karachi, Lyari, school
After the bus tour, Zand headed to Karachi's Lyari neighbourhood, located in the heart of the city. Known as the worst part of Karachi, Lyari is particularly affected by gang activity. But students at Lyari's Kiran School feel their neighbourhood's reputation is undeserved.
The children who will change Karachi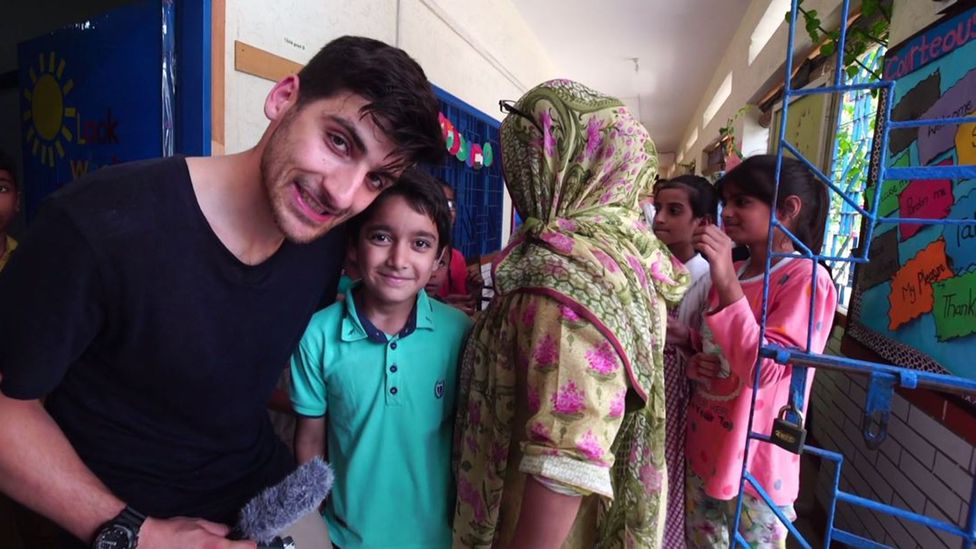 Families living in Lyari cannot afford to attend high-quality schools. But thanks to the Kiran School, these children are inspired to become doctors, scientists, engineers and artists.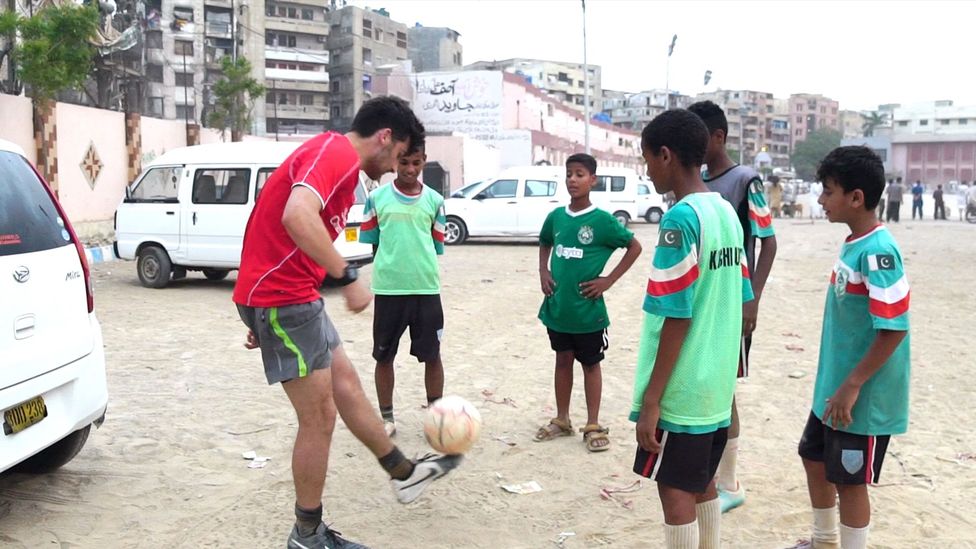 Pakistan, Karachi, football
The Kiran School isn't the only youth facility inspiring Lyari's children. Later that afternoon, Zand geared up to participate in one of the nation's favourite pastimes. 
Pakistan is closely associated with cricket, but Karachi residents are actually big fans of football. Sporting his Liverpool jersey, Zand paid a visit to the Lyari Center, which provides free football coaching to neighborhood youth. There, he met Mishal, who coaches Karachi's new women's team.
Karachi's favourite pastime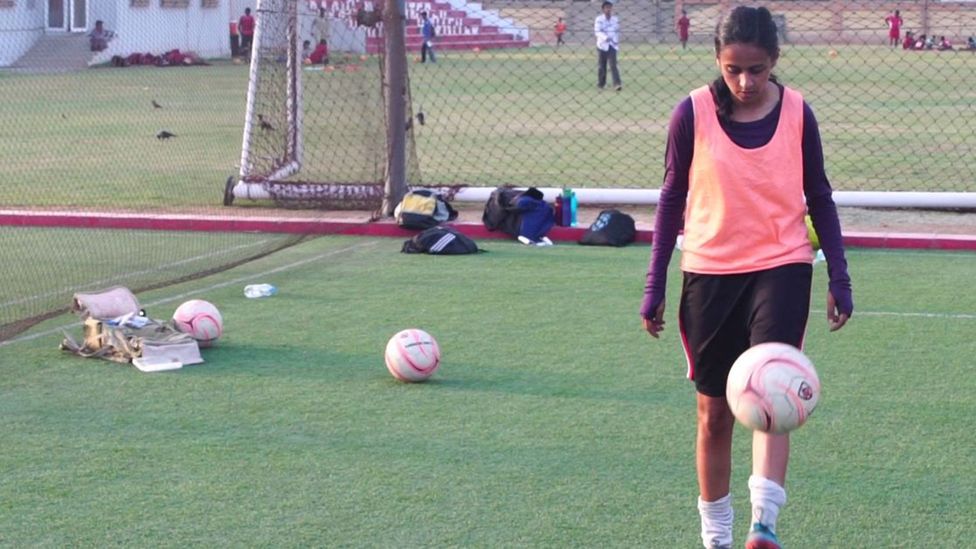 In Pakistan's patriarchal society, female footballers aren't widely accepted. Attempts to modernize are often met with protest – and sometimes violence on the part of the Taliban. However, those working towards reform, including members of the nation's growing music community, feel that the reward is worth the risk.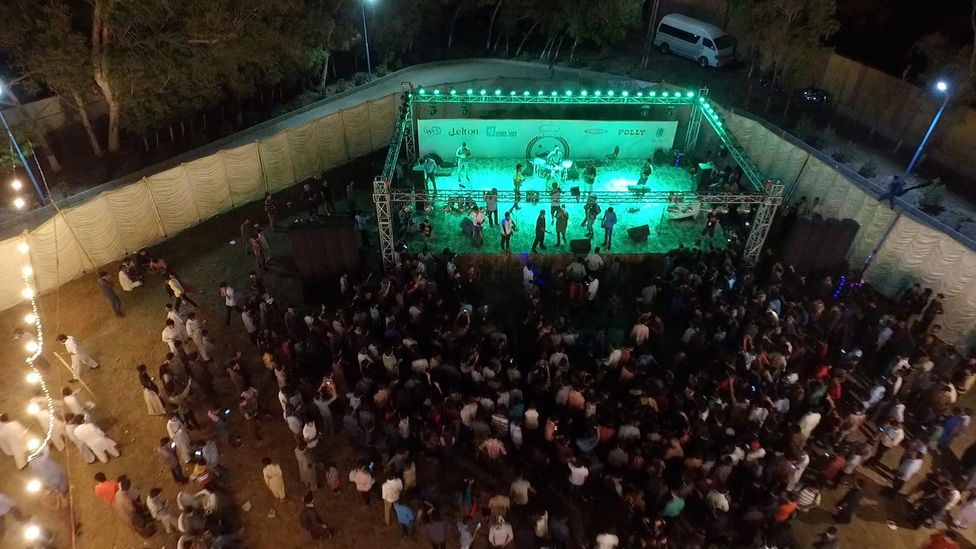 Music has become a powerful tool for social change. To learn more about Pakistan's developing music scene, Zand met with rap star, Ali Gul Pir, who became famous for his comical-yet-poignant songs about social class issues and freedom of speech.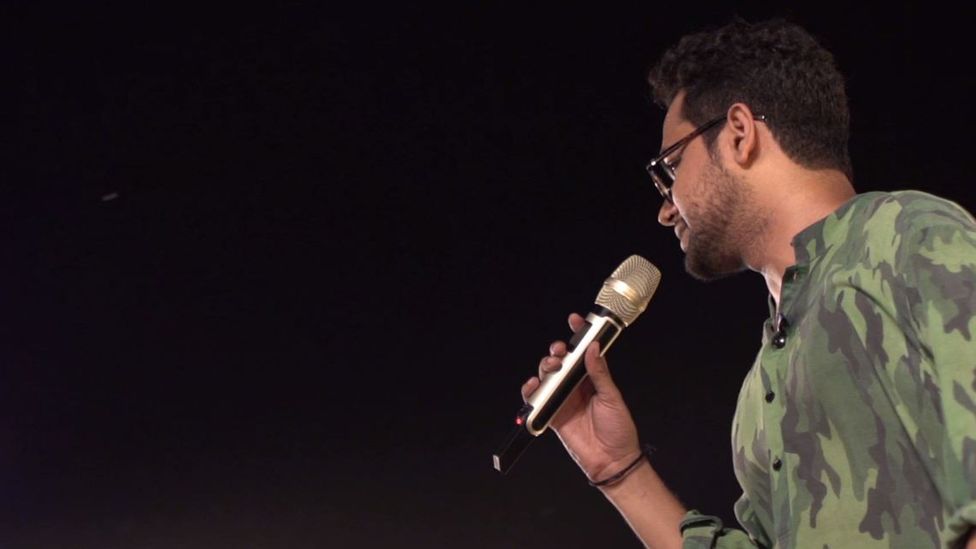 Everyone should be a pioneer. It's not good to follow someone; you should lead – you should do something new. – Ali Gul Pir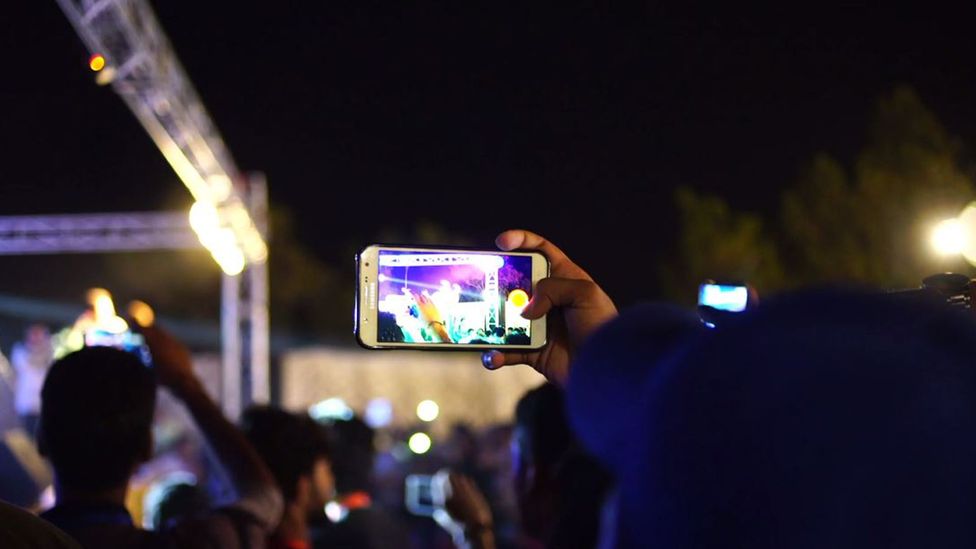 Pir's performance was part of a large food festival being held in the city of Hyderabad, located about 160km northwest of Karachi. As fears of attacks by religious extremists wane, festivals like this are becoming more commonplace.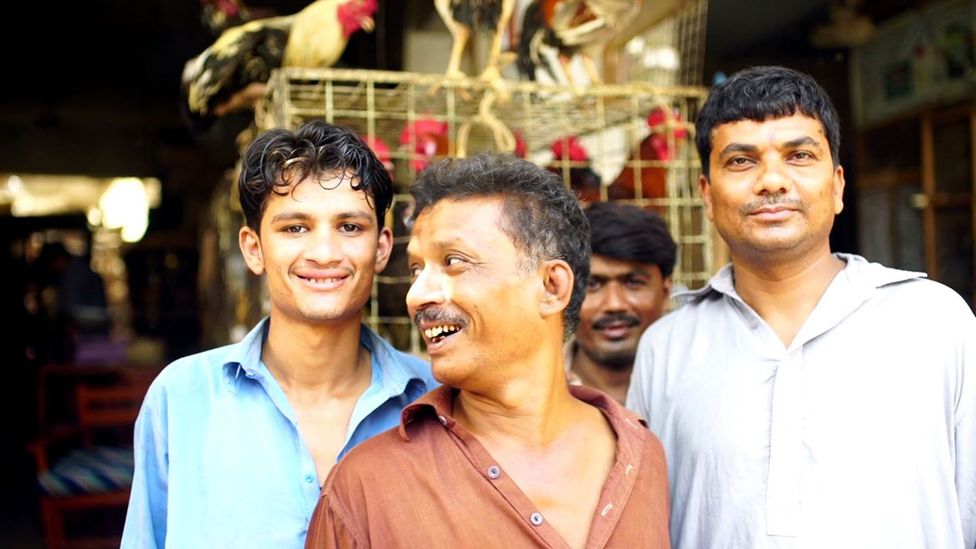 This really could not be more different from the image that most people get when they think of Pakistan. – Benjamin Zand