For more than 135 years, people have reported strange lights above the horizon in Marfa, Texas. No-one knows exactly what they are, and that's what makes them so captivating.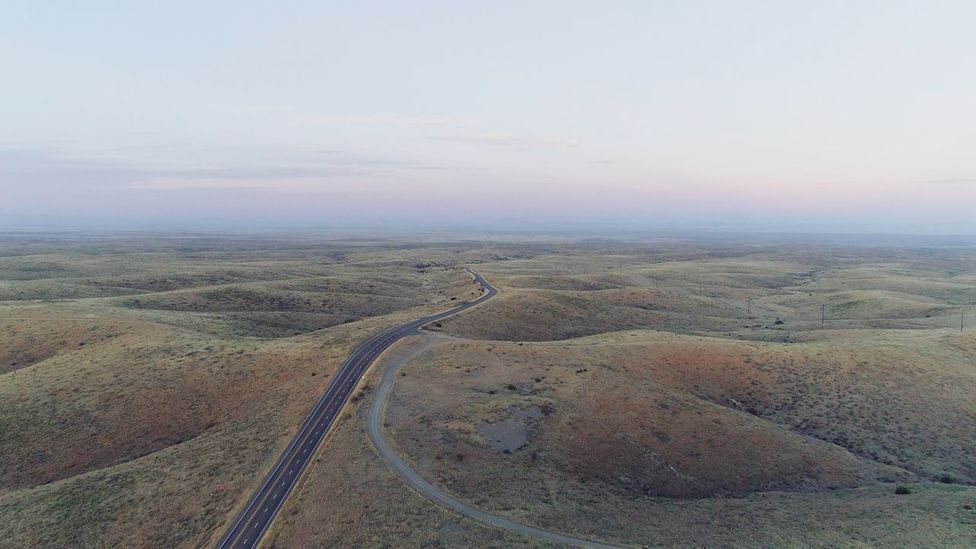 Marfa's official slogan is 'Tough to get to. Tougher to explain. But once you get here, you get it.' Fittingly, a series of strange events has transformed this tiny town in the middle of nowhere into a place like nowhere else.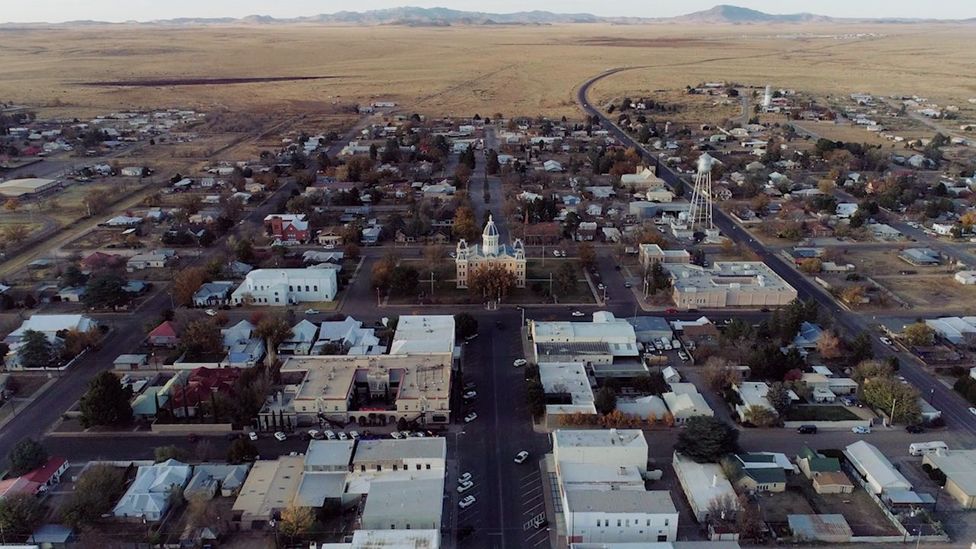 Fifty miles from the Mexican border and 200 miles from the nearest major airport, Marfa is a dusty dot of a town with one traffic light and fewer than 2,000 people in the remote reaches of far West Texas known as 'El Despoblado' (the uninhabited). Beyond the town's steel water tower, the Chihuahuan Desert unfurls towards the horizon in an endless expanse of cactus scrubs, scorched prairie and tangled tumbleweeds amid one of the US' last frontiers.
Since the 1970s, a wave of hipsters, artists and urban transplants have blown in with the winds and turned this unassuming ranching town into an unlikely avant-garde mecca. Today, Marfa is a quirky collision of saloons and espresso bars, 10-gallon hats and berets and feed stores and vegan restaurants.
But long before Marfa began attracting the unconventional, people were coming to witness the inexplicable. For more than 135 years, mysterious glowing orbs have appeared here in the night sky. Known as the Marfa Lights, these otherworldly wonders remain one of the most unexplained mysteries in the United States.
Unsolved mystery: What are the Marfa lights?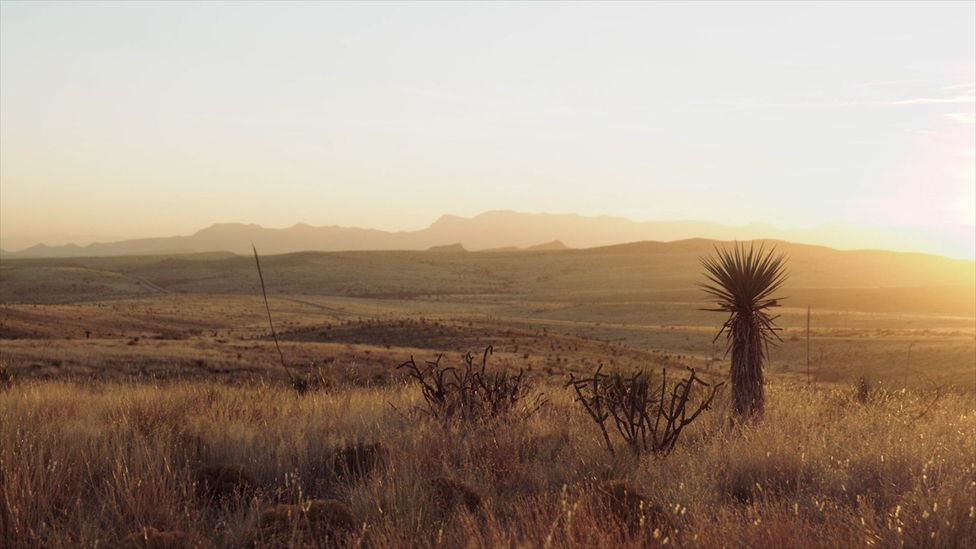 The first sighting was in 1883, when a young cowhand named Robert Reed Ellison saw a mysterious dancing light as he was driving his cattle through the plains, and was so spooked he told everyone in town about it.
Since then, farmers, WWII servicemen and high-school sweethearts have reported seeing pulsating, colourful balls of light along an uninhabited stretch of prairie south-east of Marfa known as the Paisano Pass. The actor James Dean was rumoured to be so obsessed with the lights that he kept a telescope in his Marfa hotel room during the filming of the movie Giant in 1956.
Today, on clear nights as the sun sets, people from all over the world descend on the roadside Marfa Lights Viewing Area near this one-horse town and stare out across the desert scrub toward the Chinati Mountains in hopes of catching a glimpse of this bizarre phenomenon.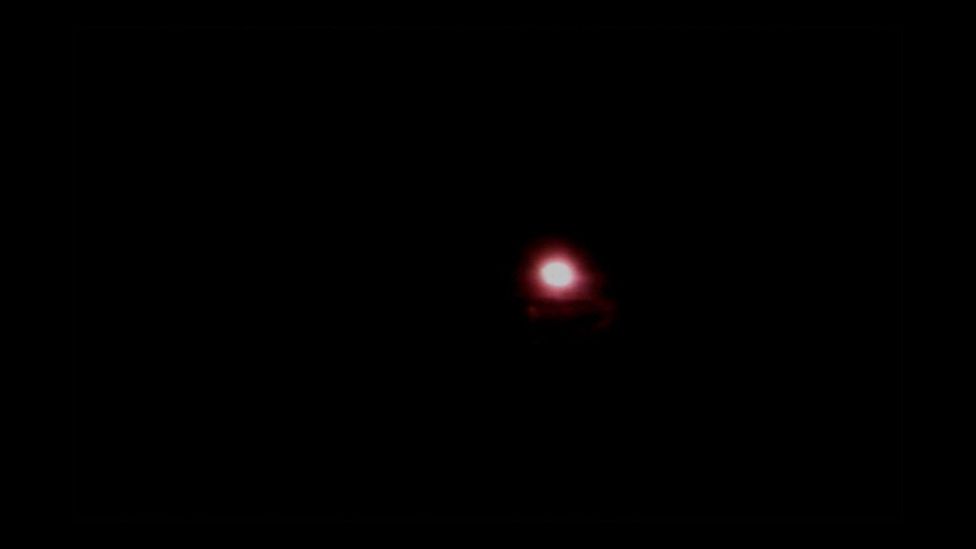 There's no way to predict when or where the lights will appear, but the glowing orbs generally form fewer than 30 times a year, usually just after the sun sets or rises.
Some say the lights are roughly the size of basketballs and dart wildly across the desert or hover as they pulsate. Others say the spheres appear coloured as they twinkle in the distance; sometimes they're red, other times they're blue, yellow or white. Often, a second orb will appear to split, merge, float or melt into the first.
The supernatural streaks are believed to be everything from UFOs to lost ghosts of Spanish conquistadors to distant car headlights. In fact, nobody is quite sure what they are – or if they even exist at all.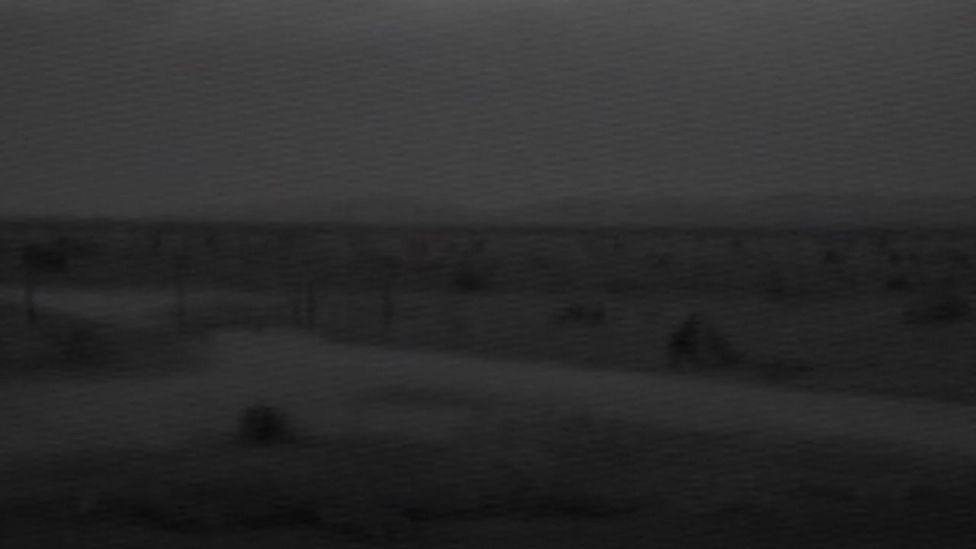 Marfa Lights, James Bunnel, lighting, Texas
Perhaps no-one is more familiar with the Marfa Lights than James Bunnell. The retired Nasa aerospace engineer grew up in the area, attended Marfa High School and returned in 2000 to witness "a shocking light display for which I could find no reasonable explanation."
During the next 12 years, Bunnell set out on a scientific mission to investigate and solve the mystery of the Marfa Lights. He installed 10 wide-spectrum and infrared cameras on neighbouring ranches, poured through footage of the lights' movements and hoped to understand their patterns. "No pattern emerged," he said.
Four books later, Bunnell has a few theories involving how the Earth's underground friction produces an electromagnetic light show above the Marfa plains, but no definitive evidence or proof that answers his original question: "What the heck are these things?"
Real and surreal: Where to see the Marfa lights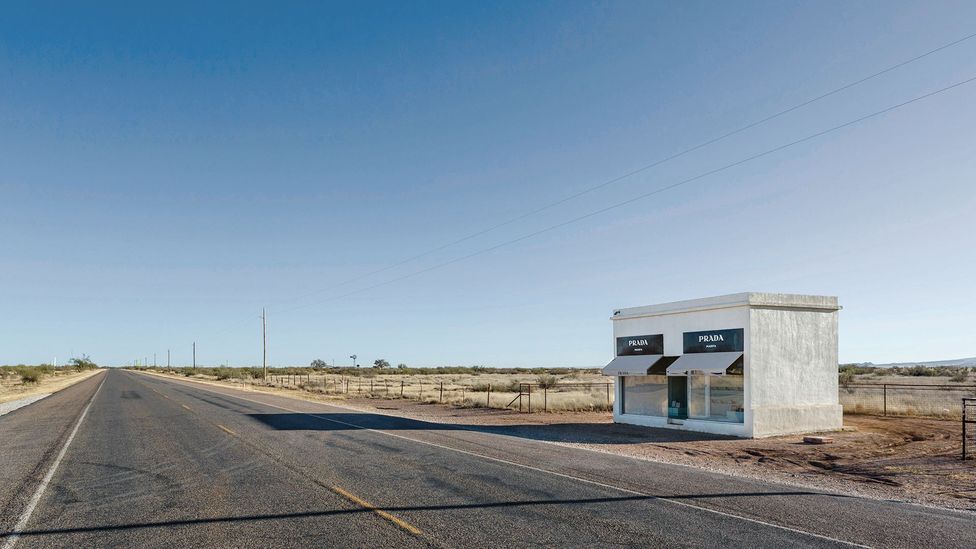 (Credit: Ian Dagnall/Alamy)
For all their mystery, the Marfa Lights somehow make sense here. Perched nearly a mile high in the desert, the sweeping plains that stretch away from Marfa's two main streets have long served as a stage for arts and the surreal. 
Marfa's unlikely transformation from a sleepy ranching outpost to a desert-chic oasis for contemporary creatives began in 1971 when Donald Judd, an artist and major Minimalist, relocated from New York City. He acquired the town's decommissioned WWII army base, filled two old artillery sheds with more than 100 pieces of art and scattered 15 giant concrete-box art installations in a lonely pasture.
Today, Judd's 340-acre Chinati Foundation has inspired a slew of surreal desert-scape art installations that seem to defy logic, such as Prada Marfa, a faux boutique filled with faux designer handbags and heels in front of a desolate field.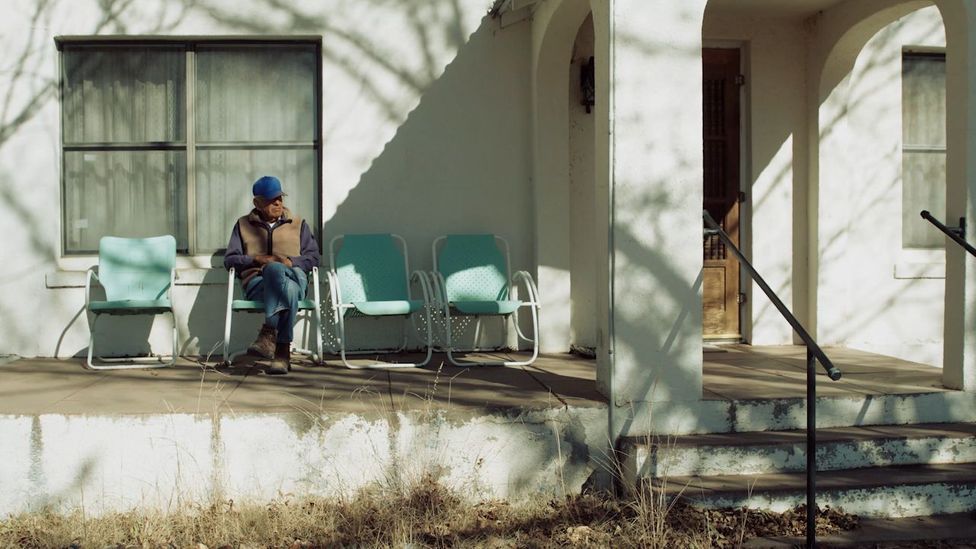 Marfa Lights, Armando Vasquez, Texas
When Judd began converting Marfa's abandoned buildings into galleries in the 1970s, visitors began trickling in. Yet, were it not for 92-year-old Armando Vasquez (pictured), the legend of Marfa's mystery lights may never have spread beyond the Chinati Mountains. "The first time I saw the lights was in 1971, and I was amazed – it seemed like a fairy tale," Vasquez said. "Business [in Marfa] had been slow, and I could see the potential these lights could bring to our town."
So, for the next 20 years, Vasquez began taking visitors from Marfa's two motels out to a dusty bluff at dusk to see the lights. "For years, we didn't have anyone here except the people who wanted to see the lights," Vasquez said. "I was afraid Marfa would turn out to be a ghost town, but this was very good because it helped to keep our town alive."
Vasquez petitioned the Marfa Chamber of Commerce to help promote the phenomenon for years to no avail. Then in 1986, they finally organised the inaugural Marfa Lights Festival. Thirty-two years later, the annual festival is still held each September, and it now attracts thousands of spectators.
A big idea from little people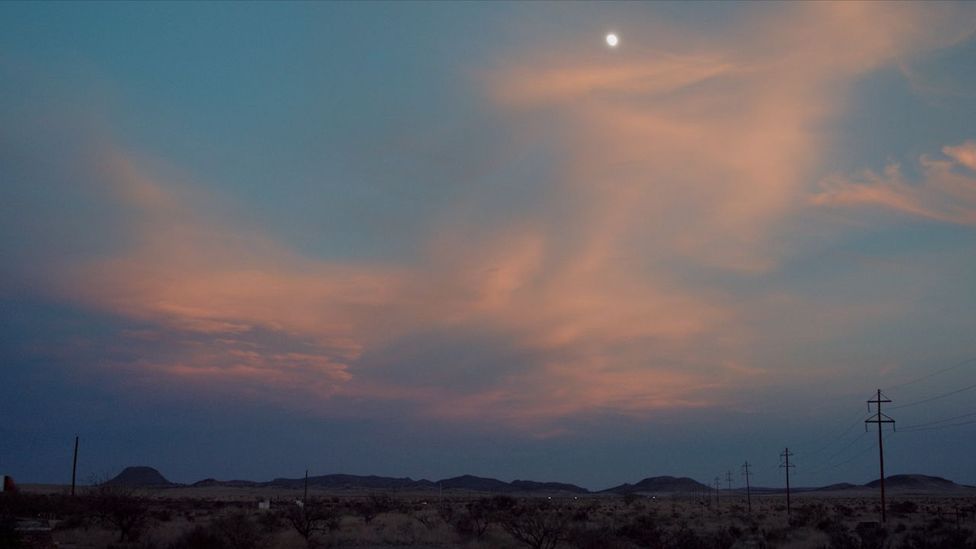 "My parents and grandparents saw [the lights]. It's always been here", said 80-year-old Aurie West, whose family helped settle Marfa in the 1880s. "I hope they never find out about what's out there. Mysteries make life interesting."
(Credits: producer, director, editor: Elettra Fiumi; writer: Eliot Stein; DP: David Fenster, photographers: Alex Marks and James Bunnell)