Sweden celebrates the right to roam freely in the country's nature, and women aren't afraid to embrace the tradition alone – even in the most remote locations.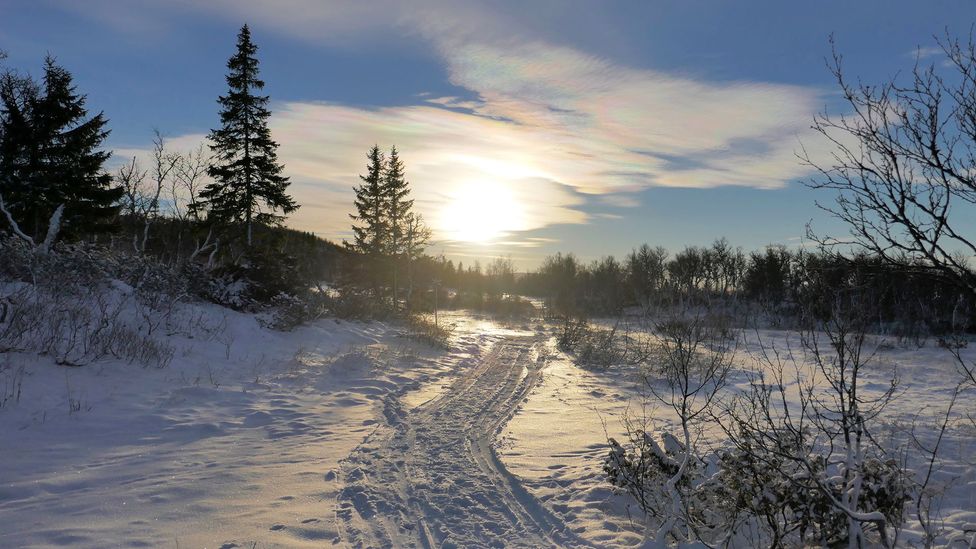 The right to roam is called allemansrätten in Swedish, which means 'everyone's right'. The law dates to medieval times but was formally enshrined in the Swedish constitution in 1994, and allows Swedes and foreign visitors alike to hike, cycle, ride, skate or ski on almost any land in Sweden; very few trails or beaches are private. You can also camp anywhere, as long as you stay at least 70m away from the nearest home.
Sweden is a safe country by global standards and champions gender equality, which means that many women are inspired to embrace the right to roam and spend their free time outdoors.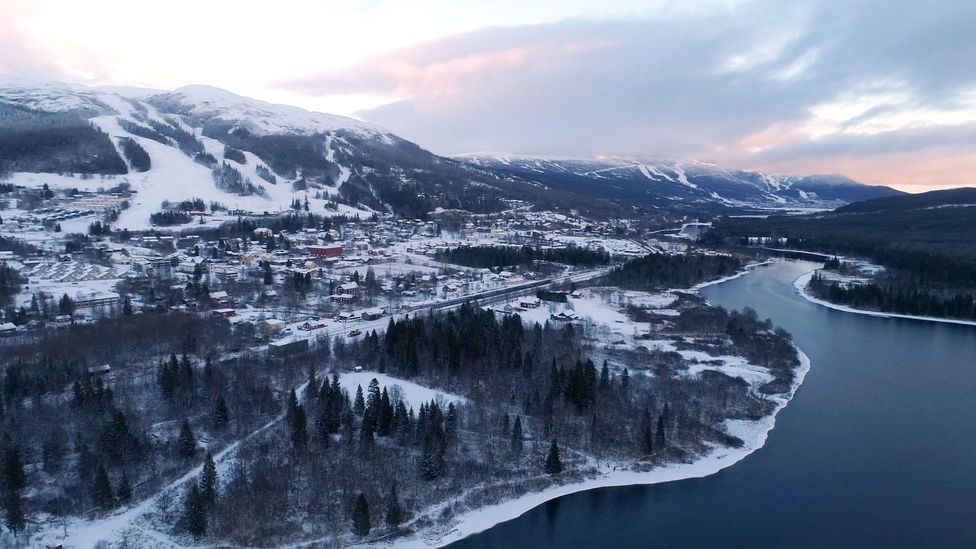 Louise Forslycke Garbergs, 30, moved to rural northern Sweden from the Swedish capital, Stockholm, to indulge in her passion for hiking. She quit a high-pressured career in the hospitality industry and now works as a freelance writer and photographer, which she says gives her more flexibility to plan her work around daily walks or other outdoor activities.
Her cabin is located in the village of Duved, 630km north-west of Stockholm. It is home to fewer than 1,000 people, compared to around a million living in the Swedish capital. The village is part of Jämtland, one of the country's most wild and mountainous regions. The closest town is Åre, a ski resort with a permanent population of around 3,000.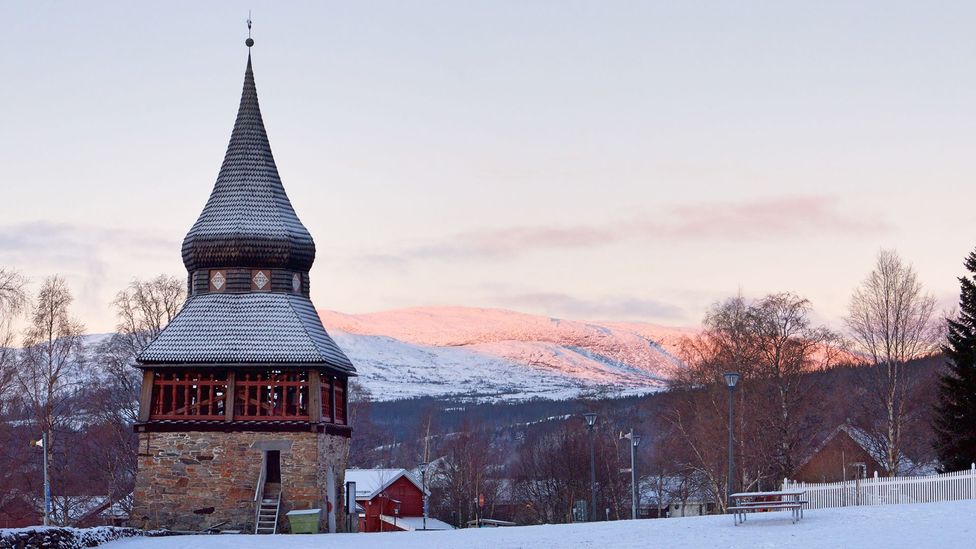 I think people here are, in general, more open-minded. We don't judge people here, and happiness is our main shared goal. If that means taking photos, skiing or just hiking every day, it's different for everyone. But I think everybody lives their dreams," said Forslycke Garbergs.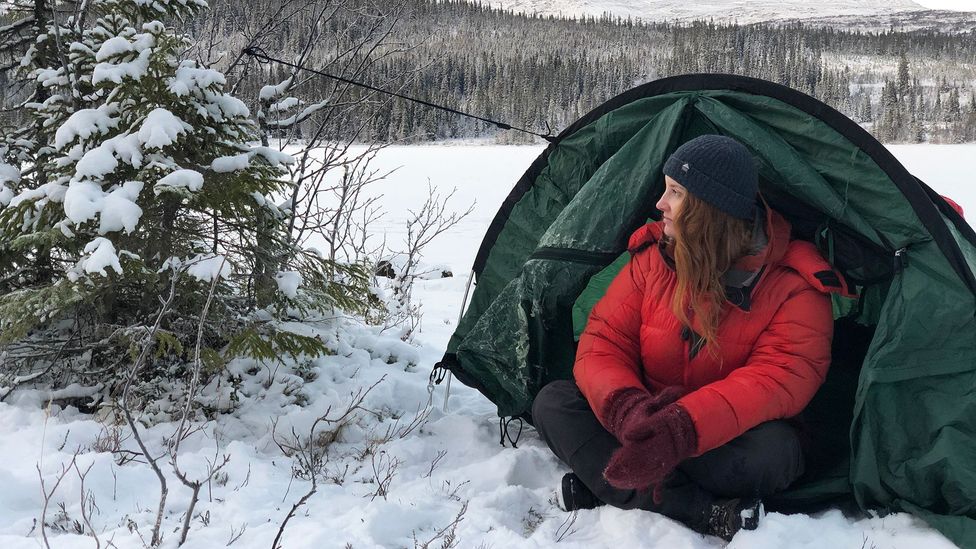 There is a saying in Sweden that 'there's no such thing as bad weather, only bad clothes', and people living in the coldest regions go to great lengths to be prepared for unexpected conditions. Basic survival skills, such as how to pull yourself out of an icy lake, are taught to pupils at some schools.
But there is also a huge industry around adult wilderness courses, since you need extra-special skills to live or work in the most remote locations. Forslycke Garbergs has trained as a wilderness guide to allow her to safely hike and take photos in wild and at isolated spots.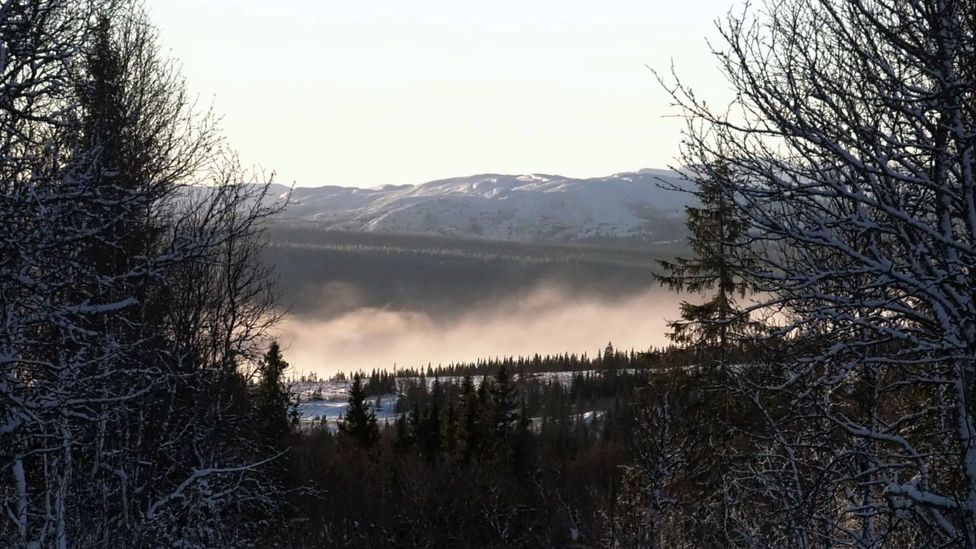 It might be a day where it looks nice, but in the mountains, it could very well turn out to be a snow storm. And then you need to know where to go, you need to have warmer clothes and also a back-up plan," said Forslycke Garbergs.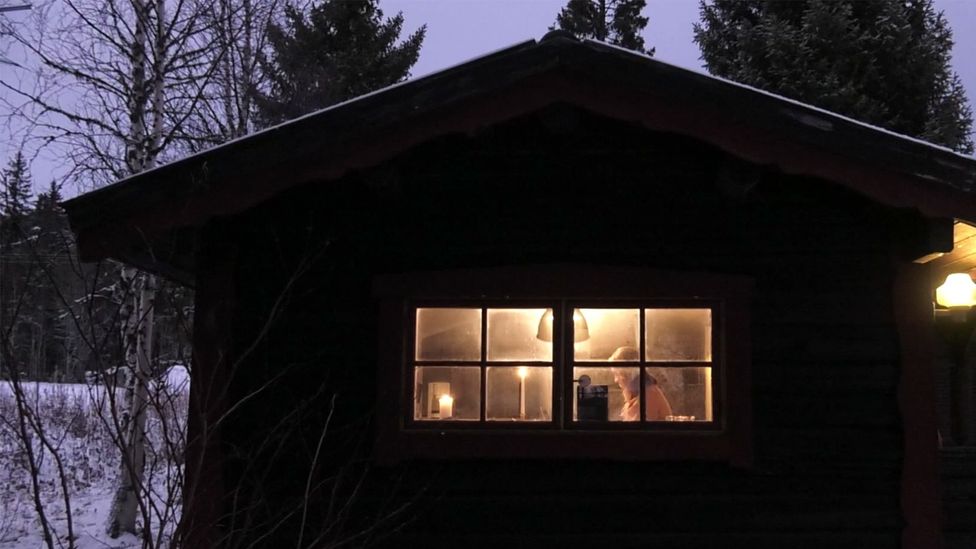 The Swedish word mysig is similar to the Danish concept of hygge, and is used to describe the feeling of being cosy, comfortable and warm. It is especially important in regions with harsh winters, such as Jämtland, where temperatures can regularly drop below -10C. Locals light plenty of candles, pack their homes with woollen or fur rugs and cushions, and drink plenty of coffee, hot chocolate or mulled wine, known as glögg.
"Because it's really cold outdoors, it's quite tough and you're always tense, so it's really important when you get back home inside to have this cosy atmosphere, it's a good contrast," explained Forslycke Garbergs.
For her, the ultimate mysig experience is being able to live year-round in her one-room cabin, instead of a more modern Swedish apartment. "With the wooden walls, you bring some of the nature indoors here. It's so tiny but it's very cosy."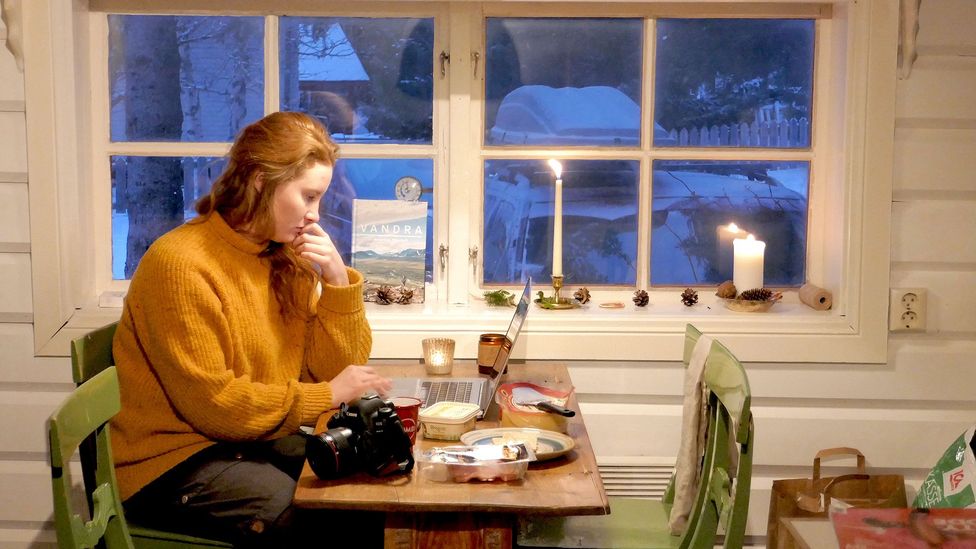 As well as relaxing in her cabin, Forslycke Garbergs also uses it as her main indoor workspace, editing photography projects, writing articles for local magazines and responding to emails from her kitchen table.
Although almost 60% of Sweden is covered in forest, the country is the second most connected place in Europe after Denmark, according to the European Commission's Digital Economy and Society Index. This means that people living in even the most remote parts of the country can plug into the digital economy.
Jämtland, where Forslycke Garbergs lives, has one of the highest proportions of young entrepreneurs outside the capital and has been ranked one of the best areas for female entrepreneurship by the Confederation of Swedish Enterprise. Like Forslycke Garbergs, many start-up workers are involved in creative, tech or wellness businesses. There is also strong gig economy in the region, with young entrepreneurs combining passion projects with part-time jobs as tour guides or ski instructors. Many prefer the freedom this brings compared to taking on permanent roles at Swedish companies that require more typical working hours.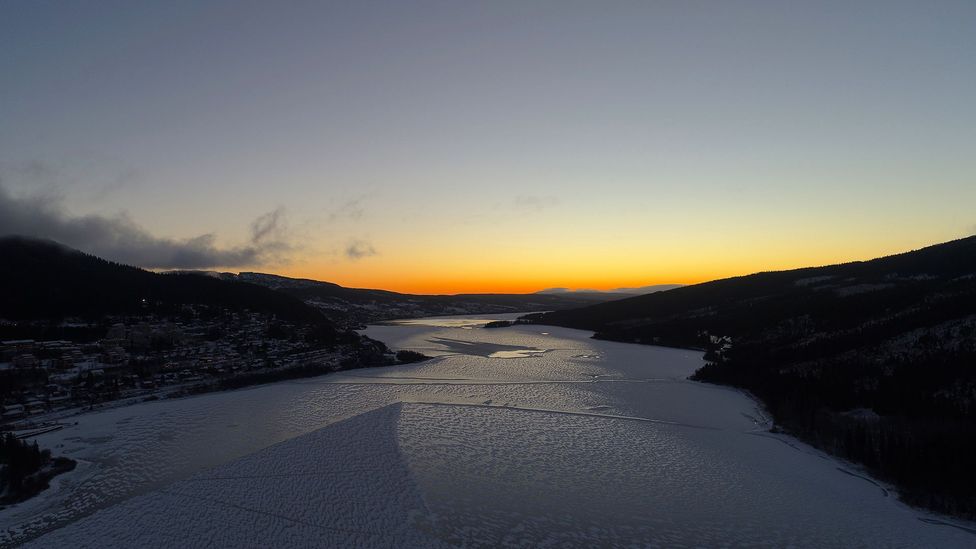 "I always felt that city life came with a lot of expectations about how you were supposed to live and work. Here, I feel I can be myself, and that is freedom for me. This is my home. I will stay here," said Forslycke Garbergs.
(Reporting by Maddy Savage; video and photos by Benoit Derrier)
Why We Rule is a series that follows powerful women who have pioneered the path to female sovereignty and are truly rulers of their worlds.