When do I need a TV Licence?
That depends where you are and what you're doing.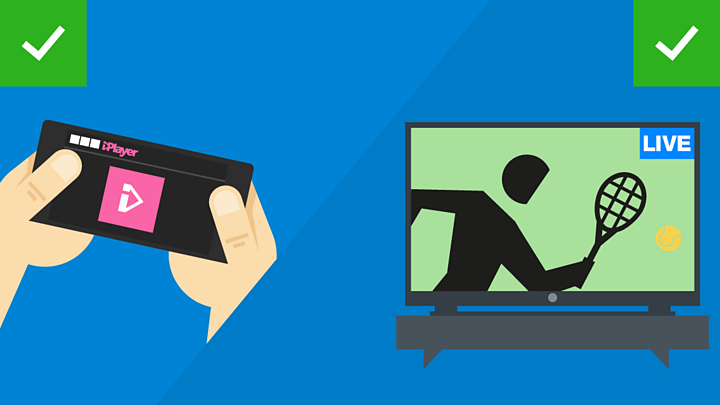 Inside the UK, the Channel Islands and the Isle of Man
You need to be covered by a TV licence to watch or record live TV programmes on any channel, or to download or watch BBC programmes on iPlayer.
This could be on any device, including a TV, desktop computer, laptop, mobile phone, tablet, games console, digital box or DVD/VHS recorder.
We share some of your personal data with TV Licensing, to check if you are using BBC iPlayer and to keep their database to up date.
Find out more about when you need a TV Licence.
Outside those locations
You'll need to check if your country has its own TV licensing scheme.