A year of stunning Weather Watchers photos
13th November 2018
Last updated at
10:52
BBC Weather Watchers celebrated its third anniversary on Saturday 3 November.
Our crowd-sourcing weather photography club now has nearly 210,000 members, who between them have produced over 2.2 million reports which are used on TV forecasts, online, and across the rest of the BBC.
Here are just a few of our favourite photos from the past year. Haven't signed up yet? Click here to join.
November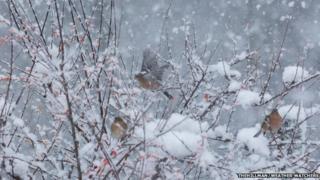 December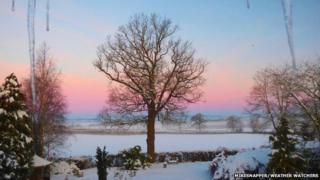 January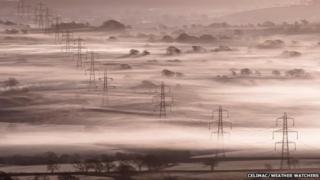 February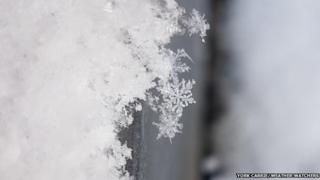 March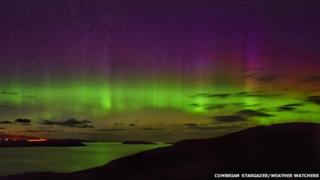 April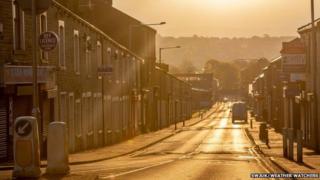 May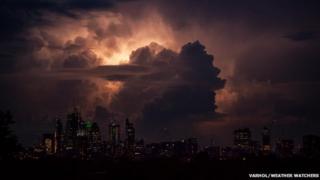 June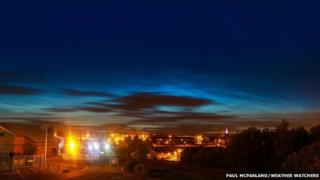 July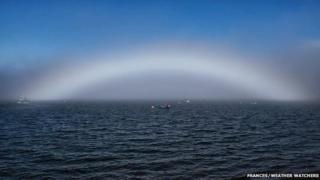 August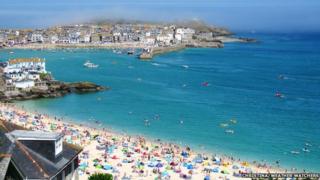 September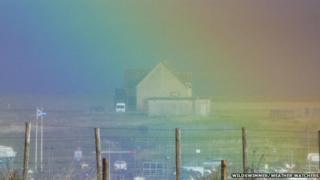 October