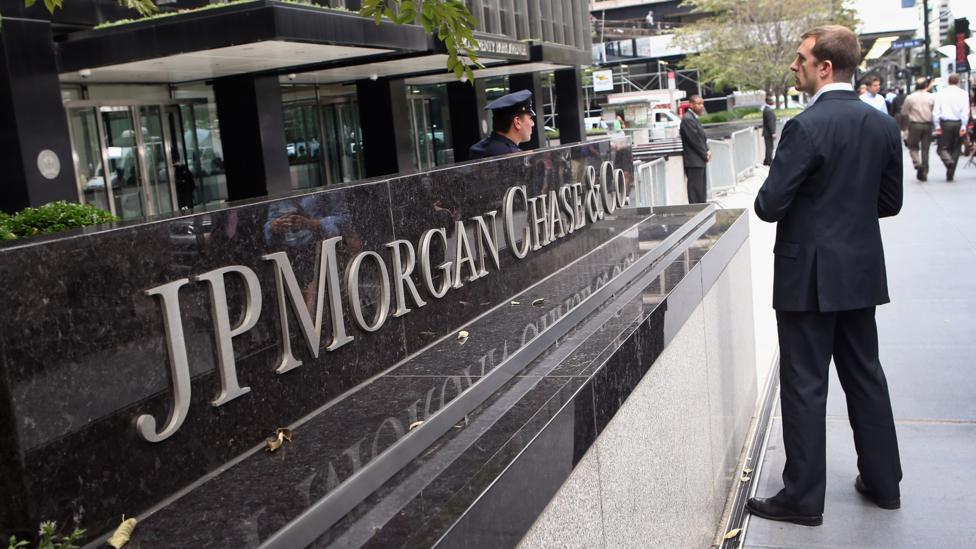 JP Morgan's spreadsheet of questionable hires
A US investigation into JP Morgan's hiring practices in China took an unexpected twist recently after officials uncovered a spreadsheet that allegedly linked well-heeled hires — in many cases, the sons and daughters of industry titans — to specific deals being pursued by the bank, according to a [Bloomberg News report](http://www.bloomberg.com/news/2013-08-29/jpmorgan-bribe-probe-said-to-expand-in-asia-as-spreadsheet-found.html). The joint investigation by the US Justice Department as well as the US Securities and Exchange Commission has flagged more than 200 hires at the bank for review, looking specifically for unqualified hires that may possibly violate bribery laws. But spreadsheet errors in the corporate world come in many varieties — and have led to more than a few uh-oh moments and some big financial consequences — either through careless number-crunching or failure to keep documents under wraps. Here's a look at some of them:
About those event tickets...
Officials at the 2012 London Olympics found themselves doing the backstroke after a spreadsheet error led the organising committee to mistakenly oversell four synchronised swimming sessions by 10,000 tickets. The London Organising Committee of the Olympics (Locog) said the error occurred when a staff member made a single keystroke error, entering '20,000' remaining tickets into a spreadsheet instead of the correct figure of 10,000. [According to the Telegraph](http://www.telegraph.co.uk/sport/olympics/8992490/London-2012-Olympics-lucky-few-to-get-100m-final-tickets-after-synchronised-swimming-was-overbooked-by-10000.html), ticket booking agents spent the Christmas holiday contacting ticket holders and offering them entrance to other Olympic events, including more coveted events. (Getty)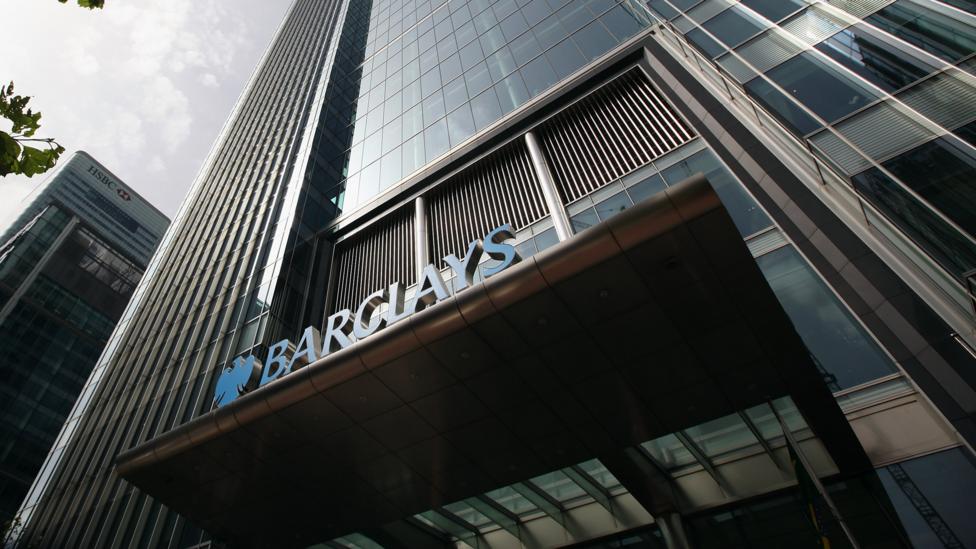 When Barclays met Lehman...
A formatting error led Barclays Capital to purchase 179 contracts involving faltering investment bank Lehman Brothers that it never wanted to acquire in the first place as part of its bankruptcy buyout deal, according to a 2008 report in UK science and technology news site [The Register](http://www.theregister.co.uk/2008/10/15/lehman_buyout_excel_confusion/). A junior law associate at Cleary Gottlieb Steen & Hamilton LLP converted the massive, 24,000-cell Excel file into a PDF, The Register reported. In doing so, the associate unwittingly revealed contracts that had been "hidden" from the document because they were not supposed to be part of the Barclays deal, [according to the ABA Journal](http://www.abajournal.com/news/article/excel_error_by_a_cleary_gottlieb_associate_alters_lehman_asset_deal1) (Getty)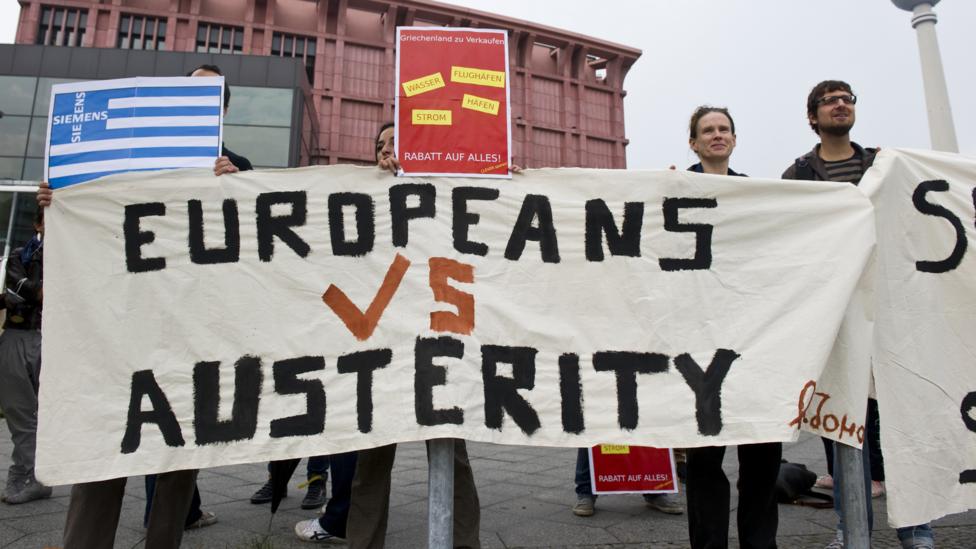 Historic austerity error?
Was the evidence for austerity — the economic policy used by governments to reduce budget deficits in difficult economic conditions — based on a faulty Excel spreadsheet? That's the argument some made after a landmark study published by Harvard University economists Carmen Reinhart and Kenneth Rogoff [was revealed](http://www.washingtonpost.com/blogs/wonkblog/wp/2013/04/16/is-the-best-evidence-for-austerity-based-on-an-excel-spreadsheet-error/) to have crucial omissions in its data. Rogoff and Reinhart's "Growth in a Time of Debt", which warned that high debt slows growth, informed many of the world's austerity programs — that is, until a University of Massachusetts graduate student named Thomas Herndon found a [mathematical error](http://www.huffingtonpost.com/2013/05/30/reinhart-rogoff-debunked_n_3361299.html) involving five excluded rows of data. Reinhart and Rogoff stood by their work, admitting to the errors while claiming they made little difference in the validity of their theories. Some agreed: "We can debate an exact dollar amount," Douglas Holtz-Eakin, a former director of the Congressional Budget Office, [told BusinessWeek](http://www.businessweek.com/articles/2013-04-18/faq-reinhart-rogoff-and-the-excel-error-that-changed-history) at the time. "But the simple fact that debt ultimately hinders growth is unchanged." (Getty)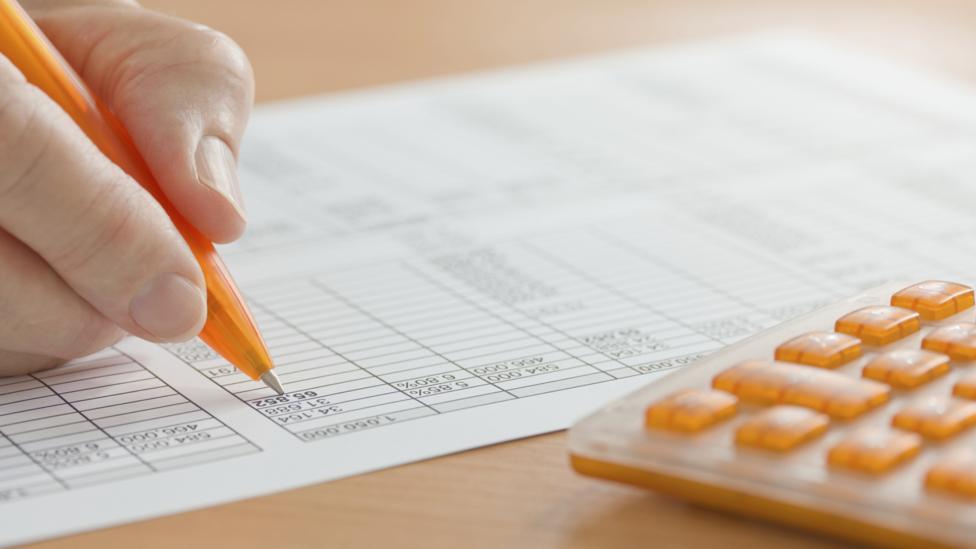 A costly column mismatch...
TransAlta, an electricity power generator and wholesale marketing company headquartered in Alberta, Canada, took a CAD$25.3 million ($24 million) hit when it submitted an erroneous bid for US power transmission hedging contracts in 2003. The firm blamed an error in the company's spreadsheet, which it said contained mismatched bids for the contracts. "It was literally a cut-and-paste error in an Excel spreadsheet that we did not detect when we did our final sorting and ranking bids prior to submission," TransAlta's then-Chief Executive Officer Steve Snyder [told Britain's Globe and Mail]( http://www.globeinvestor.com/servlet/ArticleNews/story/ROC/20030603/2003-06-03T232028Z_01_N03354432_RTRIDST_0_BUSINESS-ENERGY-TRANSALTA-COL). "I am clearly disappointed over this event. The important thing is to learn from it, which we've done." (Thinkstock)