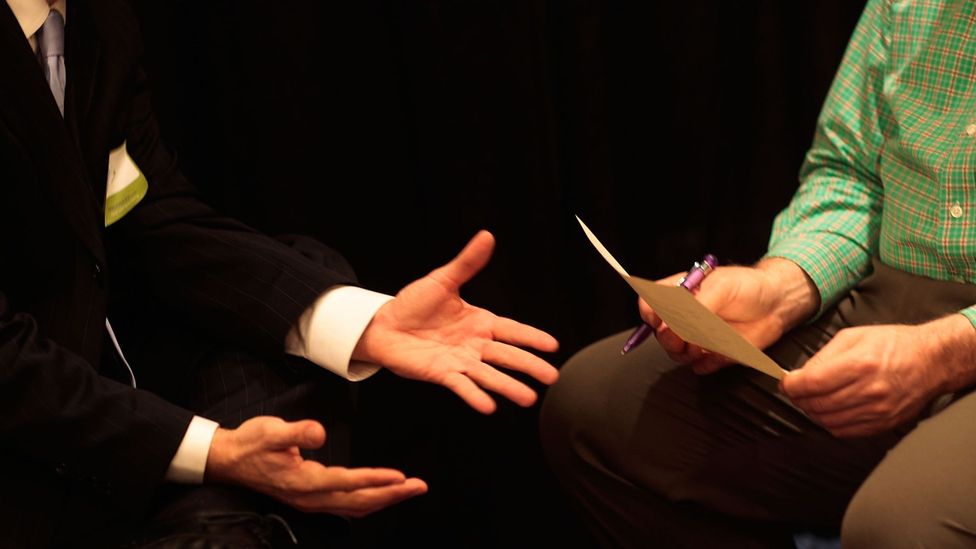 Job-hunting across borders
You live and work in New York City, but you're applying for a job in Brussels. Is it enough to send along the standard resume you use for applications in your home country? Not exactly. That line-by-line list of accomplishments sought by hiring managers in the US may come off as pompous in, say, Europe, where attaching a photograph and detailing marital status on a CV - or Curriculum Vitae - is a must. Most jobseekers don't dedicate enough time to tweaking and revising their CV. This often costs them the opportunity to even interview for the job, according to recent survey from the National Career Services, an online jobs resource centre for the United Kingdom. In today's global workplace, what is required, expected and culturally appropriate for resumes or CVs varies greatly around the world. Hiring managers will be quick to notice if you've ignored protocol. Just knowing whether your document should be labelled a "resume" or a "CV" can be an obvious indicator as to whether you've done your homework. But the regional nuances of a CV and job application go further. "One of the biggest challenges for employers is finding candidates with the right values and cultural fit," said Gulnar Mewawala, resume expert and founder of The Emphatic Resume. "Make sure you understand and, as importantly, can convey your understanding of the corporate and regional culture to potential employers." So, how should you craft a resume or CV for a position across borders and cultures? Click through the images for a look at what to do when you apply in Europe, Australia, Latin America, North America, Asia and the Middle East. (Getty Images)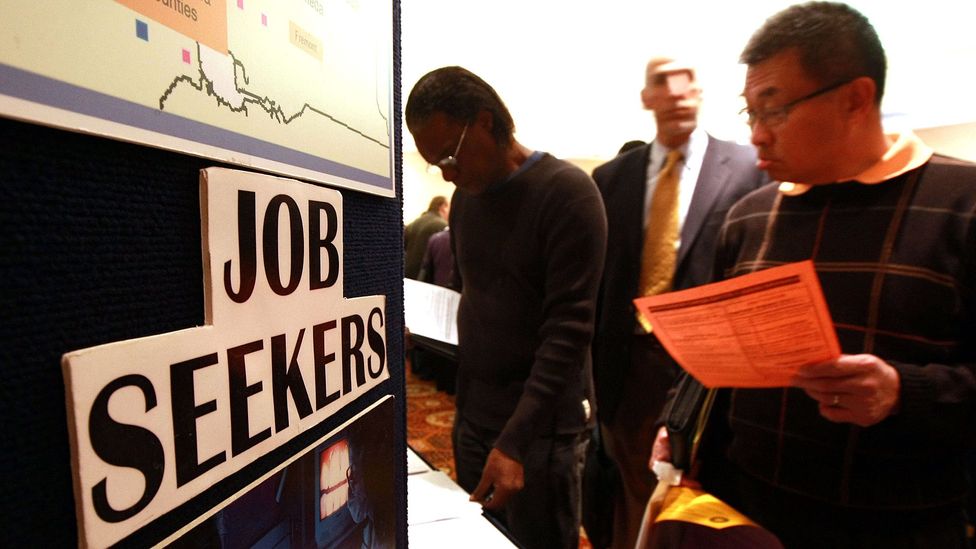 Do this everywhere...
Do: Convey your strengths Find ways to convey your personal qualifications and characteristics that make you worthy of hiring and transferring abroad. "If it is worth such a significant upheaval to move to another country, it is worth putting yourself out [there]," said Gayle Howard, master resume writer. Don't: Neglect LinkedIn The professional networking site is used around the world and hiring managers inevitably will consult your profile to supplement or check against the CV you send along. "Your personal brand message should be consistent in each case - promoting the same level of career acumen and leadership," said Laura Smith-Proulx, Executive Director of An Expert Resume, an executive resume writing company based in the US. Check: Language Zero in on keywords used in the job posting and description - and therefore, qualities or characteristics - HR personnel and hiring managers are seeking, recommends Tracey Thomas, managing director at Grieves Pryce, an executive search and headhunting company based in London and operating internationally. This also ups your chances of making it through an Applicant Tracking System (ATS), recruitment management software utilised around the globe for application screening, Smith-Proulx said. Have your resume ready in the home language as well as English, and consult native speakers and professionals. "Language barriers exist both via spoken and the written word which tends to reinforce the employer's or recruiter's scepticism over the person's ability to do well in the job," Howard said. Resume writers and interview coaches can help catch cultural and language differences. (Getty Images)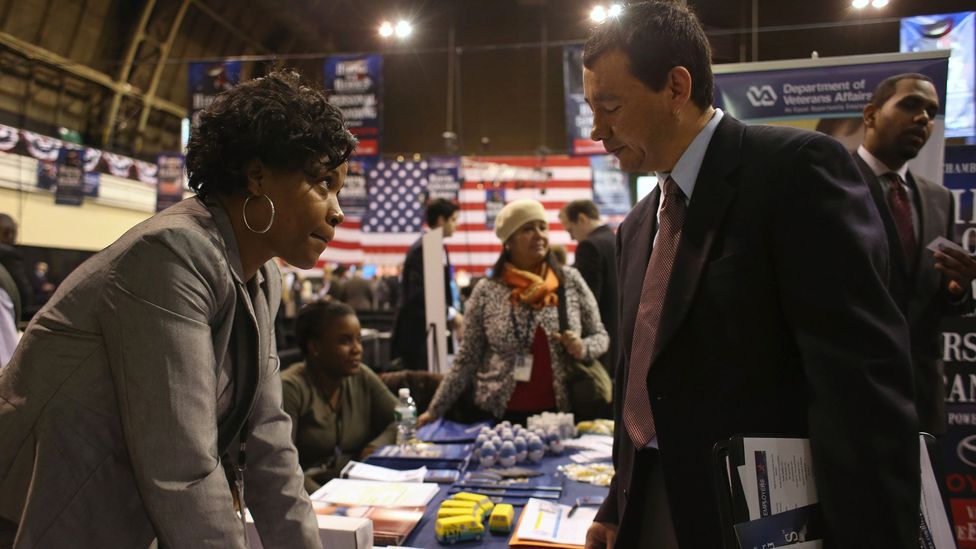 In North America…
Do: Call it a resume and keep it short, but elaborate Sell your skills, achievements and expertise and go ahead and incorporate industry jargon. Essentially, you should be marketing yourself for the position. Include facts and figures to illustrate the budgets and number of direct reports you were responsible for in a position and highlight the impact your efforts had to the bottom line. "Trim your resume to a reasonable length, realising that most employers are invested in reading your first page more thoroughly," Smith-Proulx said. Even top-tier managers and chief executives should keep a resume to about two pages, she says. Resumes for medical professions are generally the only exceptions. Don't: Include personal information Recruiters, hiring managers and human resource professionals in North America are not interested in personal hobbies, appearance or age. In fact, requesting such information can be grounds for a discrimination claim or even a lawsuit in the US. Skip marital status, passport numbers and any other detailed personal information beyond basic contact information. Check: Local language and style In some parts of Canada and at some Canadian companies people adhere to British-style writing, so, verify whether you should use "organisation" or "organization", for instance, before hitting send on your application. (Getty Images)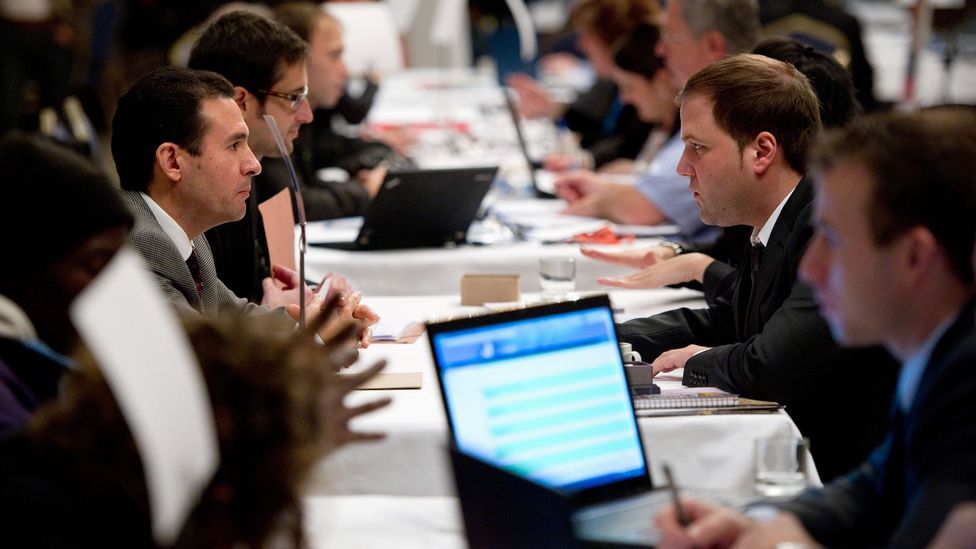 In Europe and Latin America...
Do: Keep writing style basic — and call it a CV "Language should be straightforward, direct and less 'marketing-like' than (what) might be acceptable within the US," said Mewawala, who recalls a client who applied to roles in Europe using a CV penned in a US-style of writing before Mewawala worked with him. "The language was considered confusing and flowery and he received absolutely no response from the many firms he approached." Include personal details in Europe and Latin America. The first page of a CV should feature a simple, professional headshot and the last page should include information like birth date and visa status. Don't: Forget to include social skills Flowery language might be stripped-down, but Carmen Peter, an executive coach and trainer based in Brussels, says potential employers want evidence of your interpersonal skills. "Ability to relate to your colleagues, clients and counterparts and the ability to adapt to a multicultural environment [are important] for a lot of jobs," said Peter, who regularly works with clients across more than 30 European nationalities. Emphasise, for example, international experience and ability to work with teams. Check: The particulars Many European countries require a "statement of validity" with a CV. You'll need someone to sign and vouch for the veracity of your documents. Smith-Proulx recommends confirming with the hiring manager or human resources whether this should be included before you go through the hassle of doing so. "You don't want to find out after the fact that a company rejected your application because you violated some unwritten rule about acceptable resume components," Smith-Proulx said. "Individual companies or countries can always be exceptions to the rule." On the English-language version of your CV, use British English. And stock local paper. CVs should be formatted and printed on A4 paper, which is longer than the US 8-by-11 inches. (Getty Images)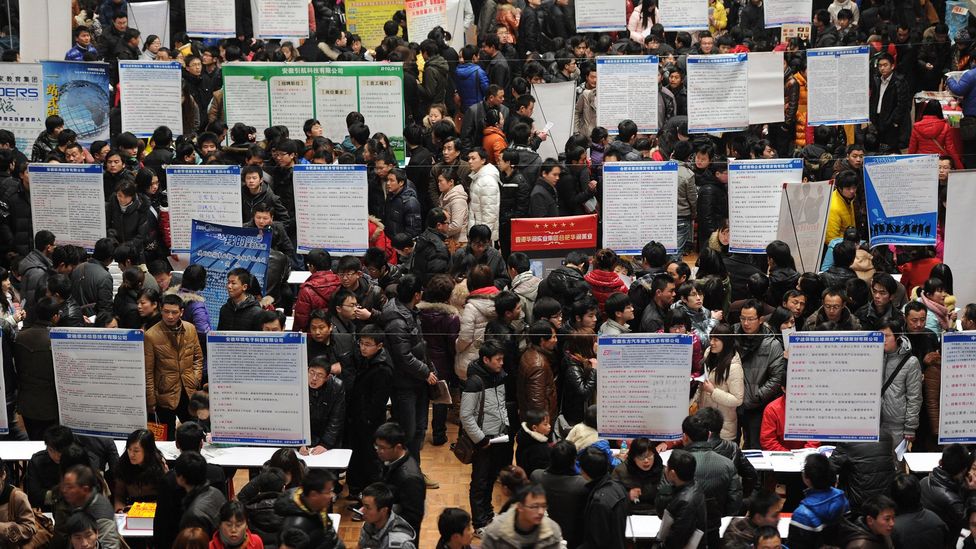 In expat hubs of Asia and the Middle East…
Do: Start with an introduction that summarises your unique professional attributes Mewawala describes this as the "executive branding statement" that serves as a thesis for what outlined and explained in the rest of the document. For instance, if you work in information technology, your statement might include points highlighting your business intelligence with a handful of standout, concrete examples like the successful rollout of a new management system. Don't: Be general In line with US resume style, include specifics that aptly illustrate challenges, accomplishments and responsibilities. "Incorporate quantitative data in terms of revenue growth, market share gains, cost savings, reduction in process times, etc." Mewawala said. Check: Whether US style is preferred "Major employers in Asia Pacific, the Americas and the Middle East are often multinational corporations," Smith-Proulx said. As such, "some of the hiring executives will either be from the US or (will be) accustomed to US-style resumes." If you're reluctant to call the Human Resources department directly and check, you also can research the biographies of the company's management team. If more than one executive has a US background personally or in regard to schooling or work, they likely are receptive to US style. Note that US-style is standard "for senior executives in the most cosmopolitan and expat-dominated markets", Mewawala said. (Getty Images)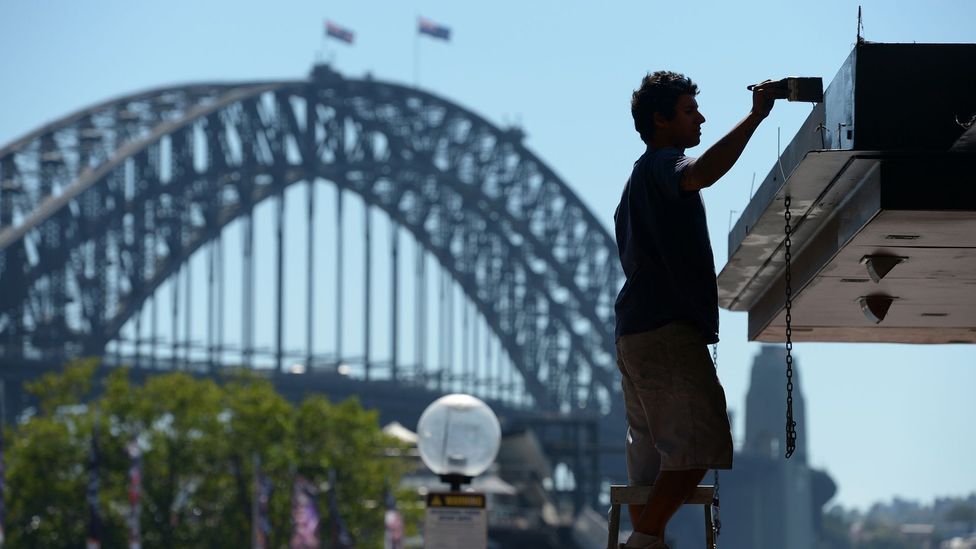 In Australia...
Do: Use Australian-English language and punctuation The variety is similar to British English, but nuances with grammar, spelling and vocabulary exist. For example, collective nouns are always singular. Don't: Be verbose Writing style should mirror the direct style of European resumes. Be direct and clear in what you state about your prior roles and responsibilities. Keep in mind, though, that while Australian resumes might resemble European style of writing, they align with US practices in other aspects. Most career experts recommend omitting personal information like age and forgoing a photo, Check: Paper size Here, the European standard A4 paper is used, which grants you more length on a page to fit in important information. Recruiters will likely notice if you use the wrong size. It might not cost you the job, but getting the paper size right is a smart touch. (Getty Images)