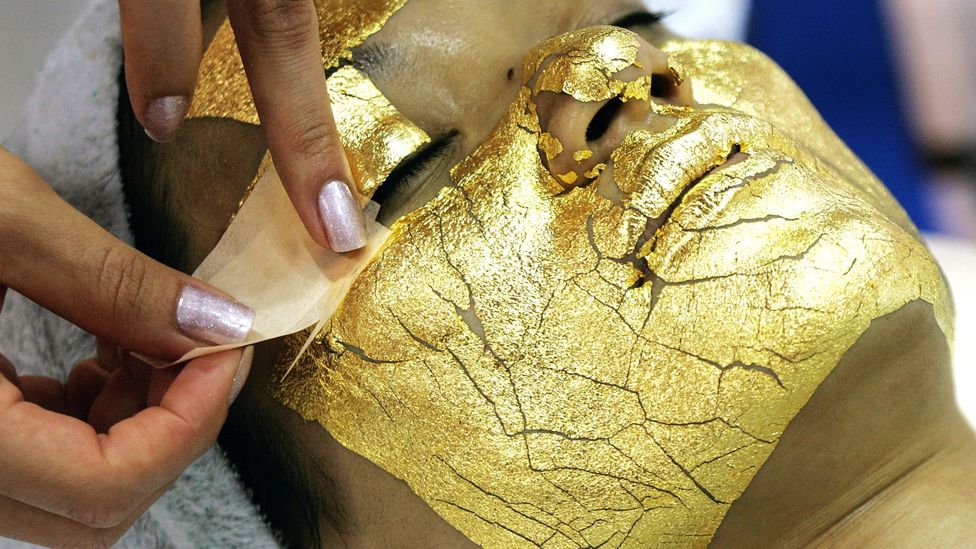 The world's wealthiest
America has laid claim to the biggest population of ultra high net-worth (UHNW) individuals for years, but it's not the only country with massive amounts of wealth. There are about 200,000 people with more than $30 million in assets dotted around the globe and much of that money is concentrated in five countries, according to Wealth-X, a Singapore-based company that tracks the world's UHNW population. Globally, these super-rich hold $27.7 trillion in assets, with a staggering 83% of that held in the US, Germany and Japan. But with the rich getting richer nearly everywhere, countries like China and India could one day overtake America's wealth dominance. Click on the arrow on the images above to learn which countries have the highest number of ultra high net-worth people — and how these nations caught such affluenza. (Junko Kimura/Getty Images)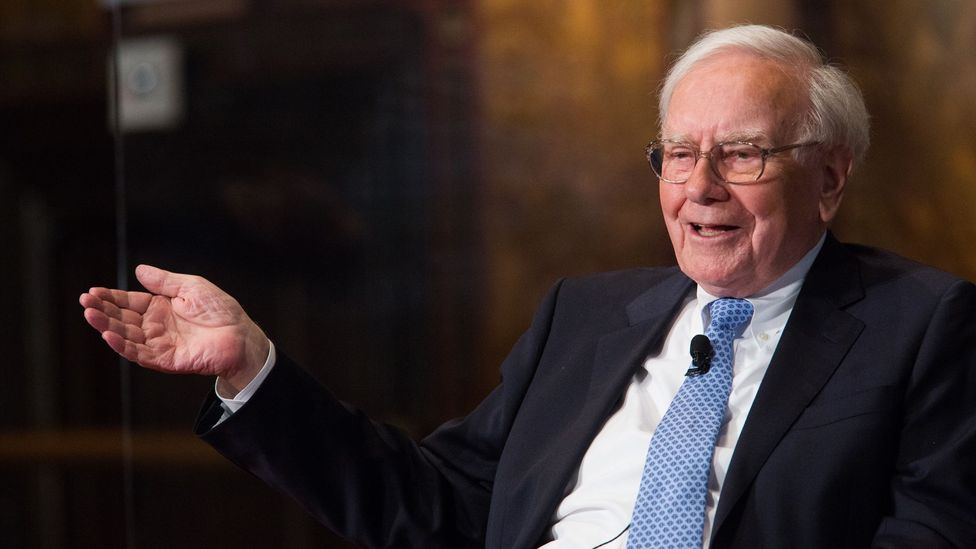 In the United States...
**Number of UHNW in 2013:** 65,505 **Increase over 2012:** 8.7% *Total wealth:** $9tn The United States has, by far, the largest number of UHNW people. Most of the wealth is concentrated in the first generation and family controlled, said David Friedman, Wealth-X's New York-based co-founder and president. These include entrepreneurs, such as Bill Gates and Warren Buffett, who have built companies from scratch and are reaping the most rewards. Overall, technology and financial services, and especially hedge funds, have driven much of the country's riches, said Friedman, but the country's wealth drivers do vary depending on location. For instance, the wealthiest Texans struck it rich with oil and gas, while moneyed Californians scored big in media and entertainment. There's little doubt that America's UHNW population will continue to grow, said Wilson, in part because of its diverse economy and its ability to attract some of the world's brightest and most ambitious minds. "The ability to bring strong intellectual capital from around the world into the US is a key factor in the country's ongoing success," he said. Among the wealthiest: investor Buffett, chief executive officer of Berkshire Hathaway, above, has $58.5bn, according to Forbes magazine. (Drew Angerer/Getty Images)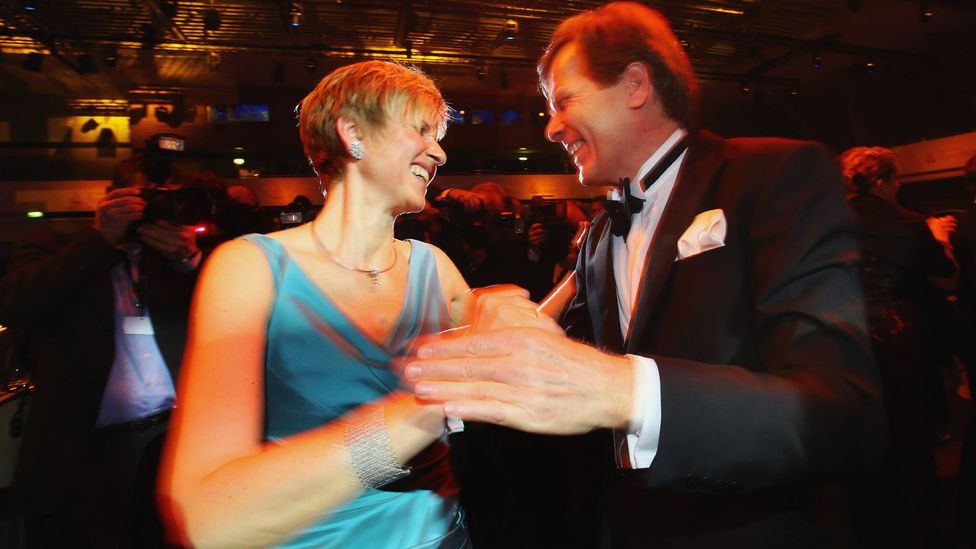 In Germany...
**Number of UHNW in 2013:** 58,065 **Increase over 2012:** 13% **Total wealth:** $7.6tn Most of the Eurozone's countries have battled economic recession over last two years, but not Germany. It was the one bright spot in the region, which is why the country's high net-worth population has grown faster than any other European nation. Much of the wealth in Germany comes from export sectors, said Sigrid Seibold, a New York-based managing director of Accenture's wealth and asset management services. It's currently the world's third-largest exporter and some reports suggest it could soon become the second-largest seller of goods. One of the big differences between this country and the US is that German wealth has built up more gradually. "In Germany, people follow a long-term career path, while the US is more agile and they're trying different things," said Seibold. Germans are also better savers than those in other countries, which helps preserve wealth. The country's personal savings rate — income saved versus net disposable income — is 10%, compared to 3.9% for Americans and 5.4% for people living in the United Kingdom. The manufacturing industry is where most of this wealth has been created, said Friedman. Among the wealthiest: Susanne Klatten, above, has $14.3bn, in part from her stake in automaker BMW, according to Forbes. (Alex Grimm/Getty Images)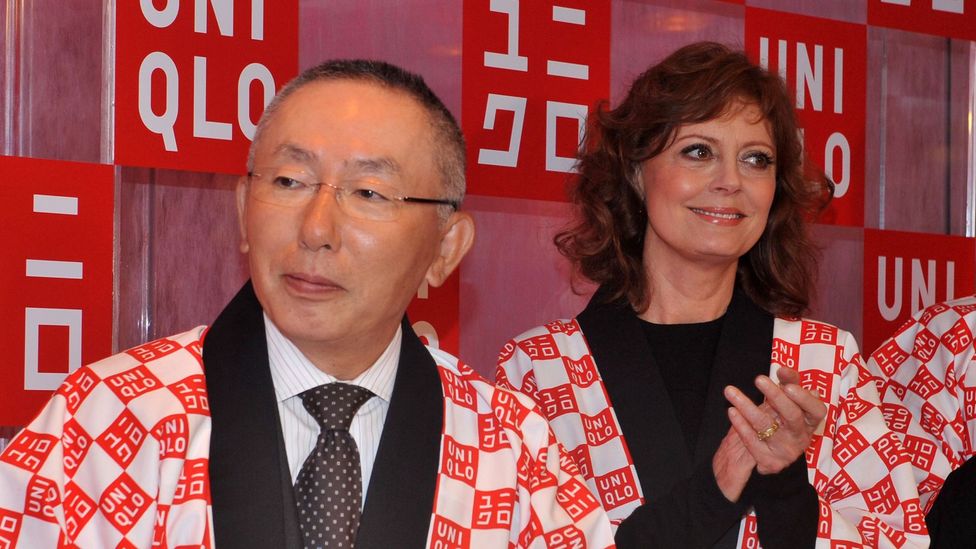 In Japan...
**Number of UHNW in 2013:** 14,270 **Increase over 2012:** 3.8% **Total wealth:** $6.6tn Despite two decades of nearly no economic growth, Japan is still home to the third-largest number of UHNW individuals. Unlike in other countries, where stock market returns have played a large part in wealth creation, Japan's rich have grown richer by staying away from equities, said David Wilson, a wealth management expert with Capgemini, a Paris-based consulting firm. About half of the assets owned by Japan's high net-worth population is held in cash, so they haven't been as exposed to the country's volatile markets. It's possible this conservative approach could change if President Abe's major economic reform program — known as Abenomics — works. "We've already seen the markets rise and there could be more of an uplift," said Freidman. "This (reform) could be a major driver in wealth going forward." Among the wealthiest: Founder and chief executive officer of global casual clothing chain Uniqlo, Tadashi Yanai, above with US actress Susan Sarandon, has $15.5bn, according to Forbes. (Henry S. Dziekan III/Getty Images)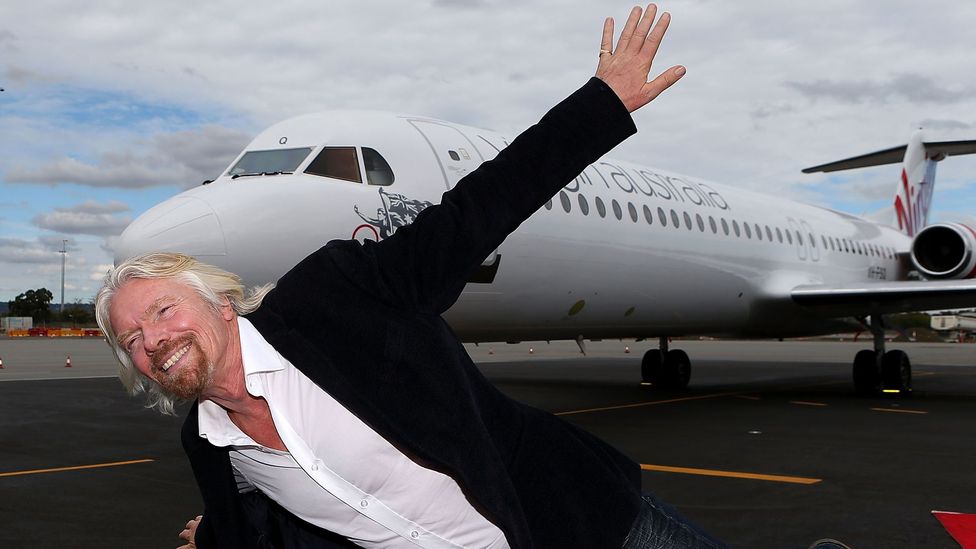 In the United Kingdom...
**Number of UHNW in 2013:** 10,910 **Increase over 2012:** 3.8% **Total wealth:** $1.3tn People have been making boatloads of cash in the UK for centuries. After all, it was one of the places where feudalism — an old economic system where rich lords ruled over peasants — thrived. While no one has broken down exactly how much money has been passed down from generation to generation versus money made more recently, Friedman said there's certainly more so-called old money in the UK than in the US. "There's a legacy system you don't have in America," he said, referring to the UK's centuries of wealth building. More recent wealth has also been made in the finance and banking sectors and that's reflected in London being the city with the highest number of UHNW individuals in all of Europe. As the global economy continues to recover, it's likely we'll see the country's wealthy population increase further. "The economy is a significant driver of the finance industry, so it will benefit from a recovery," said Freidman. Among the wealthiest: Richard Branson, founder of Virgin Group, above, has $4.6bn, according to Forbes. (Paul Kane/Getty Images)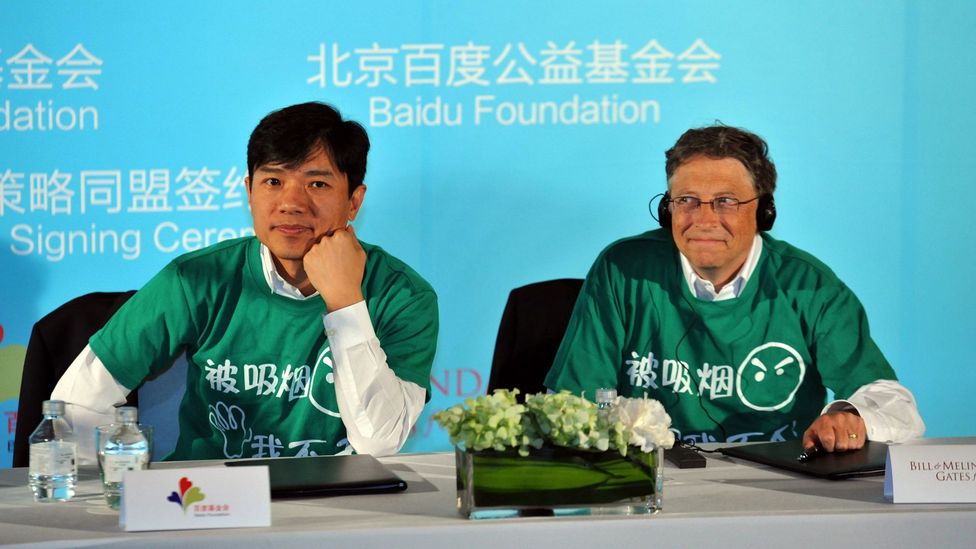 In China...
**Number of UHNW in 2013:** 10,675 **Change over 2012:** -5.1% **Total wealth:** $1.5tn At first glance, it looks as though China's UHNW population is declining. While the country's rich were hurt by poor performing stock markets last year, long-term trends show it could become the second- or third-wealthiest nation in the world in just a couple of years. The vast majority of China's wealthy are self-made multi-millionaires, said Seibold. Many are in the manufacturing and export industries, but people in the financial services and technology industries are gaining ground as well. For most of the last decade, the country's gross domestic product grew by double-digits. While that growth has been a major reason why the number of UHNW people has grown, another factor has been skyrocketing real estate prices, said Seibold. Between 2000 and 2010, the price-per-square meter of a home in Beijing has climbed by 180%, according to economic research firm BBVA Research. Other major Chinese centers have seen similar increases. Much wealth is also being driven by businesses relationships with the government, said Friedman. The people who can land the big government contracts are going to do the best. "If you're going to be successful you have to know how to navigate state owned enterprises and the government structure," he said. With China's GDP still growing much faster than developed nation economies, Friedman predicts that there will be more UHNW people in China than all of Europe by 2017 and the country may overtake the US by 2025. "There is just so much wealth being driven there," he said. Among the wealthiest: Founder and chief executive officer of Baidu, Robin Li, above with US billionaire and Microsoft founder Bill Gates, has $11.1bn, according to Forbes. (STR/AFP/Getty Images)