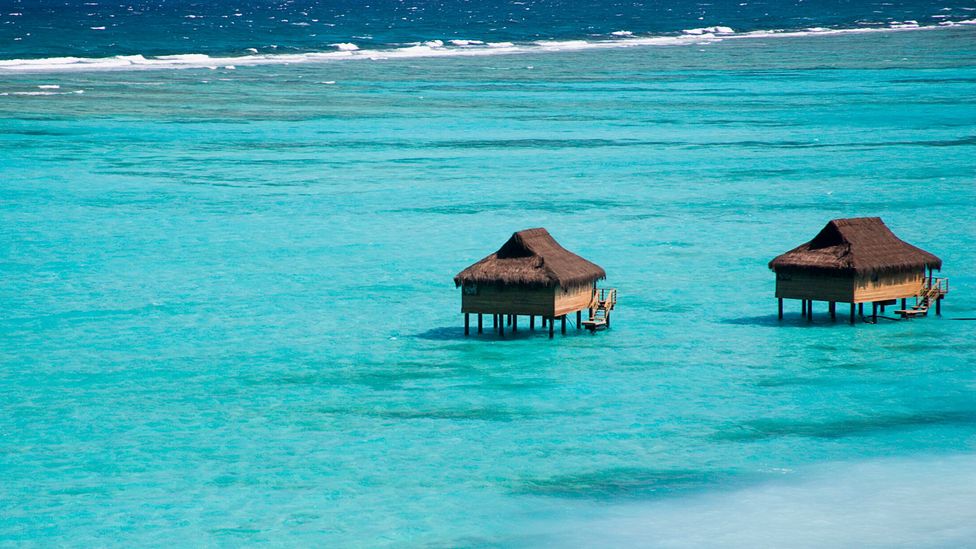 Not like the rest of us...
If you've ever lingered longingly over paparazzi shots in a celebrity magazine and wished you, too, could jet off to a private villa with a crystal blue sea just out your door — snap out of it. The world's wealthy don't spend their time-off like the rest of us. While most of us hunt for deals and discounts — even on our most extravagant trips — and maneuver our time off to fit into short holiday windows and off-peak seasons, millionaires can't be bothered with cost control. A two-week break for the average wealthy — those with at least $30 million in assets and usually more — family costs about $230,000, said John Bird, head of concierge services for Oracle Capital Group, a London-based company that offers a variety of services to ultra high net-worth individuals, although he's seen families spend upwards of $3 million on month-long trips. The ultra-high-net-worth among us want three things out of a trip; every small detail to be taken care of for them, the best of everything at a destination and they want to eat extremely well (and at placed they can see and be seen), said Bird. Many rich travellers will also want their own chef to cook for them, a private jet to take them from place to place and drivers to shuttle them to everything on their schedule. No high-end trip is complete, of course, without shopping — and socialising with other wealthy people, said Stacy Fischer-Rosenthal, president of Fischer Travel Enterprises, a travel and lifestyle company that charges people $100,000 to become a client of the business So, where, exactly, do the wealthy find this sort of luxe holiday living? Scroll through the images above to read about the holiday spots on every ultra-wealthy person's bucket list — and get some more down-to-earth options in a few of these lush locales. (UIG/Getty Images)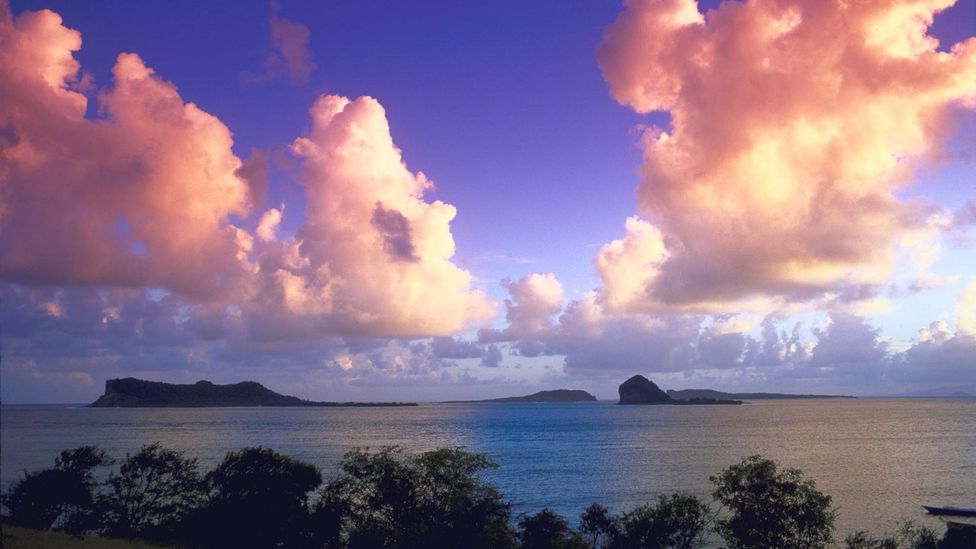 Island dreams of crystal seas...
When the wealthy simply want to get away from people all together, they head to one of the most secluded areas in the world: Grenada, is a series of small islands that sit northeast of Venezuela in the Caribbean Sea. Well-heeled visitors often rent entire islands where they can do just about anything they please, said Steve Edo, CEO of Pure Entertainment Group, a Montreal-based event management and luxury concierge company. He often sends clients to Calivigny Island, an 80-acre parcel just south of Grenada. Price tag: 148,500 East Caribbean Dollars ($55,000) a night. About 24 people can stay on the island, said Edo, and many renters will fly in, say, a yoga instructor or musicians, to keep their party entertained. People often rent yachts and boats for daylong excursions around the island, too. "It's the ultimate privacy experience," said Edo. (Sigrid Estrada/Liaison/Getty Images)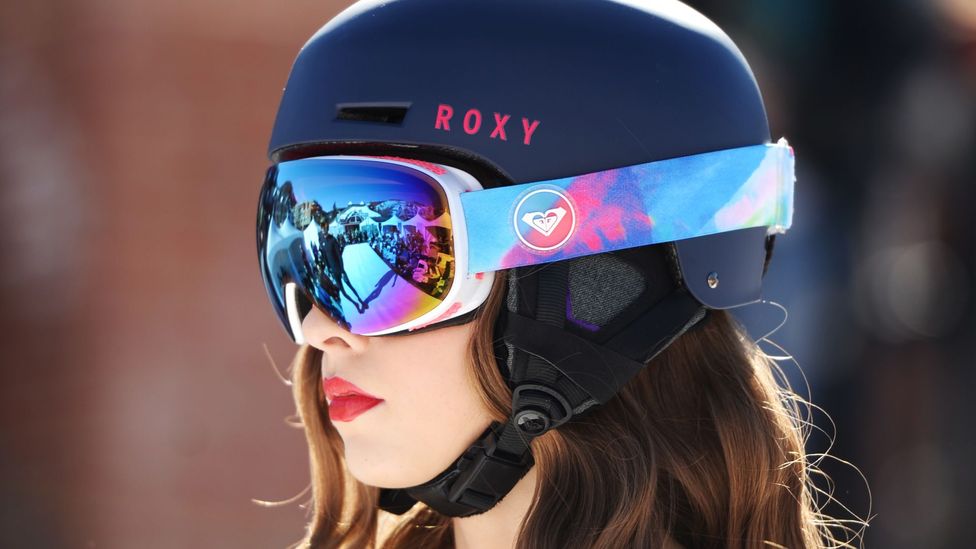 Ski and be seen...
Skiing is a popular pastime for the wealthy — 13% of UHNW individuals own a ski chalet, according to Knight Frank, a global real estate consultancy — and there's no better place to ride the slopes than in Aspen, said Fischer-Rosenthal. The remote Rocky Mountain town in the US remains popular with musicians and movie stars, so it's no surprise wealthy Americans and foreigners want to go and be seen there. "It's the St Barth's of the US ski destinations," she said. One reason people like it so much: it's fairly secluded, yet its luxury stores — think Prada, Christian Dior — are easily accessible in the main town. There are also a number of top-of-the-line restaurants, such as Matsuhisa Aspen, a Japanese restaurant that's own by the popular Nobu Restaurants chain. Many wealthy travellers sleep at The Little Nell, said Fischer-Rosenthal. A cozy 600-square foot Mountainside Room runs about $650 a night and a 2,000 square-foot suite runs $5,300 a night. Most of her clients spend the day skiing — guests can ski right up to their rooms — and the night shopping or at one of the many nightclubs. (Hyoung Chang/Denver Post/Getty Images)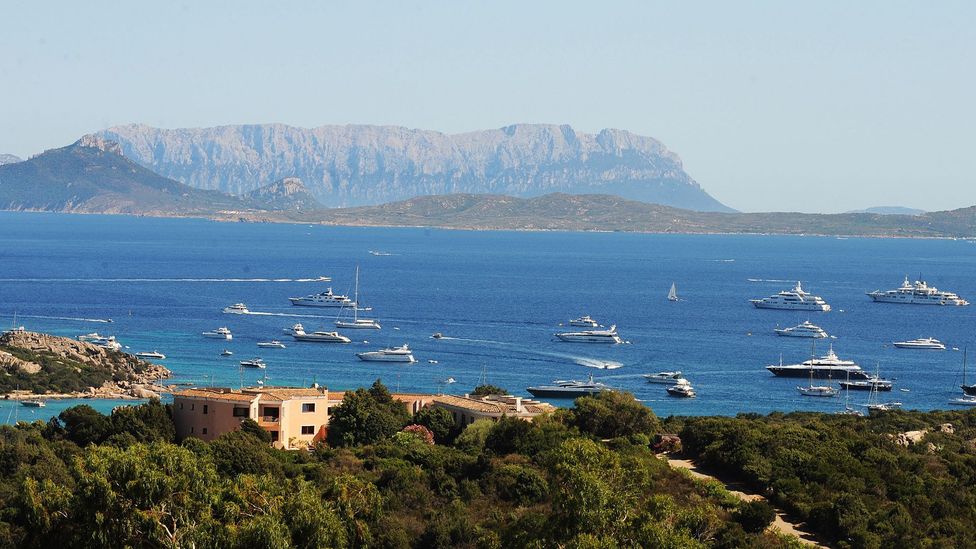 Off to the Italian seaside...
This beautiful Italian seaside resort town is full of the rich and fabulous looking for rest and relaxation. Porto Cervo, in northern Sardinia, is an island about 475 kilometers west of Rome. The views are stunning, the weather is always hot — average highs range from 13 Celsius to 27 Celsius — and the restaurants cater to the multi-millionaire and billionaire set. One of Bird's favourite eateries is Cipriani Porto Cervo, part of an exclusive club resort called "The Billionaire." Getting a seat takes at least two weeks but its entrees — mostly seafood, but there are meat choices too — aren't too pricey, starting at around 20 euro ($27). Most holidaymakers stay in sleek three-to- six bedroom villas with private swimming pools, fitness areas and large terraces that look out into the Tyrrhenian Sea. You'll need to book at least six months in advance if you want a room, however, said Bird. One of the more popular places to stay: Hotel Cala di Volpe, where the massive presidential suite can cost close to 14, 574 euro ($20,000) a night. Other than relaxing, quaffing prosecco and nibbling canapés, there's not a whole lot to do, said Bird. Most people rent speedboats and yachts — typically with a driver — and spend their time bobbing around on the water. They'll also visit the nearby wineries for a private wine tasting. "It's about water, eating and drinking here," he said. (Luca Ghidoni/Getty Images)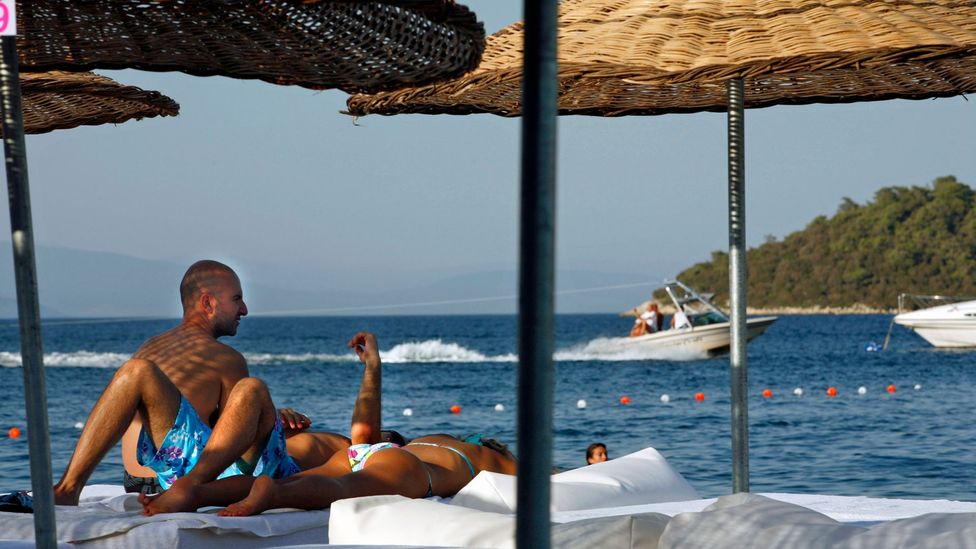 Where east meets west...
Those who want a mix of east-meets-west head for Turkey. At the intersection of Europe and Asia, the country attracts wealthy visitors from every corner of the globe, said Fischer-Rosenthal. She sends her clients all over the country, but many spend time in Istanbul, the country's largest city, along with Cappadocia, a luxury location in the centre of the country and Bodrum, a resort town on the nation's south coast along the Aegean Sea. Of course, the centuries-rich history is an attraction for the more-cultured wealthy traveller, but Turkey also has a number of high-end restaurants and a "really wonderful nightlife," said Fischer-Rosenthal. In Bodrum (pictured above), the rich often stay in a Gulet, a Turkish boat that has between three and 12 rooms. From there, the boat, which comes with a crew, will sail around the coastline or into nearby Greece. Fischer-Rosenthal is also a fan of the Four Seasons in Istanbul, which has a luxury spa, highly-rated restaurants and a 3,487 square foot fitness centre. Rooms cost between about 2,750 and 21,157 Turkish lira ($1,300 and $10,000) a night. (Yoray Liberman/Getty Images)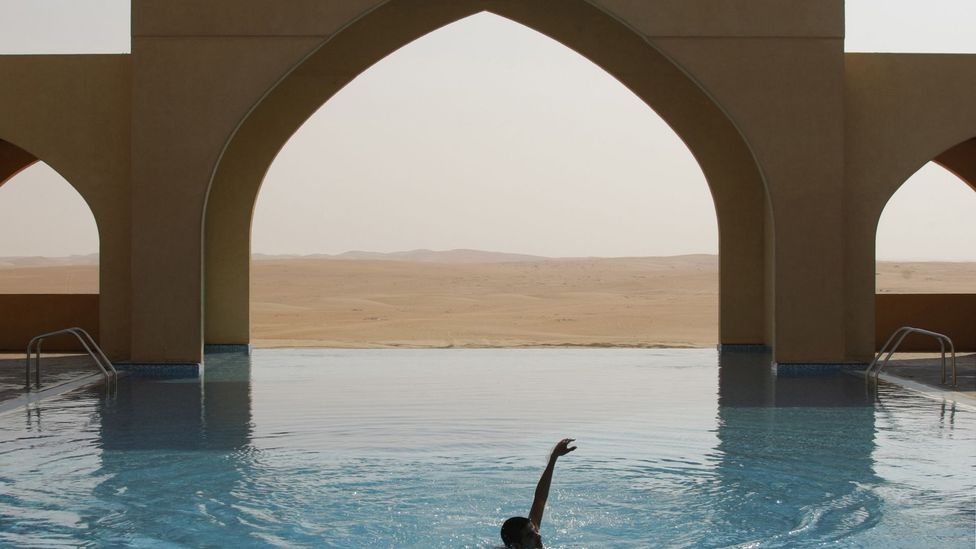 A desert oasis for luxury and adventure...
Wealthy adventure seekers often go to Abu Dhabi, the UAE's capital city, said Edo. It's a desert location, so off-roading in 4x4 vehicles followed by dinner in a tent on the beach while the sun is setting is one popular activity. Others include trips in a hot air balloon and playing a polo-like game on camels. Wealthy travellers say Abu Dhabi has a more authentic feel than the sprawling, skyscraper-filled Dubai, said Edo. "When you're there you feel like you're in the Middle East," he said. The best restaurants are at the city's luxury hotels. The best hotel? Desert Islands Resort & Spa by Anantara, according to Edo, which is actually located on an island in the Persian Gulf about 40 minutes outside of Abu Dhabi. The hotel offers six dining "experiences", including meals on the shores of the Persian Gulf. And even for the wealthy, it's a bargain: one night in this Middle Eastern paradise costs between 734 and 7,713 United Arab Emirates Dirhams ($200 and $2,100). (Karim Sahib/AFP/Getty Images)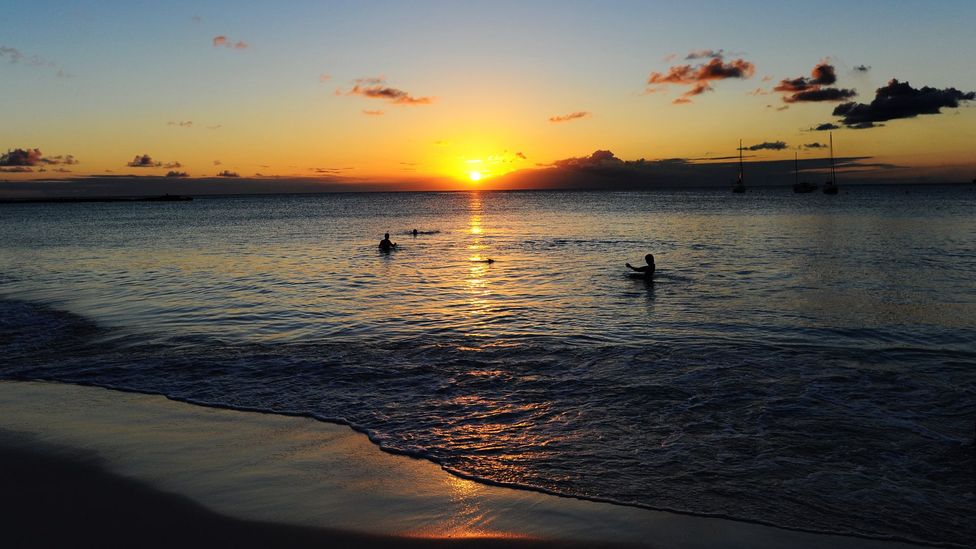 A taste of the rich life for the rest of us...
*Don't have $250,000 for a trip? There are luxurious options for more measured spenders.* **Aspen, Colorado** The St. Regis offers a cozy "classic guest room" for $299 a night. You may not get the mountain views of the $2,529 a night Presidential Suite, but marble bathrooms and a fireplace (in select rooms) will make up for it. **Istanbul, Turkey** One night at the Swissotel The Bosphorus Istanbul will set you back $283, but included in the price is access to its 4,000 square metre spa. Treatments are indulgent, but not over-pricey: a 50-minute Shiatsu massage will run you 240 Turkish lira ($82). **Grenada** It's hard to get the Island experience for cheap, but you can rent a one-bedroom Westside Suite at The Calabash Hotel for $329 a night. While there, you can relax on the beach, play tennis on one of its two courts or hit balls in the snooker room. **Porto Cervo, Italy** There are reasonably-priced options near the seaside town. Stay at the La Murichessa bed and breakfast, a classic Italian home that's an 11 kilometre drive from Porto Cervo, for as little as 50 euro ($68) and laze around on the nearby beach for free. (Jewel Samad/AFP/Getty Images)