Buying a home these days is not for the faint of heart.
Even those who have planned carefully are getting stopped in their tracks by vigorous bidding wars, caused by a shortage of homes for sale, and an influx of all-cash buyers who push aside anyone who needs to borrow money for their purchase.
Many would-be homeowners are left wondering whether a buyer with a decent down payment and a mortgage in-process can even compete?
Don't lose hope, though. It is possible to buy your dream home, even amidst bidding wars and other buyers waving fistfuls of cash. "Most property owners will go for the best money and certainty of the deal," said Giles Hannah, senior vice president at Christie's International Real Estate in London.
There are some tricks of the trade that can set buyers apart. Following are some of the best.
Hold your horses
The most-obvious starting point is one that many buyers still ignore — get all your financing in line.
"You'd be amazed at how many people look at property before knowing what they can afford," said Lindsay Cuthill, head of Savills Country Department in London. "To be taken really seriously, make sure you've the funds ready and available to transfer to the seller."
At higher price points, real estate agents will want to see proof of funds before showing a property, or a pre-approval letter from a bank or mortgage broker with the loan amount you are eligible for based on your credit, assets and income.
Keep in mind that sellers consider much more than just the bidding price. Indeed, higher bids can be riskier than lower ones. Sellers review what they call "associated risk", or potential issues with a buyer's financing or due diligence requirements regarding inspections and appraisals. Then they choose the deal that is most likely to close.
Get help
In such a competitive market, consider getting help from a real estate agent — even if buying a home without one appears less expensive on paper.
An agent can provide critical market insight and advice, such as perspectives on price-per-square-foot, average days on the market, resale values and a comparison of homes and neighbourhoods. They can also guide buyers through the paperwork-intensive sales process and solve problems that may arise along the way.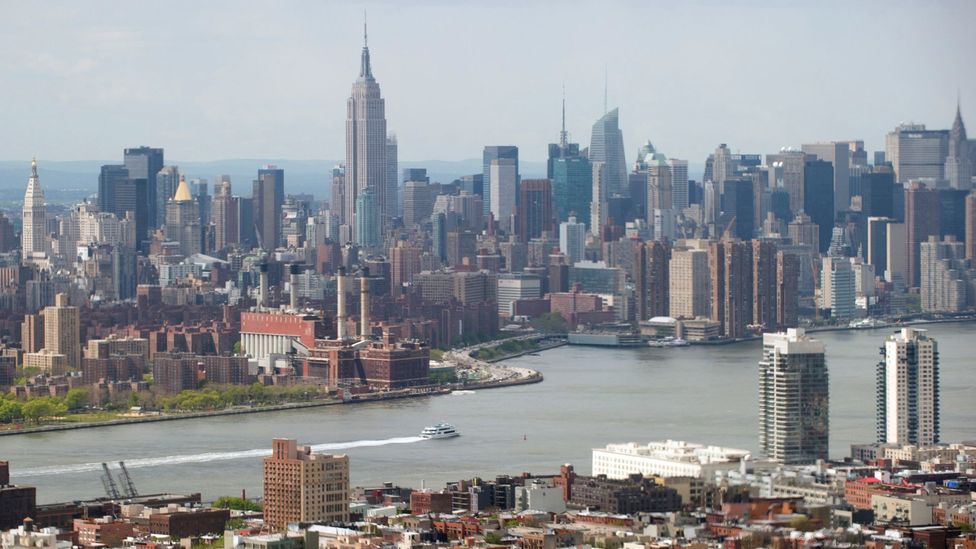 READ MORE: Which side of the property wars are you on? Investors are closing out regular buyers in these four cities. (Getty Images)
Most important, agents have access to properties through their databases and networks. "[An agent] can source things off market and provide an opportunity before it hits the market," said Hannah of Christie's International Real Estate.
As markets can move fast, a buyer without this industry knowledge could very well miss out on an opportunity or make an expensive mistake.
The power of a smile
Nothing beats a smile and a quick response time to a phone call, text or email.
In a hot, fierce market, buyers need to pleasant and responsive to make sure they don't lose a property.
As there may be multiple bids, "[the broker of the selling property will] want someone who's easy to deal with and not so tricky," said Cuthill of Savills Country Department. If a deal doesn't close, the seller will have to alter their plans at the last minute — knowing that a buyer does his or her part during the process and will show up at closing is key.
Likewise, buyers should get as much information as they can about the seller. This allows them to structure their offer around the seller's plans. For example, asking why a seller wants to move can determine whether to offer to close within a few weeks or a few months. Perhaps the seller's children need to finish out a school year, or someone who's lived in a house for 30 years needs extra time to move out.
"It's always a good technique to know when the seller would like to close — match their timeline," said Michael Corbett, of Trulia, a residential real estate website.
Make it easy
Try to make your offer as uncomplicated as possible.
"If you're going to layer your offer with so many conditions and demands, that'll backfire on you," said Cara Ameer, broker associate and Realtor at Coldwell Banker Vanguard Realty based in Ponte Vedra Beach, Florida. "It's a balance between protecting your interests and doing what you need to do to buy the property."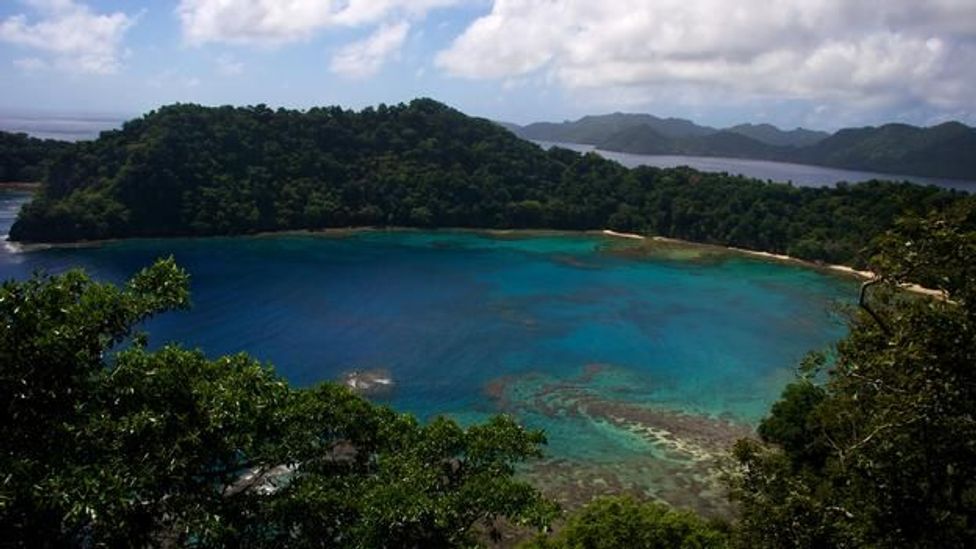 READ MORE: Wishing for something a little more tropical? How to buy your own piece of paradise, and possibly make a profit as the owners of this Fiji island did. (Megan Snedden)
Even after an offer has been accepted, the deal will likely derail if the buyer requests, say, kitchen and bathroom fixes or replacement of a malfunctioning bathroom Jacuzzi tub. Buyers should instead take the property as is and renovate after the deal has closed.
"Don't complicate the deal — keep it simple and don't go back on what you've said," said Hannah.
For homes needing renovations and repairs, experts suggest making an offer that reflects the fact that the house in disrepair and to make sure you have these funds available so that once the house is yours, you can afford to fix any problems. Only major issues with the home's foundation or systems found in an inspection can be used to renegotiate or give cause to walk away from a deal.
Pick your battles carefully
Negotiating is part of any real estate transaction, but in this tough market, buyers have to be judicious about which battles to fight — and how long to fight them.
"There is always a breaking point," wrote Laurent Demeure, president and chief executive officer at Coldwell Banker France & Monaco based in Paris, in an email. Taking the time to hammer out a fair price is important, but don't sacrifice openness, flexibility or trustworthiness.
"In any negotiation, the relationship between seller and buyer has to finish with a win-win feeling for both," Demeure wrote. "Even if the negotiation is tough and difficult, each party needs to be happy about the outcome."
Demeure recounted one time a negotiation dragged on so long that the seller became impatient. A buyer for a mansion in Neuilly, France, negotiated the sales price down to 2.4m euro ($3.3m) from 2.9m euro ($4m). Suddenly, at closing, the buyer wanted 15 more days for due diligence. The seller walked. Another buyer finished all the due diligence before offering 2.4m euro ($3.3m) for the property, and the deal closed.
Emotionally engage
When the seller has a personal connection with the buyer, they may choose that person over another, even if someone else has offered slightly more money or an all-cash deal. 
When Ameer is representing a buyer, she always likes to have something personal to say about her client. "It's not that I'm trying to be nosey, but it would be nice to be able to say something."
The key is to express why you want to buy a property. In a perfect world, there will be "a nice feeling of goodwill along the sale," said Cuthill.
Do you have other tips for would-be homebuyers? Have you been outbid by cash buyers? Share your advice and your experiences on our Facebook page or message us on Twitter.