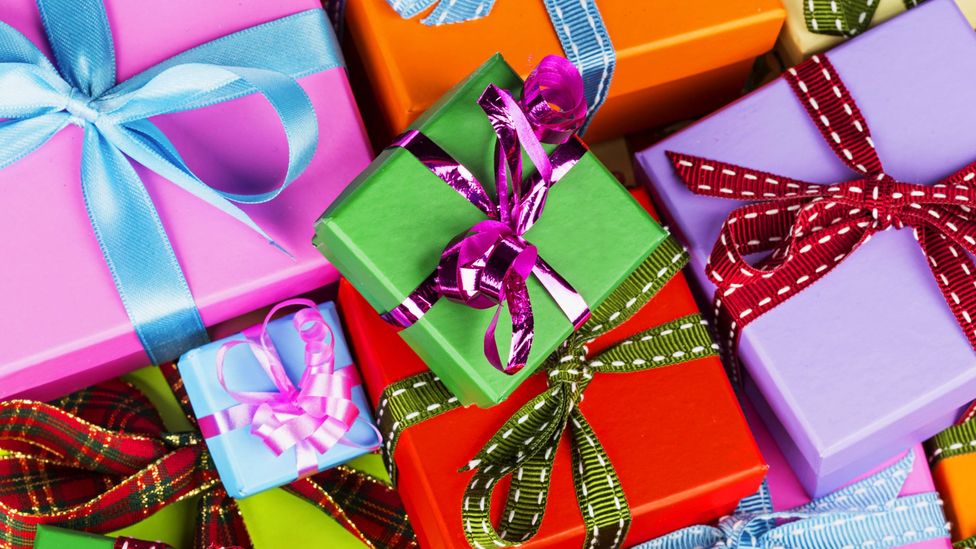 Great gift —and an investment?
If you've ever sat in a room full of wrapping paper, staring at a pile of holiday gifts that you're not sure you'll use for very long, you've got a taste of how hard it is to shop for something meaningful. But not all holiday presents need to be so short-lived. And some gifts can become serious investments. Anything from a luxury handbag to a piece of retro technology can grow in value over time and provide a neat financial return in the years ahead. Other gifts are an investment in wellbeing or professional growth. Scroll through the images above for seven ideas to consider for a memorable gift that keeps on giving. (Thinkstock)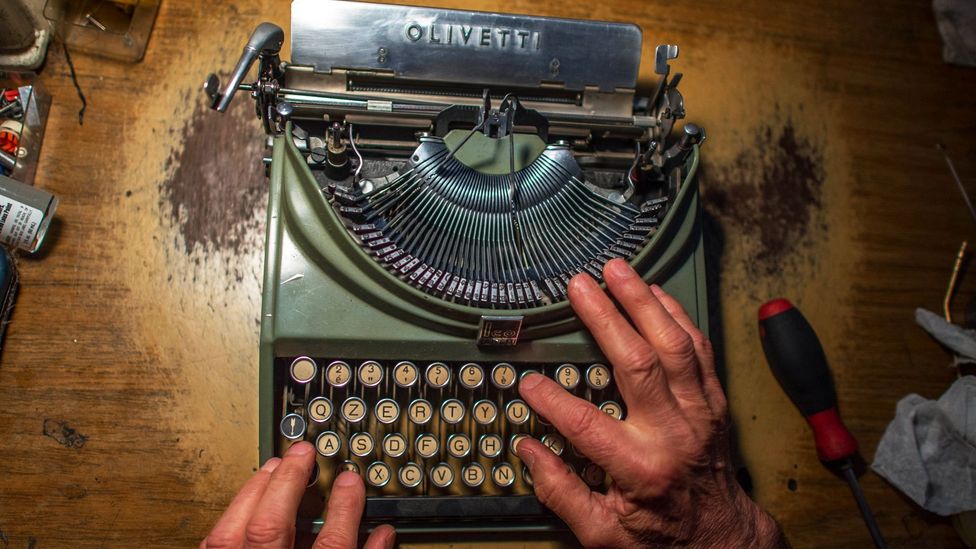 Sentimental retro technology
Nostalgia can be a powerful incentive for collectors. That's one reason objects such as old typewriters and radios are fetching surprisingly high prices at resale. One example: the Ettore Sottsass-designed "Valentine" typewriter from Olivetti, known as the Apple computer of the 1960s, which has become a trendy piece of decor. The red typewriter is available on eBay for $300 to $500 for collectors, but it's also in the permanent collection of some museums including the Museum of Modern Art in New York. In 2013, a lot of seven Valentine typewriters in tip-top condition sold for $60,000 at a [Sotheby's auction](http://www.sothebys.com/en/auctions/ecatalogue/2013/null-n09014/lot.7.html). Other vintage gadgets including cameras and even cookware have become collectors' items as well. Consider a vintage camera from collector marketplace [Ruby Lane](http://www.rubylane.com/collectibles/,c=Vintage_Photographic_Cameras,id=60.1,ipp=30), which start at $25. While there's no guarantee of selling price, many of the gadgets are becoming increasingly rare and are likely to increase in price over time, according to collectors. (Joe Klamar/AFP/Getty Images)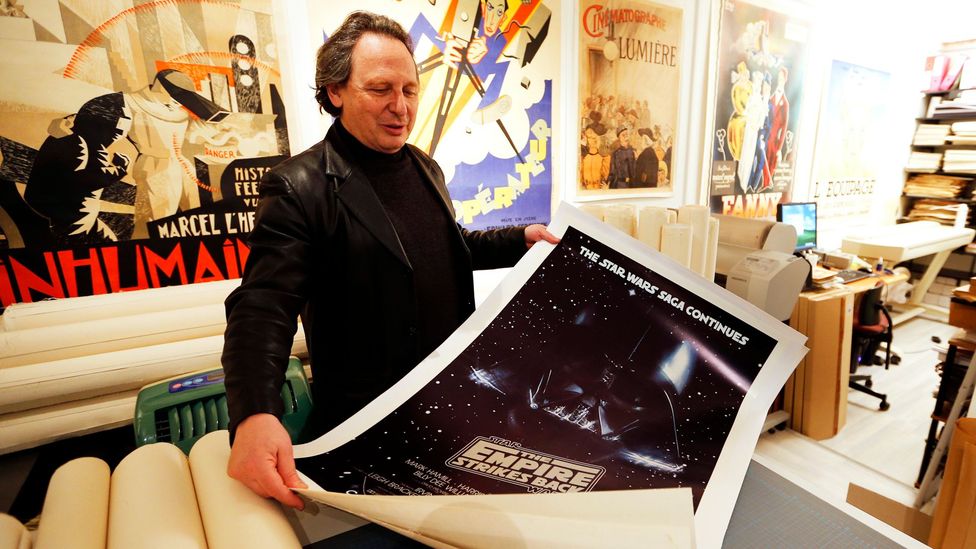 For the love of cinema
Movie posters can become collector's items over time. Posters from popular directors such as Quentin Tarantino or Martin Scorcese, and any Disney or Star Wars movies tend to appreciate in price, according to [movieposter.com](https://www.movieposter.com], an online movie poster retailer that publishes a guide for collectors. In 2012, a poster from 1927 classic Metropolis was sold as part of a lot of other memorabilia that went for $1.2 million, with the poster being the main offering. Posters that are printed specifically to promote the movie are the most valuable and regularly auctioned through smaller auction houses such as Heritage Auctions. This year, Christie's launched its online-only auction of vintage film posters for movies such as Invasion of the Body Snatchers and the Invisible Boy. Websites such as movieposter.com have a large inventory of [original posters](https://www.movieposter.com/g53/Original_Movie_posters-0.html) aimed at collectors. (Francois Guillot/AFP/Getty Images)
A splash of colour on the walls
Most investors focus on purchasing original art, but prints can often have an unexpected payoff, said Lara Bjork, specialist at [Artsy](https://artsy.net/), a website that collaborates with art galleries to show artwork online. Since most prints are created in multiples and don't require the legwork used to create the original painting, they can cost a fraction of the price of a painting. If you want the gift to be an investment-worthy item, opt for prints of less than 100 copies. A print that's signed and numbered by the artist is another indication the work will keep its value. "The smaller the edition, the more scarce the work, and therefore the better the chance that the work will hold or increase its value," said Bjork who recommends prints by artists [John Baldessari](http://www.baldessari.org/) and [Mel Ramos](http://www.melramos.com/). Browse websites such Artsy or online auction site [Paddle8.com](paddle8.com) to purchase a print. Prints are not always done by the artist, "the name of the print maker as well as the artist can be equally important," she said. To authenticate the piece, look for signatures, gallery stamps from previous exhibitions and receipts. As for their future value? It depends. But this year, prints by iconic artists such as Andy Warhol were sold online through Christie's for between $2,000 and $100,000. (Leon Neal/AFP/Getty Images)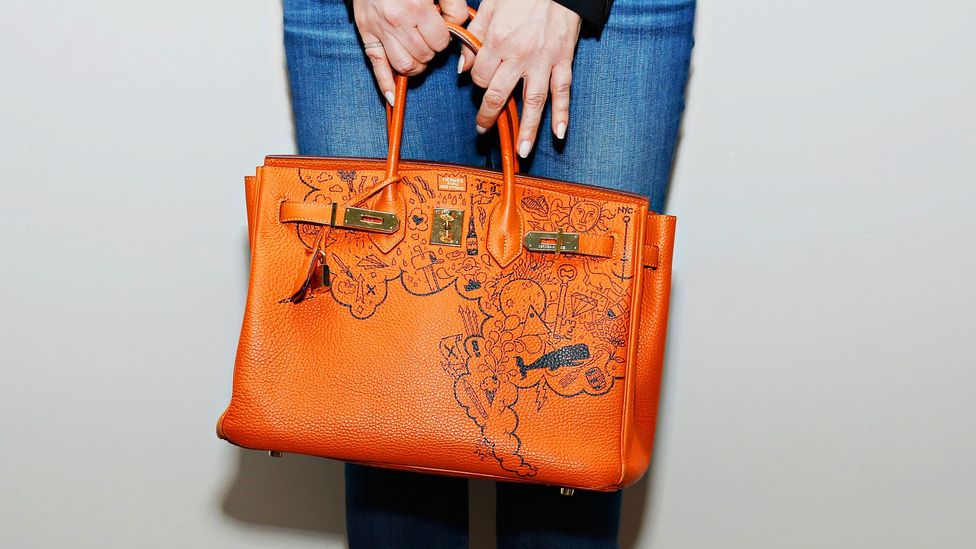 Grab that designer bag
Surprisingly, a luxury handbag can sometimes become an investment. High-end retailers such as the Hermes Group have been hiking the prices of designer handbags on an annual basis in order to create a more exclusive brand for consumers. For example, Chanel's classic quilted flapbag cost $1,650 in 2005 and costs $4,900 in 2014, according to [Racked](http://racked.com/archives/2014/08/26/chanel-bag-price-increase.php), a retail blog. And, the Hermes Birkin bag cost $4,000 in 2001, but now costs more than $10,000 and is almost always sold out. With a robust resale market and annual price increases, both new and gently used bags can grow in value over time. In order for a bag to retain its value, it must be a classic style that's sold season after season. It's important to keep the bag in good condition, along with the authenticity card and original dustbag sold with each bag. When you're ready to sell, sites including Fashionphile.com and Ebay.com help users sell used designer handbags for about 30% commission. Last year, Christie's International auction house started selling rare handbags through its online auctions. Bags from Hermes can be sold for more than 60% more than the purchase price, on average, according to Heritage Auctions in New York. (Cindy Ord/Getty Images)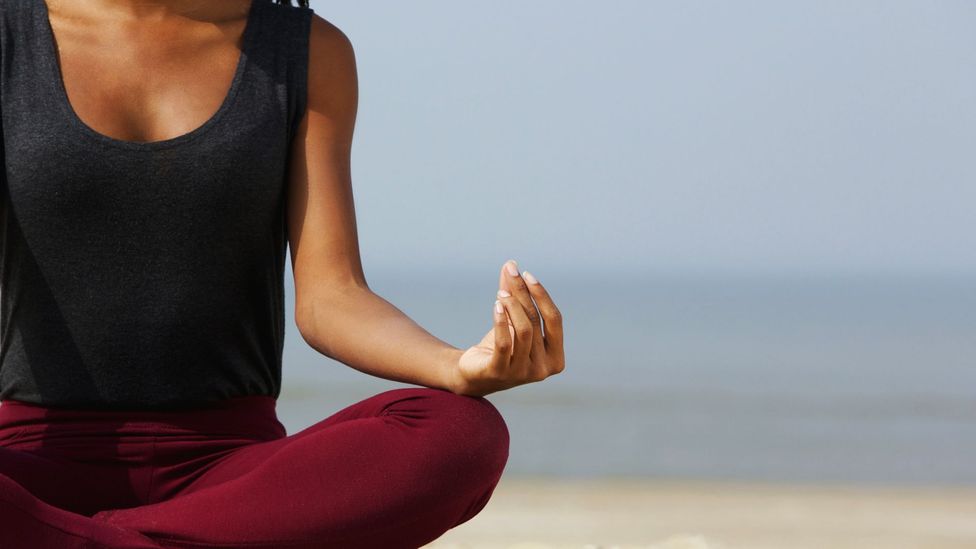 Meditate now, perform better later
Sitting quietly for reflection is no longer just practiced in the East. Honing your own meditation practice is an investment in yourself because it can actually help ramp up productivity in the workplace and improve health and well-being, studies show. At work, meditation can help workers concentrate to make them more focused on a single task, according to a [2012 study](https://faculty.washington.edu/wobbrock/pubs/gi-12.02.pdf) at the University of Washington in Seattle, US. In the study, one-third of participants underwent meditation training, which kept the managers more focused on specific undertakings rather than jumping from one to the next, the researchers found. Tech giants including Google, LinkedIn and Cisco offer employees mediation because it results in better work performance and increased Emotional Intelligence, which leads to better pay, according to [Wired Magazine](http://www.wired.com/2013/06/meditation-mindfulness-silicon-valley/all/). Meditation training website, [headspace.com](https://www.headspace.com) offers [gift certificates](https://www.headspace.com/buy/meditation-gifts) ranging from $12.95 to $419.95 for monthly web-based mediation training by mindfulness expert and ordained Buddhist monk, Andy Puddicombe. (Thinkstock)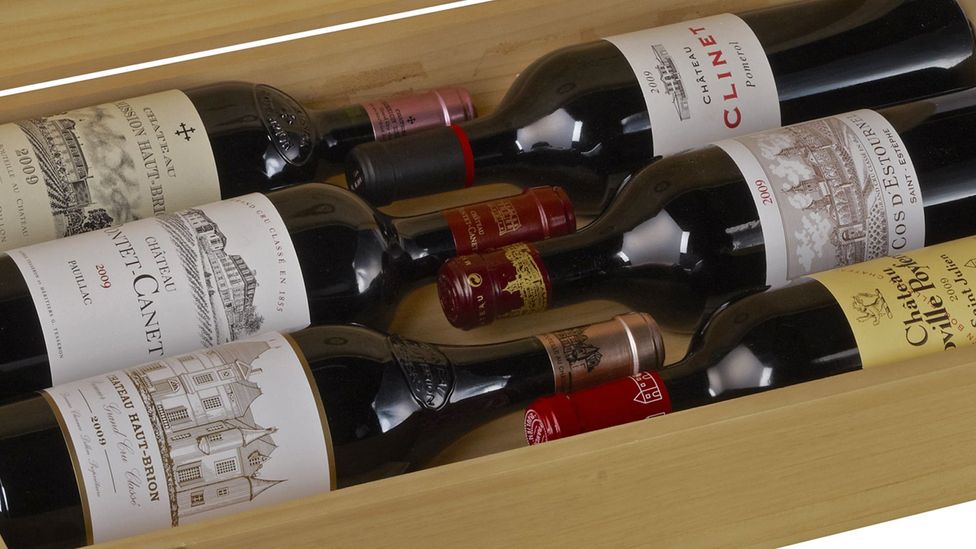 A bottle of Bordeaux, anyone?
Fine wine not only tastes better over time, it often gets more expensive. Purchasing wine soon after it is bottled and storing it correctly and at the proper temperature can make it a great investment. Not sure which wine to purchase? Investment website [Wine Searcher](http://www.wine-searcher.com/), recommends wines from France's Burgundy and Bordeaux regions along with bottles of Cabernet Sauvignon from California in the US. Online retailers such as [AWC-wine.com}(https://www.awc-wine.com) offer investment-grade bottles for sale. At [AWC](https://awc-wine.com/wines/type/enprimeur/page/0/), *en primeur* or young Burgundy wines ranges from 206 euros to 3,071 euros ($258 to $3,845) per bottle. When you're ready to sell, [search listings](http://www.wine-searcher.com/merchants/x,broking,3) for a local wine broker who can help arrange the sale. For example, a Pichon Lalande red purchased for 105 euros ($130) when it was released in 1982, sold for 6,500 euros ($8,140) in 2012, according to the London International Vintners Exchange, which tracks the fine wine market. Professional investors recommend selling bottles in sets of three or more and waiting about six to 10 years before selling. [Read more on collecting and storing wine.](http://www.bbc.com/capital/story/20140328-a-wine-collectors-dilemma) (Image: AWC-Wine.com)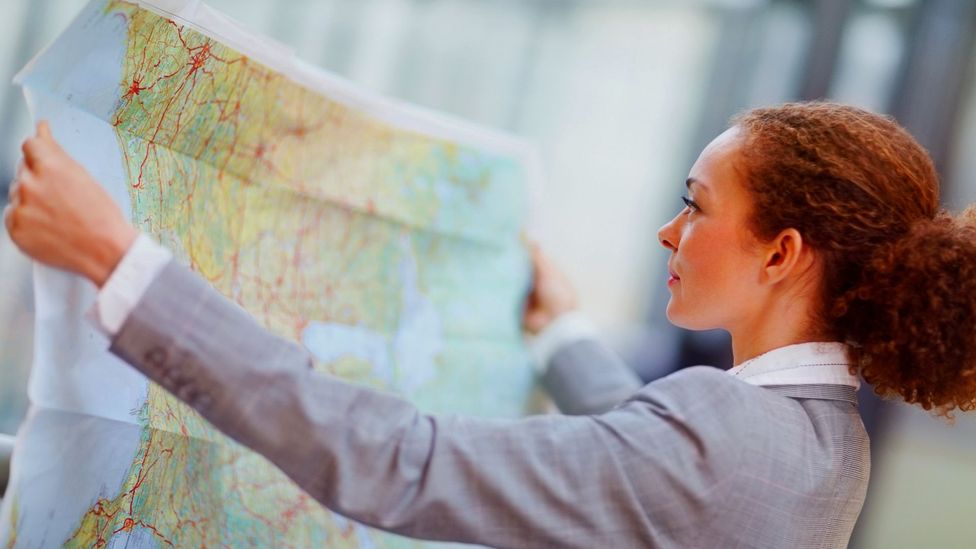 Mapping out career and financial improvement
The best business books are no longer aimed at those with a business degree. Instead, they provide lifelong advice on anything from personal investing to a developing a career roadmap. Zero to One: Notes on Startups, or How to Build the Future, by entrepreneur Peter Thiel and published in September, aims to give an entrepreneurial-minded reader an edge in the workplace. The book tops the best-seller lists because of its practical advice on tapping into the future of work. For wannabe entrepreneurs, this means paying less attention to the competition and focusing on a smaller defined market from the get-go. Before writing the book with former student Blake Masters, Thiel taught a similar course at Stanford University in 2012. The notes from the course [have gone viral](http://blakemasters.com/peter-thiels-cs183-startup) and are available on Masters' blog, who has since launched his own start-up. Personal finance expert Manisha Thakor, recommends The Nature of Investing: Resilient Investment Strategies Through Biomimicry by investment expert Katherine Collins. Readers are encouraged to create a more meaningful investment strategy that focuses less on the principles provided by the financial industry and more on the natural world, she said. For investors who feel removed from the increasingly rigorous fast-paced process of investing it helps build a "connection to your life" by drawing investment tips signalled by the behaviour of animals, she added. (Thinkstock)

;