Sometimes executives will have no choice but to choose an option that could negatively affect their job.
In 2009, Robert Wahbe took control of a $20b division of Microsoft, with hundreds of managers and tens of thousands of employees. But there was one huge problem — a communication chasm between departments, resulting in lost deals and hours of lost productivity.  
In his role as corporate vice president for the Server and Tools Division, in charge of the company's computing platforms, Wahbe discovered his sales staff needed documents and case studies to help close deals. Many of these documents had already been produced by the marketing department, but rarely did the salespeople know this. In fact, 65% of the documents produced by marketing were never used by the sales team.
"It was a somewhat easy problem to recognise and somewhat easy to articulate it, but not at all obvious what to do to fix it," Wahbe said from Seattle. "There was really no good answer."
So Wahbe's division created an in-house website to help compile all the marketing documents. Salespeople and marketing executives were paired up to create better contact between the two departments. And Wahbe himself travelled across the globe, meeting with managers to preach the gospel of better communication.
Identify and Articulate
Problem solving is among the most important skills for every boss. The good news? There are strategies to tackle any new crisis.
It begins by following the simple steps set out by Nobel laureate Herbert Simon, said Sreedhari Desai, assistant professor at University of North Carolina's Kenan Flagler Business School. The first step is to identify and articulate the root of the problem, something executives often fail to achieve. For instance, if your department just took a 20% hit to the budget, the trick is to find out what caused the lost revenue that led to cost cutting in the first place.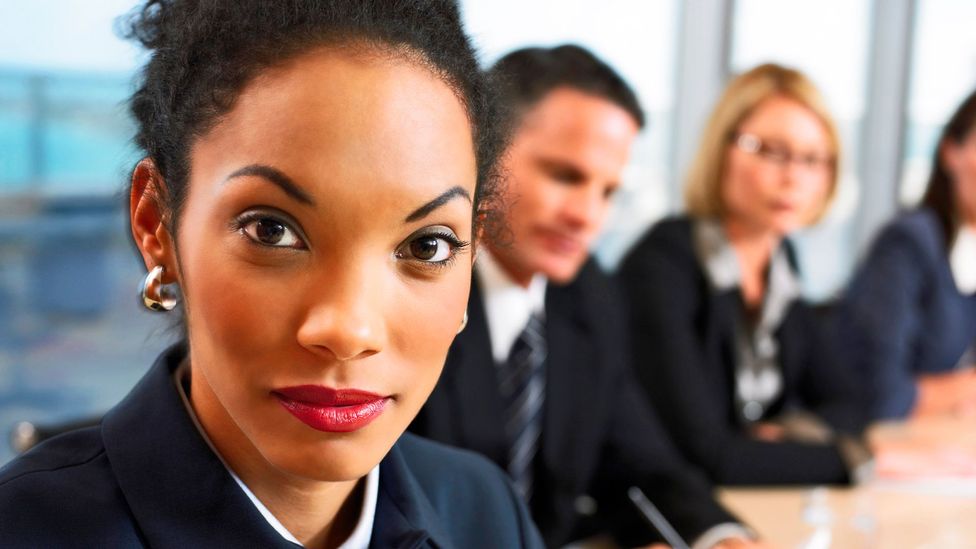 Managers should portray that they're in control. (Credit: Thinkstock)
Next, decide what an optimal solution might be. For example, if your challenge is a new competitor entering your market segment, figure out what the new playing field could look like and take steps to compete.
Generate multiple possible outcomes, Desai said. This will ensure that when you make a decision, you've considered all the possibilities and can avoid second-guessing your chosen strategy and solution.
"If you've done your homework well and taken into account all the things that need to be considered, you must be committed to the course of action," Desai said. "There will always be some risk in decision making, and you must overcome self-doubt."
Fail well
That said, be ready for failure. Before acting on your idea, establish parameters on what might cause you to revise your strategy. "Don't keep throwing money at a bad idea," Desai said. "Be ready to admit defeat and know in advance about how to define when that would happen."
Sometimes executives will have no choice but to choose an option that could negatively affect their job, whether it's a pay cut or a loss of employees, said Michel Safars, affiliate professor, strategy and business policy, at the HEC Paris business school. That type of decision can trigger a high-stress level and innate feeling that a decision was a bad one.
"When your decision goes against your personal interests, you need to pay attention to your body's signals of fear," Safars said. "Everything will be telling you don't do it, even though you know it's better for the company."
In those moments before making the decision, it's also crucial that managers portray that they're in control. "It is not about having the answer at all times. It's about having the process in place to find the solution," Safars said.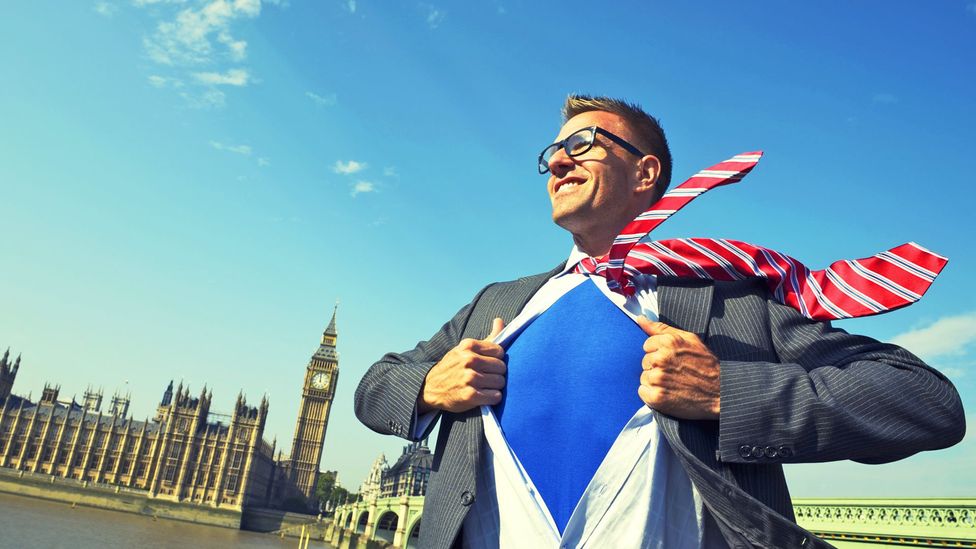 (Credit: PeskyMonkey/Getty Images)
International impact
If your company has global operations and reach, be mindful of local norms that might influence how decisions are made, Desai said. For example, in many countries in Southeast Asia, employees may resist contributing ideas during requests for solutions to problems. So, bosses need to work hard to avoid the group thinking that can sink companies by failing to take into consideration all viewpoints.
Collaboration can be crucial for novel problems or ones that span multiple layers of an organisation, Desai said. But as a manager, don't be afraid to make an executive decision.
"If you're faced with a routine problem, don't waste everyone's time with meetings and multiple emails over something that's just a rubber-stamp decision," Desai said.
After spending three years trying to fix the communication problems in his division of Microsoft, Wahbe decided to leave the company and co-founded Highspot, which produces a "sales enablement platform" to try to hook up salespeople with good information.
"Literally, every company has been struggling with this problem, and we believe we've found the solution," Wahbe said from his office in Seattle.
Not all managers need to leave their companies to solve company problems, however. Almost any crisis — even an industry's biggest conundrum — can be overcome with savvy strategies and a willingness to fail well.
To comment on this story or anything else you have seen on BBC Capital, please head over to our Facebook page or message us on Twitter.