Public relations isn't just about promotion, it's also about saving face. Anyone can master it, if you know how.
W
When Merritt Baer's company launched an app two years ago for buying last-minute theatre tickets as a discount, it had a simple public relations strategy. TodayTix would target the theatre community.
Baer figured exposure in trade publications like Playbill Magazine would build awareness about the company among the theatre-going public. But things didn't work as planned. 
"We came to the realisation that few theatre-goers read trade magazines," Baer said. "We knew we needed to switch gears."
So, the New York-based company tore up its initial communications plan. Instead, it took out billboard ads and went on a PR offensive in the mainstream and tech media. For its UK launch, the company hired a London-based PR team with local market expertise. 
Many managers think of PR as fluffy and nebulous and not measurable.
This rapid strategy change was possible only because Baer said his management team stayed on top of its communications plan right from the start, making it a core piece of corporate strategy.
That's often rare in management, where executives mistakenly exclude the communication department from strategy sessions. 
"Many managers think of PR as fluffy and nebulous and not measurable," said Tracey Barrett, founding director of the BlueSky public relations firm in Hertfordshire, UK. 
That perception is partly changing, Barrett said, thanks to online metrics that can track how many people a campaign reaches. Still, Barrett said the corporate managers she works with often have to be convinced of the value of PR.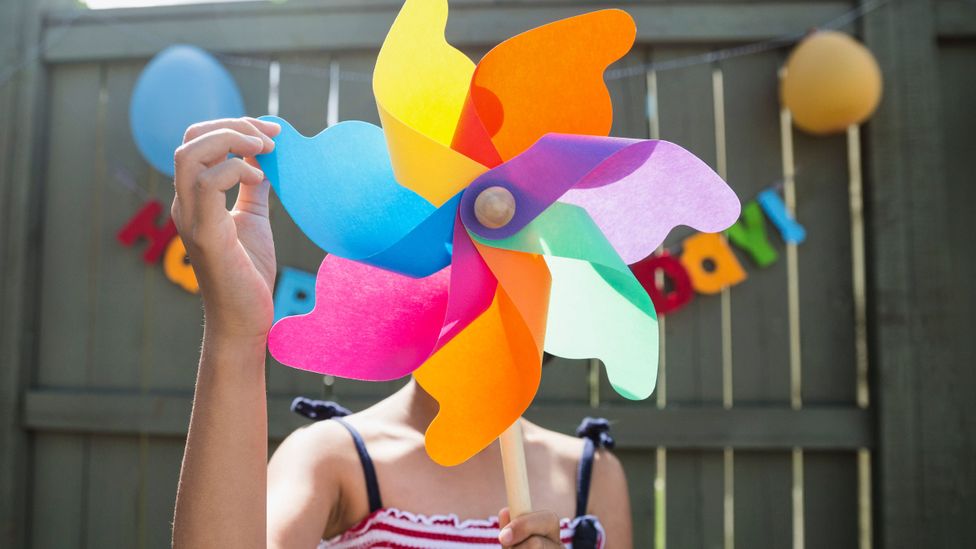 Spinning the right PR can help save face. (Credit: Alamy)
It's uncommon for business schools or even MBA programs to spend much time on PR, so few managers and business owners know how to approach it, Barrett said. Instead, they often leave it up to the marketing department to dictate how the world will perceive the company.
"CEOs rarely came up through corporate communication and rarely have an understanding of it, even though they spend most of their time communicating," said Paul Argent, professor of corporate communication at the Tuck School of Business at Dartmouth University in the US.
These days, though, even mid-level managers need a deeper understanding of how to execute a communications strategy. "It's as smart to think of corporate communication strategically as it is to think about financial management strategically," Argenti said. 
No longer are mid-level managers faceless parts of the organisation. Now, everyone has the ability to impact the perception of the company — whether positively or negatively — thanks to tools like email marketing and social networking. 
We knew we needed to switch gears.
Integrated strategy
Corporate communication is more than speaking to the media, Argenti said. It's also planning social media, developing marketing materials, and dealing with investor relations — anything that has to do with the way the company communicates and is perceived. For mid-level managers, that means making sure the tweets or quotes given to reporters match the corporate image — before they start trending on the web. "The level of integration it takes to make this happen is absolutely essential in today's business," Argenti said. 
Starbucks is among the companies that has done this well, Argenti said. From the start, Starbucks didn't advertise in traditional media. Instead, CEO Howard Schultz saw the store as the company's main communications tool. He made sure baristas were trained in the corporate message. When new espresso machines blocked the customer's view of the people making the coffee, Schultz had them reconfigured to keep the lines of communication clear. 
It's as smart to think of corporate communication strategically as it is to think about financial management strategically.
In large companies, managers should reach out to the PR department to see how their division can do better at communicating successes, Barrett said.  Managers should also seek out training in social media and email marketing before jumping in. It may make sense to have a social media policy that requires company-related Tweets or Facebook statuses to be approved by marketing or HR. 
As an example, consider the positive press and social media coverage that US pharmacy giant CVS received after pulling tobacco products from its shelves. Already regulators were discussing forcing pharmacies to do just that, so CVS acted proactively and earned positive headlines for it. Likely the policy came about from one manager, somewhere down the line, who came up with an idea that become a PR win, Argenti said. 
But an integrated communications strategy, common in the UK and North America, isn't standard across the globe, Barrett said. In northern Europe and Asia, many companies will have a more rigid structure, where the media relations department keeps tight control on the message, forbidding managers from communicating with the press and discouraging work-related social networking updates. 
You need to tell the story you want to tell.
Companies with good PR strategies are easy to spot, and Barrett said she saw that first hand when her British Airways flight was cancelled. She went on Twitter to complain, and within minutes, the company responded that they'd give her a discount on a future flight. "I went from really pissed off to thinking this brand has great customer service," Barrett said. 
Baer hopes his last-minute theatre ticket app will become an example of an integrated PR strategy. After switching his PR approach to branch out beyond trade publications, Baer's company bought a 12 metre banner ad at the US Open tennis tournament. The idea there was simple: 70% of theatre-goers are tourists, and so are most of the people who attend the tennis tournament. 
"You need to tell the story you want to tell," Baer said. "But you first must have a fully realised idea of who you are and what you are and how you're going to tell that story."