Too many glasses of wine? Regain your standing after an appalling office party performance.
I
Ian Hawkings vividly recalls one office Christmas party that got completely out of hand.
He was working for a London recruitment firm several years ago and the company had gone all out to celebrate: dinner and drinks at a fancy hotel in the City, plus a free bar.
Unfortunately, one new employee went for it a bit too much.
"People were really going for it," said Hawkings, who now works as head of practice at London-based BlueSky Education PR. "Unfortunately, one new employee went for it a bit too much." He was shouting a lot and generally being obnoxious, according to Hawkings. "I remember he fell off a stool whilst in the hotel casino playing blackjack, and he also went way overboard in terms of taking advantage of the paid bar – ordering expensive whisky."
When asked to tone it down by a female colleague at the party, the employee replied with something along the lines of: 'What are you going to do? You're just a secretary!' In reality, the woman was one of the firm's founding partners and wielded considerable power and influence. He was promptly given his marching orders and fired the following Monday.
"It was actually a combination of his behaviour at the party and his poor performance in his new role," said Hawkings.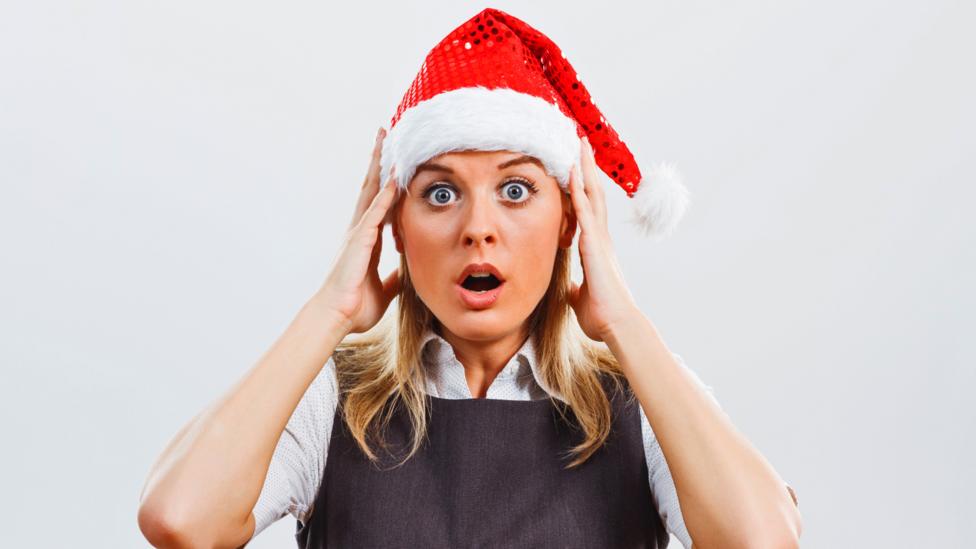 But what if his behaviour hadn't been that egregious, just some bad language and a few off-colour jokes? Can you ever recover from a terrible faux-pas at the holiday party? Three career experts weigh in.
Boston-based Kelly Workman, vice president of OfficeTeam:
"Nearly everyone's had embarrassing moments at work, whether it's at a meeting, team-building event or office holiday party," said Workman in an email. "It's how you handle your missteps and bounce back from awkward situations that matters most. The faster you recover, the less memorable the incident will be."
Workman said that it's easy to lose your nerve after any mistake, especially if you allow yourself to be your own worst critic. But don't overreact or dwell on the mishap. "Try to keep your composure, take a deep breath and collect yourself," she said. "If you're lucky, things may not really be as bad as you think."
One of the worst things you can do is act like nothing happened.
If your negative behaviour affected another person, immediately apologise, suggested Workman. And if you really messed up, recognise it may take some time for people to forgive or forget. "Just keep focused on your work and try to be a perfect co-worker until you're back in good standing," she said.
Kansas-based Dr Paul White, psychologist and workplace relationships consultant:
If a colleague comes up to you at work and says something along the lines of, "You were something else last night," you'll want to get clarification about what actually happened and how far you went, said White. "What you think and remember is probably not what they saw or perceived."
If this person is someone you trust, you can enlist their help and find out exactly what you did (in other words, how bad was it?) and how you can make up for it. Make sure to thank them for giving you feedback – and apologise if you gave them grief or embarrassed them in any way.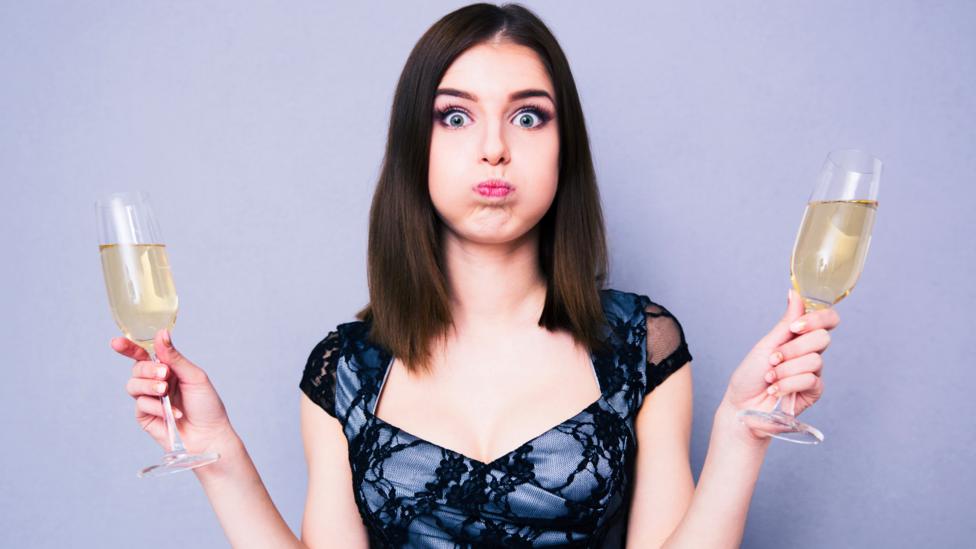 One of the worst things you can do is act like nothing happened, said White. That can come across as you just don't care – or don't even remember. But you also don't want to overreact with a heart-wrenching apology blast email to everyone. "You need to find a balance," White said.
You also need to find a way to stay calm when apologising. "It's best not to get defensive or argumentative or (remain) in denial about it," said White, especially if there was excessive drinking involved. "You're not going to win."
Palm Beach, Florida-based leadership consultant and etiquette expert Gloria Starr: 
Misbehaving at holiday parties happens more frequently than not, said Starr in an email. It can be anything from having one drink too many to gorging on the buffet to flirting, touching, inappropriate comments or remarks, or wearing an overly-revealing outfit.
The best response is a short, precise apology with minimal details, suggested Starr. "Please excuse my behaviour" or "I apologise for my inappropriate behaviour" would work, she said. It is best to do this in person, but otherwise, send a hand-written note, and if neither of those are doable, send an email. If delivering it in person, "maintain good eye contact, use a calm, moderate volume voice, and show sincerity," she said.
To comment on this story or anything else you have seen on BBC Capital, please head over to our Facebook page or message us on Twitter.