The job lasted only a few months, but you want to include it on your resume, there is a way.
I
It seemed like the perfect job: tons of responsibility and plenty of growth opportunities. The only catch? The position lasted just a couple of months. Should you put it on your CV?
While there is no hard and fast rule about how long a job needs to last in order to include it on your resume, career experts say there is usually a way to explain those short stints — without putting off potential employers — if you feel the job was important.
Some explaining to do
"It can often do more harm than help if you don't offer up the reason for the short time in context," said Atlanta-based executive coach Jodie Charlop in an email.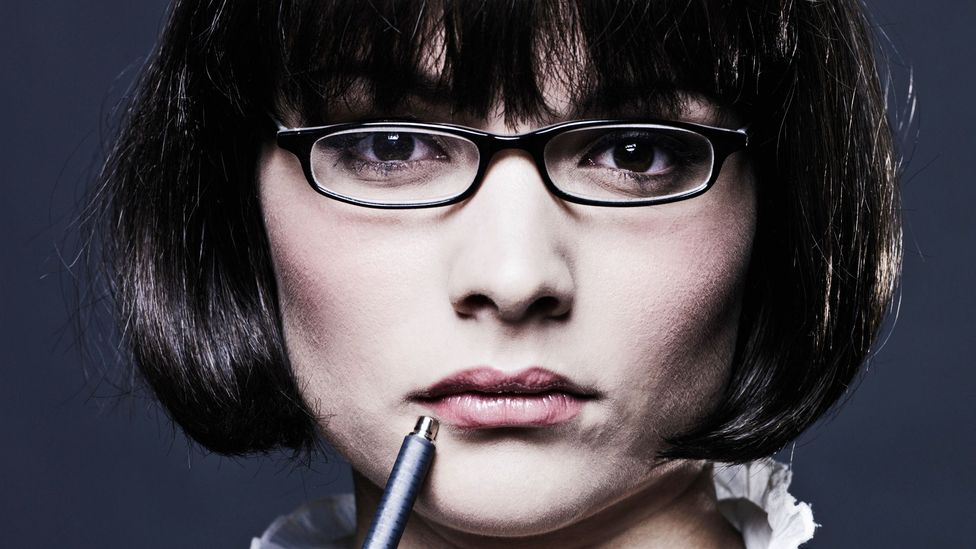 How short a job stint is too short to include on your CV? (Credit: Alamy)
For example, if you have a group of short-term assignments in a row, batch the roles into something more meaningful, suggested Charlop. "It's all in how you present the story and what story you are trying to tell," she said. Group the short-term gigs under a "project management or project leadership" heading, the same way you would list a company, suggested Charlop. Then, with the bullet points, share your best skills or results across several jobs instead of the traditional job-by-job approach.
It's all in how you present the story and what story you are trying to tell.
Without explanation, any positions that lasted less than a year will beg the question: Why did you leave?
"Anything on your resume that looks questionable can knock you out and you never get the opportunity to explain the context in an interview," said Charlop. So, you can't wait until a face-to-face to explain.
Get specific
Don't be afraid to give details. For example, list tangible achievements such as "launched two new campaigns that increased sales by 14% in less than 90 days," suggested Charlop. Or, if the reason you left was out of your control, be honest. For example, you could say, "exited as part of corporate restructure", she said. "Make sure your story makes sense to the hiring manager and answers any potential landmine questions."
Just not too specific
Resumes have evolved enough that some no longer list the months of employment."Therefore, a candidate can accurately have it rounded up and simply list the year of employment," said Rockport, Maine-based career coach and author Thomas Dowd, who usually recommends including jobs that lasted six months or more.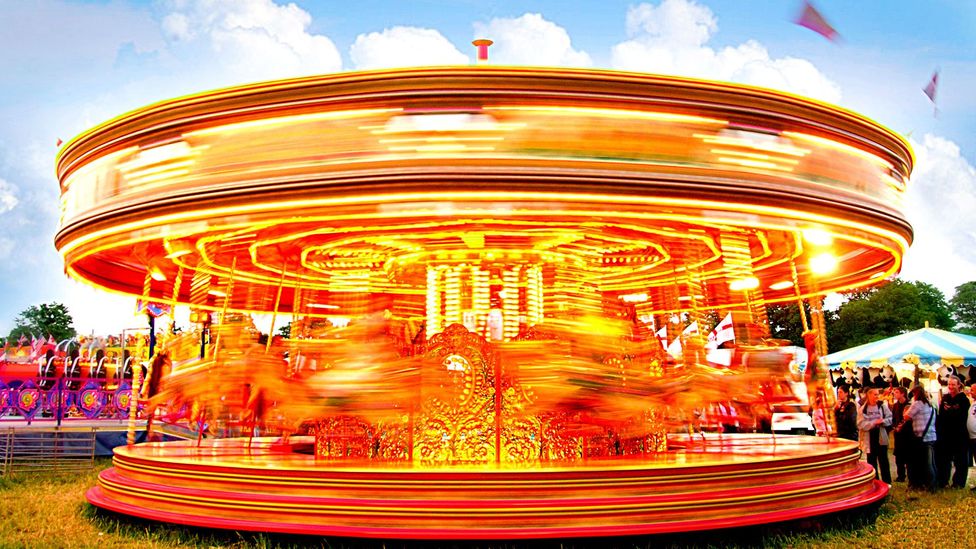 When your career turns spin fast, how much do you include on your CV? (Credit: Alamy)
"Resumes today should be fluid, forward-looking documents that emphasise your accomplishments, competencies, and skills that can transfer to the next job," he said. "Many people with consulting experience, for example, may resolve company's problems in just a few months. If that's the case, I suggest including the job stint on the resume." Just make sure to highlight your quick results.
Not always a bad thing
"Historically, instances of supposed job-hopping were often bad for a CV, but things have changed," said Warrington, UK-based Johnathan Johnson, chief executive officer of international recruitment firm Fircroft, in an email. "The employment arena has shifted considerably in the past few years and the growth of the gig economy has meant that as long as you can highlight what you've achieved in a specific role, then the length of time you've spent in that position is largely inconsequential."
What really counts is what you have achieved during your time in a role.
Companies are well aware of the fact that people are staying in roles for shorter periods of time, said Johnson. "What really counts is what you have achieved during your time in a role, and if you have fulfilled what you expected to achieve when you joined," he said.
Avoid the bad apples in the future
While short stints with results are fine, temporary positions that don't go anywhere are best avoided in the first place. To know the difference, do your homework before accepting a job, said Mary Goldsmith, an Adelaide, Australia-based career coach. By doing your research first, it will "help you make the right decision for both you and the organisation," she said in an email.
"I recommend people research the organisation and the opportunity before submitting an application," she said. This includes calling the key contact beforehand to decide if the job is worth pursuing, tailoring your response, and, if appropriate, positioning yourself as an ideal candidate."
To comment on this story or anything else you have seen on BBC Capital, head over to our Facebook page, message us on Twitter or find us on LinkedIn.